"Whatever it is these fellas are reviving, I believe it's safe to say, it is alive and well"
Another show at Merriweather Post Pavilion in the bag. Co-headlined by The Revivalists and The Head & The Heart, this show was a good time all around. Supported by singer-songwriter Jamie Wyatt, the level of musicianship was on constant display through every set; substance over flash is all I have to say about this show.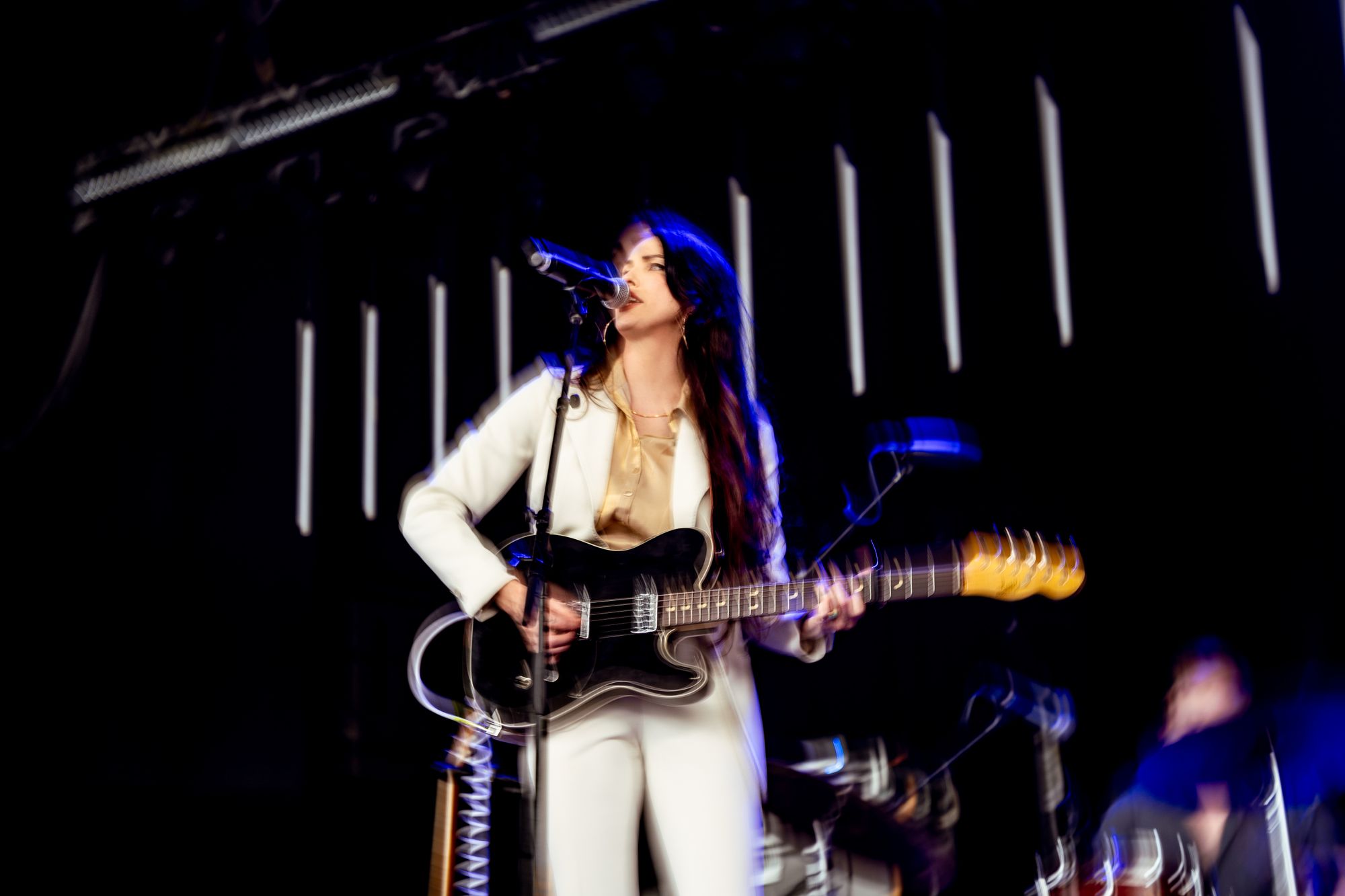 Jamie Wyatt started things out on a relaxing note. There's always room for tried-and-true singer-songwriters as far as I'm concerned; there were no frills or blistering lights, or wild choreography, just a few musicians and their instruments, playing honest music. This set was the perfect primer for the night's events.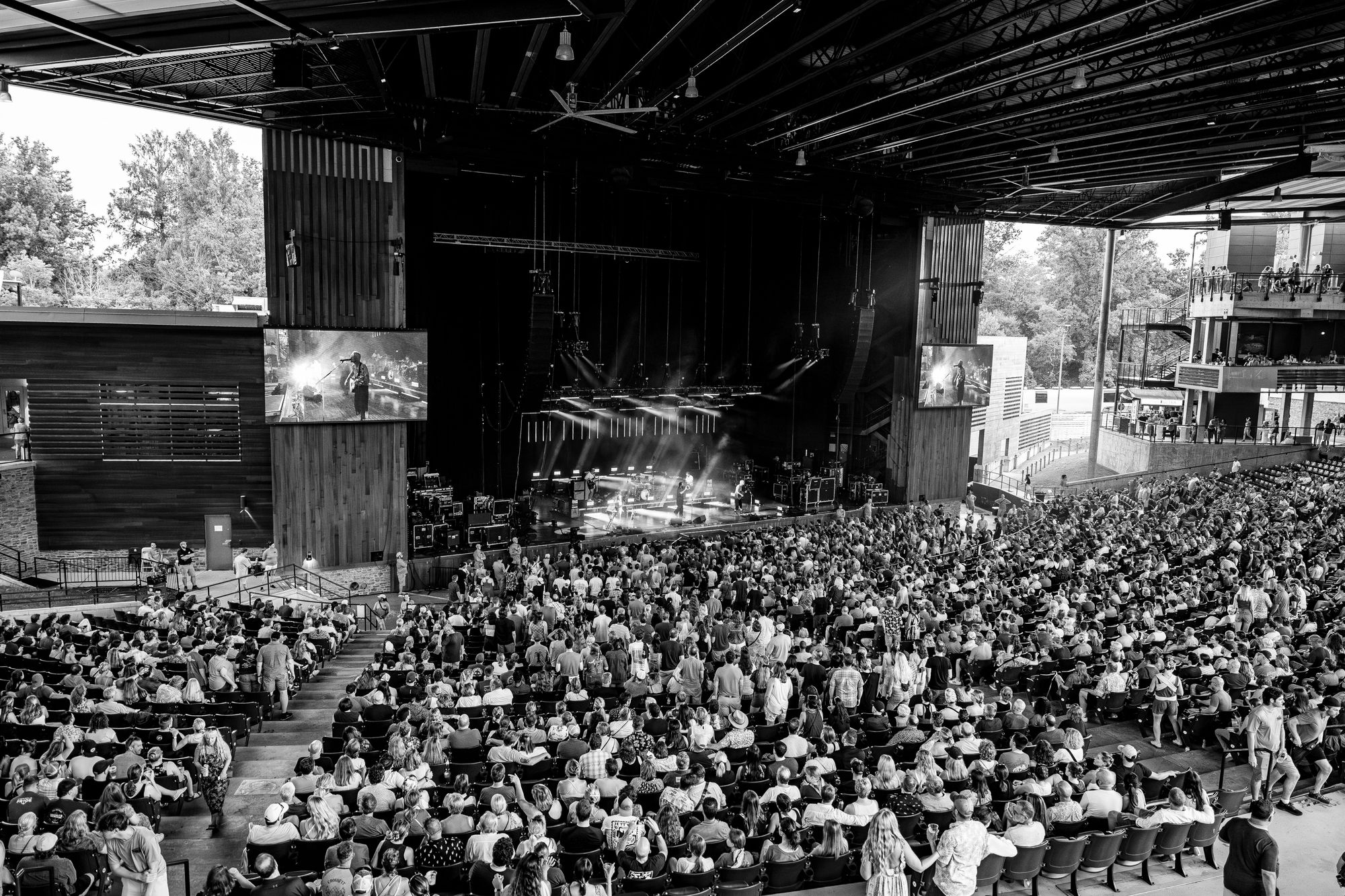 The Head & The Heart were second up and the first of the headliners to go on. THATH is one of those bands I've never been able to categorize (not that I've ever been one to put things into boxes), they make their own kind of music; and it swings from soul, to rock, folk, and everything in between; there's nothing like true versatility and musicianship.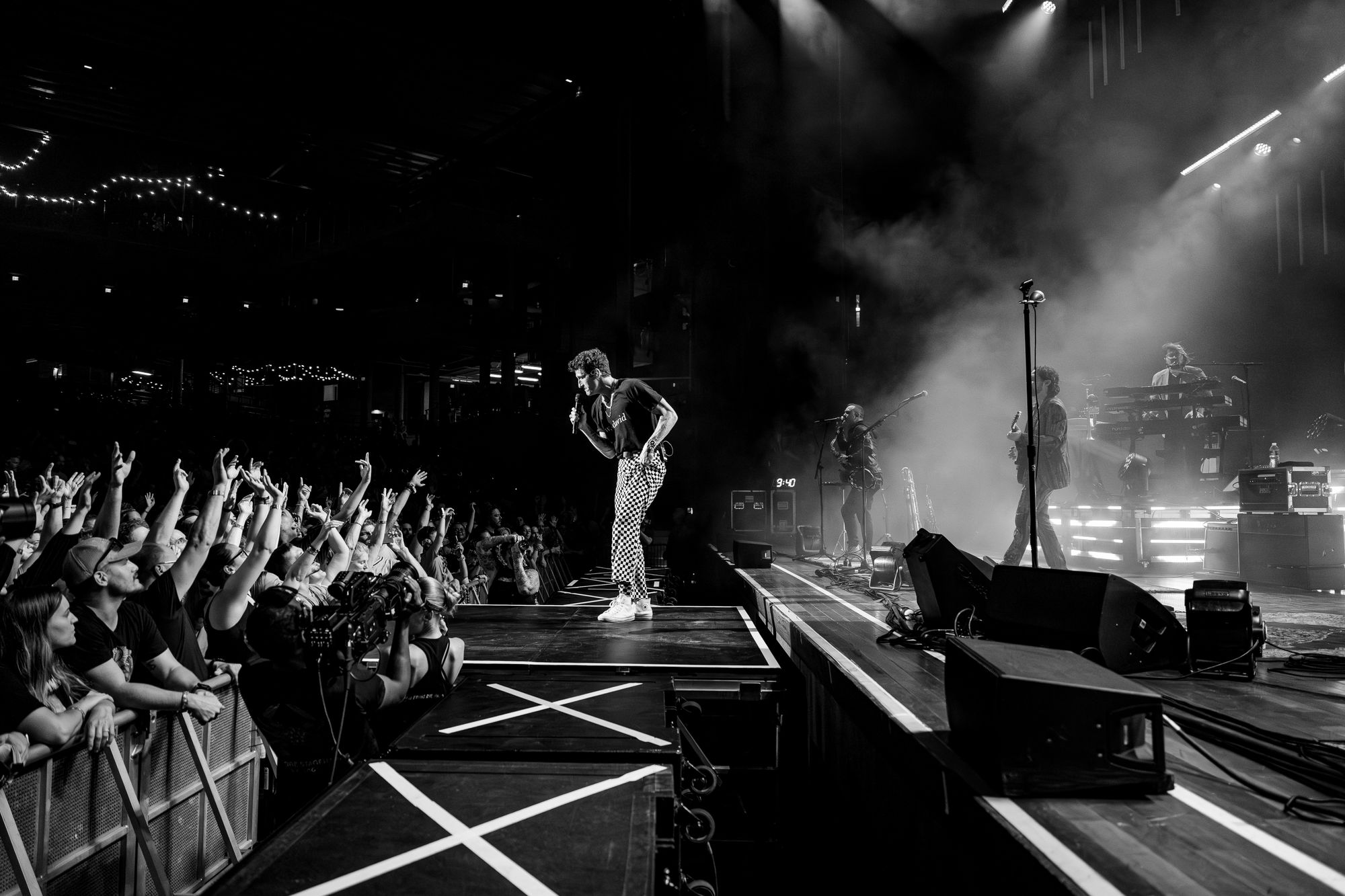 Closing out the show in crowd-stomping fashion were The Revivalists. Though I've been aware of [Revivalists] music for some time, I have to thank my girlfriend for really putting me on to their music. Any band with synchronized drummers have already won in my book and both of these guys [PJ Howard & Andrew Campanelli] were monsters behind the sticks. All these dudes can play and even better, they can entertain; End to end, lead singer David Shaw shook and jived across the stage, breaking down with guitarist Zack Feinberg and steel player Ed Williams; [Shaw] even allowed crowd members to hold the mic while he sang on numerous occasions throughout the set. Whatever it is these fellas are reviving, I believe it's safe to say, it is alive and well.
In closing, go see these guys! There's so much great music between these bands; it's hard to go wrong.
---
Full Gallery Below!
---