The balance between throat-smashing musicality and honest emotional breadth is impressive and something I think listeners will really connect with.
It's been a good minute since I've listened to some real headbanging music. I'm not going to pretend to know a lot about Post-Hardcore; though it has been a part of my musical vocabulary, beyond bands like Pierce the Veil, Sleeping with Sirens, and Escape the Fate, my knowledge of the current landscape is murky at best. That being said, good music is good music. And this is some pretty cool music. Rising Post-Hardcore stars LIMBS may have for a moment pulled me back into the fray, with the release of their new EP Coma Year.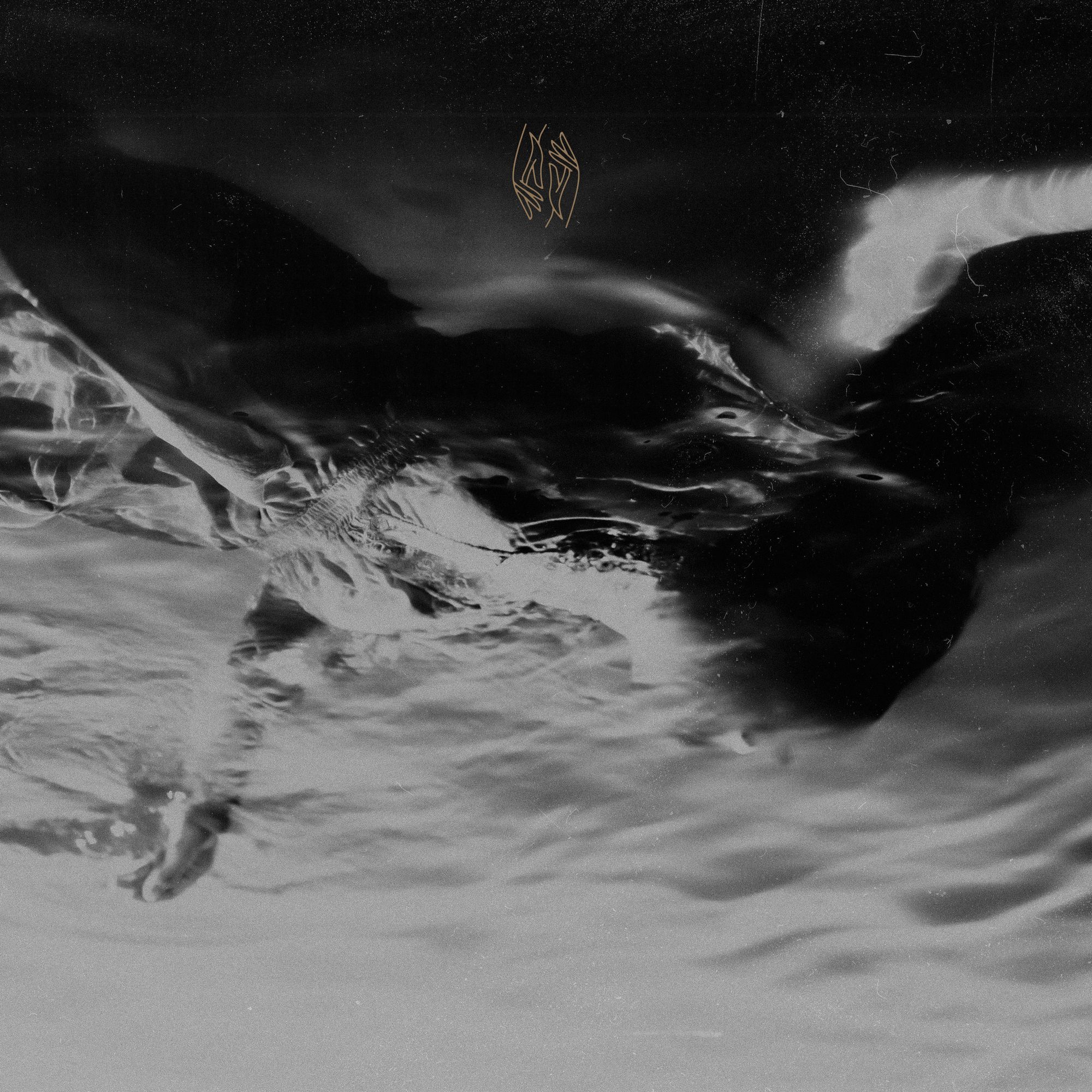 Opening track "Mortality Moment" comes out swinging hard. This song immediately takes me back to childhood memories, playing old PlayStation classics like Smackdown vs Raw, Tony Hawk's Pro Skater, and Saint's Row; those games had some thrashers on their soundtracks that were really my first introductions to hardcore and metal music. The energy doesn't let up with lead single and anthem "Spirit Breaker". This one is growling, and filthy, the riffs manage to ride the lines between harmonic warmth and a neck breaking edge; and the breakdown… just diabolically good.
Title track "Coma Year" is another anthem. It probably reminds me most of the early-mid 2010's era of the post-hardcore and alternative rock scene that was booming in my teenage years; when bands like Pierce the Veil, Mayday Parade, and ADTR were ubiquitous and Warped Tour was still cranking strong. It's just familiar enough to be refreshing and not repetitive. This one sneaks up on you with its infectiousness; after a while you just find yourself mouthing the chorus while doing the dishes, though I would implore you to forgo the screams, sometimes you just need a good howl.
My favorite song on the EP switches up the groove a bit; track four, "If I Go Before You" is dark, melancholic, at times meditative, and just tense enough to throw your adrenaline through the roof when the chorus finally uncoils. It's definitely the most cinematic song of the bunch. The opening riff has a slick bite that almost seems to swell as the song progresses; Combined with the insane breakdown, there's a real post-rock feel, reminiscent of bands like Explosions in the Sky.
If I had to make a bet on the dark horse favorite of the EP, I might have to say "Vertigo". It's just a good song. After the brief slowdown of the previous track, this one comes in like a fireball, barreling down on you a mile a minute. Added the infectious chorus and the absolutely maniacal riff slamming on beneath it, this one is well over the edge of earworm territory.
Final tracks "Blood and Heel" and "Slow Burn" are both certified headbangers; they're just heavy and howling all over. "Blood and Heel" is the most high-octane track on the project; with the tempo cranked to the max, this is the song that gets you a busted lip in the mosh pit. "Slow Burn" is anything but slow; from first growl, its chugging full steam ahead with intensity. The peak WWE vibes on this track are too much to ignore; I promise not to go out and suplex someone, but 12-year-old me is hyped up and itching for a fight.
All in all, this is a dope project; the balance between throat-smashing musicality and honest emotional breadth is impressive and something I think listeners will really connect with. So, if you're looking for some new tunes to scream to, I can assure LIMBS has you covered.