"I see fully the allure that jxdn's fans have fallen for: aura, talent, and unwavering rizz (blame Tik-Tok for that one)"
I've come to find that all too often, media and social trends have championed artists with virtually no artistic voice; sometimes it feels like mediocrity and ubiquity are one in the same. Before I made it to this show, I was uncertain whether or not jxdn was just another example. Though I love to cover my favorite artists, there's a whole world of music to be explored, and voices to be heard; all I knew of [jxdn] was what I'd come across while scrolling [insert social platform(s)], which is to say not much; my vision was vague at best, and I'd be hard-pressed to list a single song. I'm pleased to say however, this dude has earned the hype.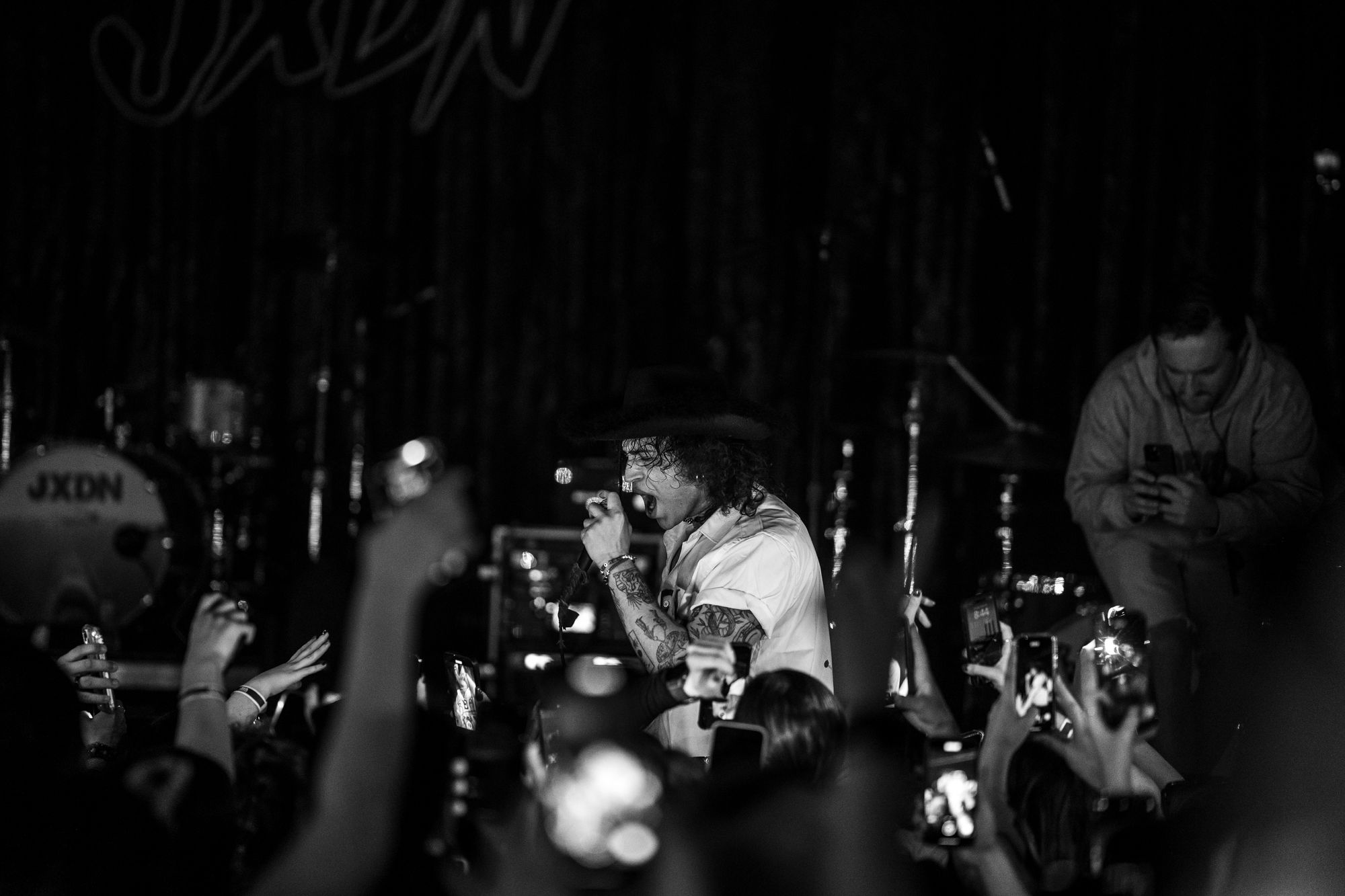 Before jxdn took stage, I got the chance to check out openers, Good Problem and Beauty School Dropout. While I'd never heard of either of these bands, I was stoked to learn that I indeed knew a few of their songs, though I guess not terribly surprising given the streaming culture we've been living in the umpteen years. Beauty School Dropout is the kind of, dare I say edgy, high-energy pop-punk (heavy on the punk) band I want to buy tickets for; and in this climate, that's saying something. When their headlining days come around, you can bet I'll be there. I can't lie, I got pretty hyped when the chorus dropped on "WE MADE PLANS & GOD LAUGHED"; somewhere in my extensive Spotify playlist catalog, this song exists, and though I'd never bothered to stop and fully acknowledge it, the live thing left plenty of impact.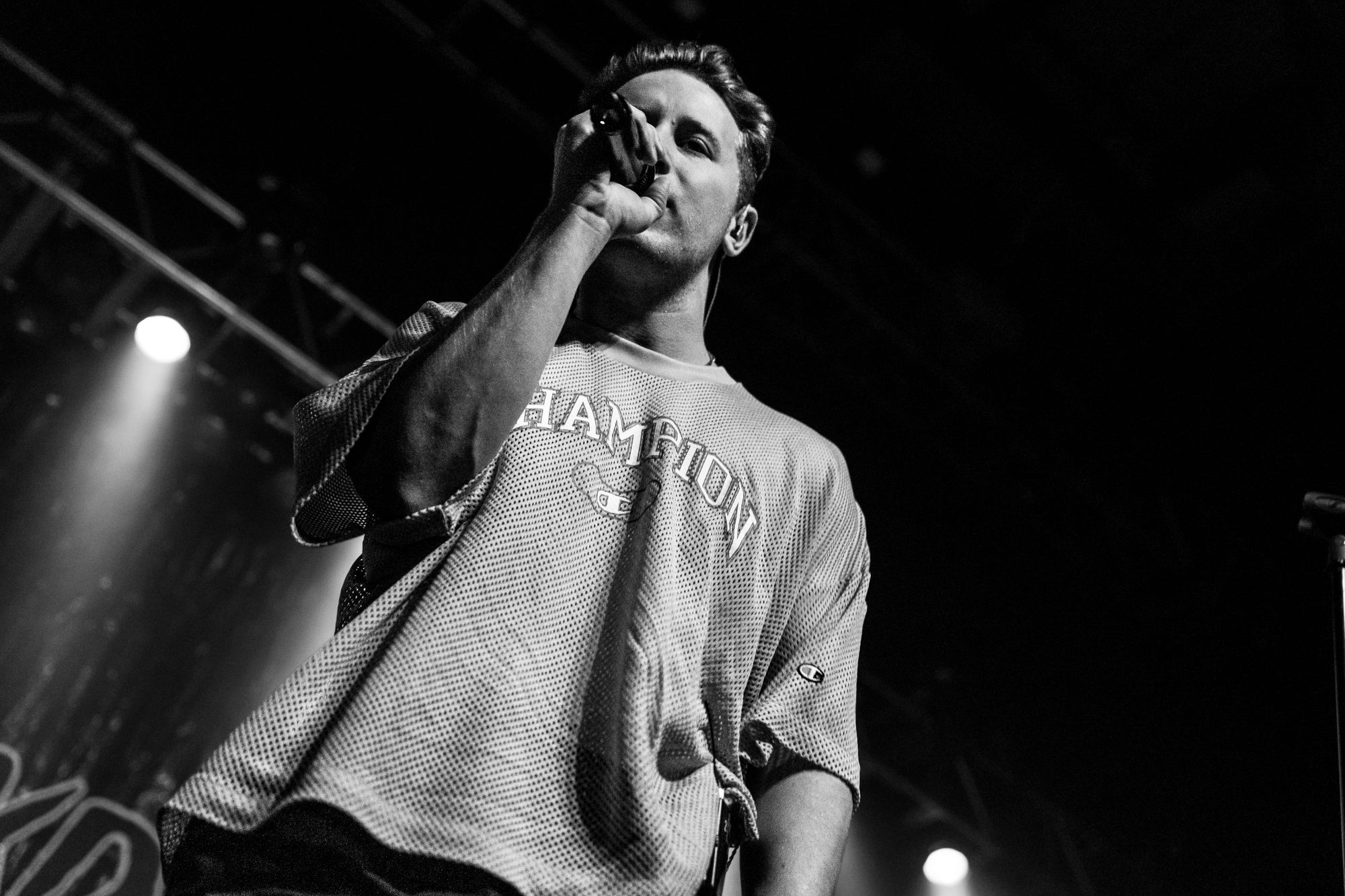 Though I didn't catch Good Problem's full set, I did like what I heard. There's a bit to be desired in their stage presence, but that'll come with time; when there's only two guys and one of them is sitting behind a drumset, the odds are already against performance value. This being said, the music is dope. Their sound reminds me of one of my favorite R&B singers, Marc E. Bassy; though they're a lot more pop than soul, the draw is there. With time, I have no problem seeing these guys achieve a CHAINSMOKERS reminiscent peak.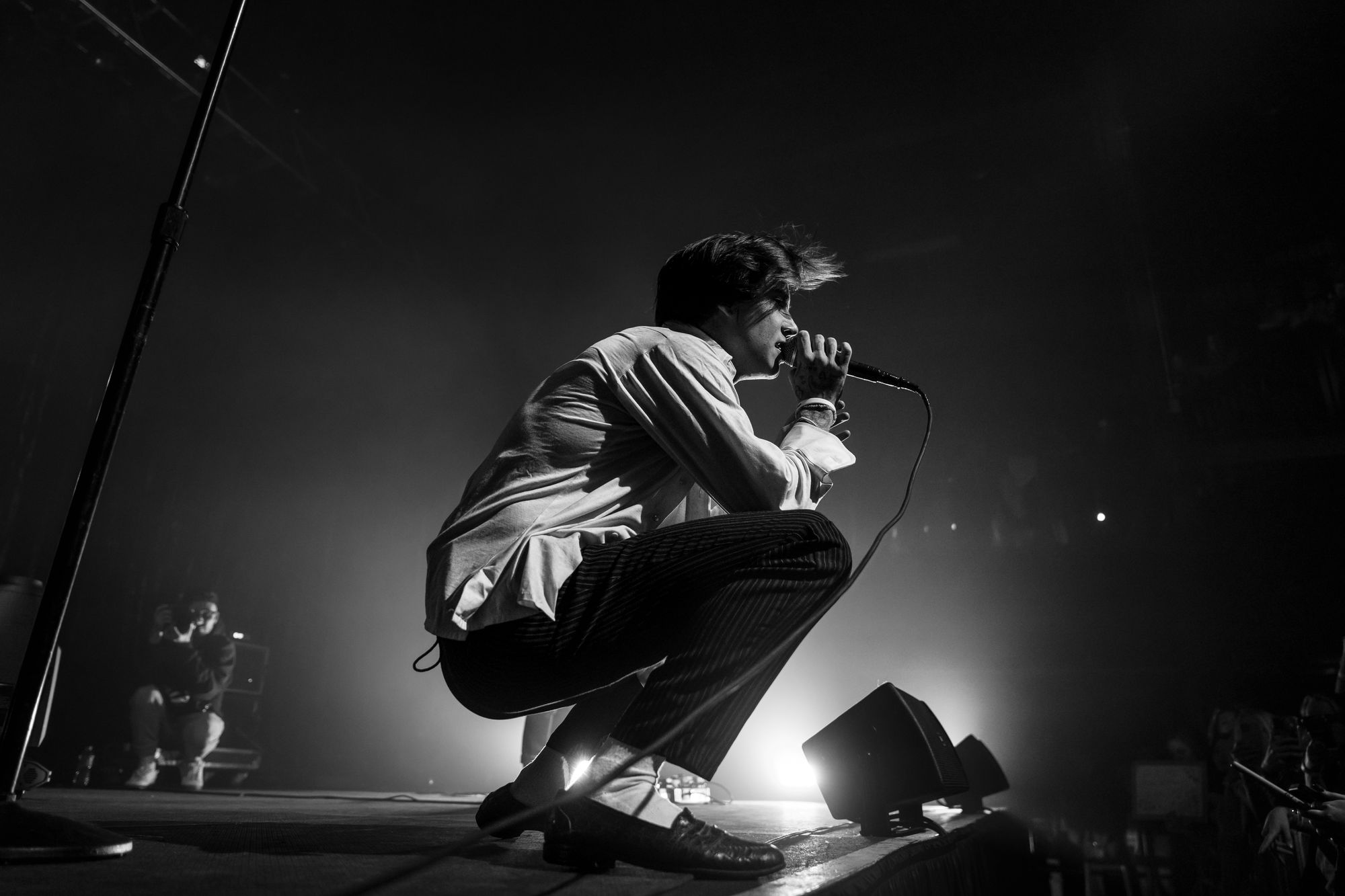 First lets just say jxdn's music is dope; I didn't know more than a handful of songs beforehand, but the setlist lured me in track by track. The trap influences are obvious and though It's nothing groundbreaking in the landscape, it works, and more importantly, it doesn't feel inauthentic. My favorite songs of the night however, leaned a little more pop: "Wanna Be", "Pray", and an acoustic cover of Coldplay's "Yellow". The blend of slow burners and drum-knocking headbangers was pristine, and for a younger artist, that sense of balance and curation is impressive. Now, music aside, this dude is a performer, period. The charisma is off the charts and he has every ounce of energy to match; jump-kicking, crowd-wading, and headbanging end to end, not even the water bottles on the stage were safe.
This was a cool show, and what's more, it was home in Baltimore; I love DC, but catching a great show in my backyard is an incomparable experience, one that never gets old. I see fully the allure that jxdn's fans have fallen for: aura, talent, and unwavering rizz (blame Tik-Tok for that one). Put it simply, he's a rockstar; and in a world full of gimmicks and cheap virality, we need all the rockstars we can get.
---
Full Galery Below!
---