"Even the boyfriends and homies that got dragged to the show against their will had a tough time standing still."
Who has fun on a Monday night? This guy; and about a thousand other people. This past Monday I got the chance to shoot at The Fillmore Silver Spring for the first time, covering none other than Jessie Reyez. Put simply, nothing beats good energy, and Jessie brought gobs of it; joining in support, were rising R&B singer Leila Dey and the newly Grammy nominated singer-songwriter Nija.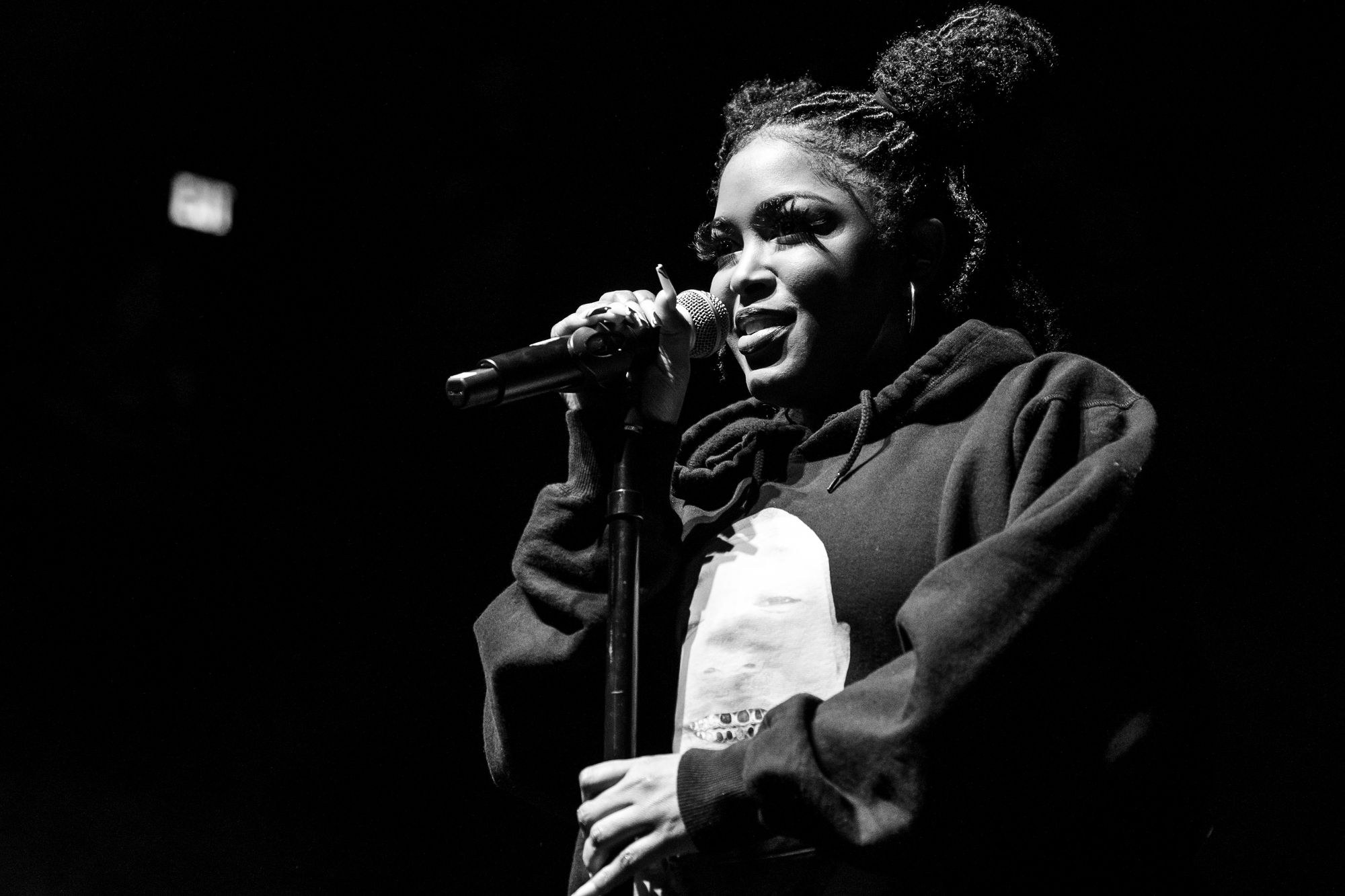 The first performer of the night was Leila Dey; though flourishing with contemporary elements, the core of Dey's music is brimming with classic R&B vibes. While the crowd certainly came ready to get loud, it never hurts to get the energy flowing; Dey served as the catalyst, serenading us all and impressing with her Caribbean roots inspired dance moves. In an ever-changing R&B landscape, Leila Dey brings a personal familiarity; a throwback to the kind of artists I grew up with, back when R&B ruled the radio charts and radio waves. I'm intrigued to see how far she takes it.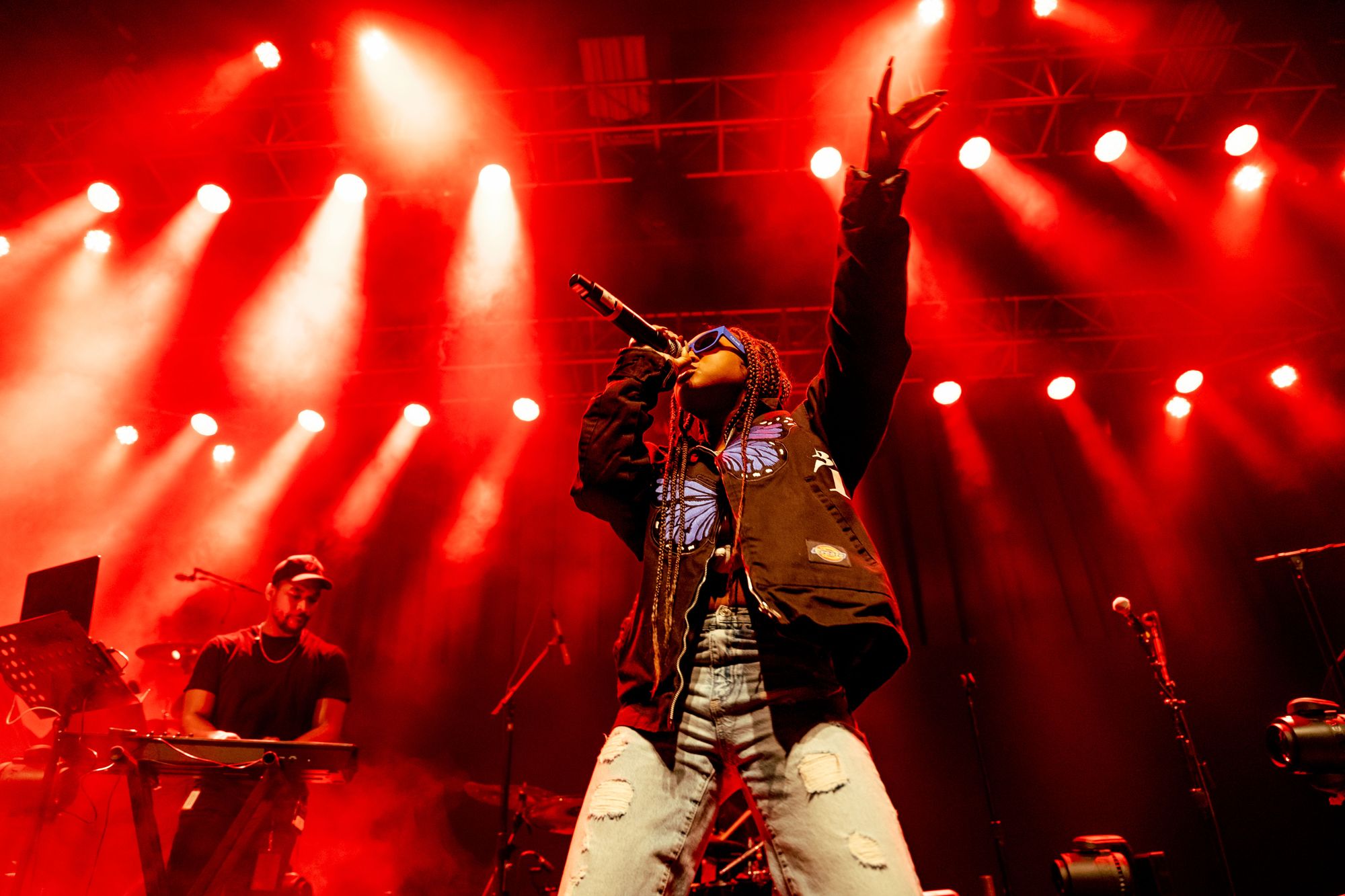 Continuing the vibe was act number two on the night, Nija. The newly Grammy nominated Songwriter of the Year showed she's only just getting started, adding to her repertoire a growing stage presence. From go I was there for Nija's energy; floating around the stage and rocking out to every song, her joy for the music is wonderfully evident. I look forward to hearing where Nija goes from here, having written hits for the likes of Beyonce, Chris Brown, Cardi B, and more, the singer's ear for catchy hooks and vibey lyrics is clear; as she continues to sharpen her pen, her status as a legitimate touring act will only solidify.
There aren't many artists out there like Jessie Reyez; her sound is markedly singular and raw in a way I doubt would lend itself to many other voices. Having been primed by Nija and Leila, the stage was warm and ready for ripping; Jessie didn't let it go to waste. Coming out to thunderous screams, the sold-out crowd let the singer know that this indeed was the moment they'd been waiting for. Ripping through her most beloved tracks, from Yessie and beyond, every fan got to hear the Jessie they love the most.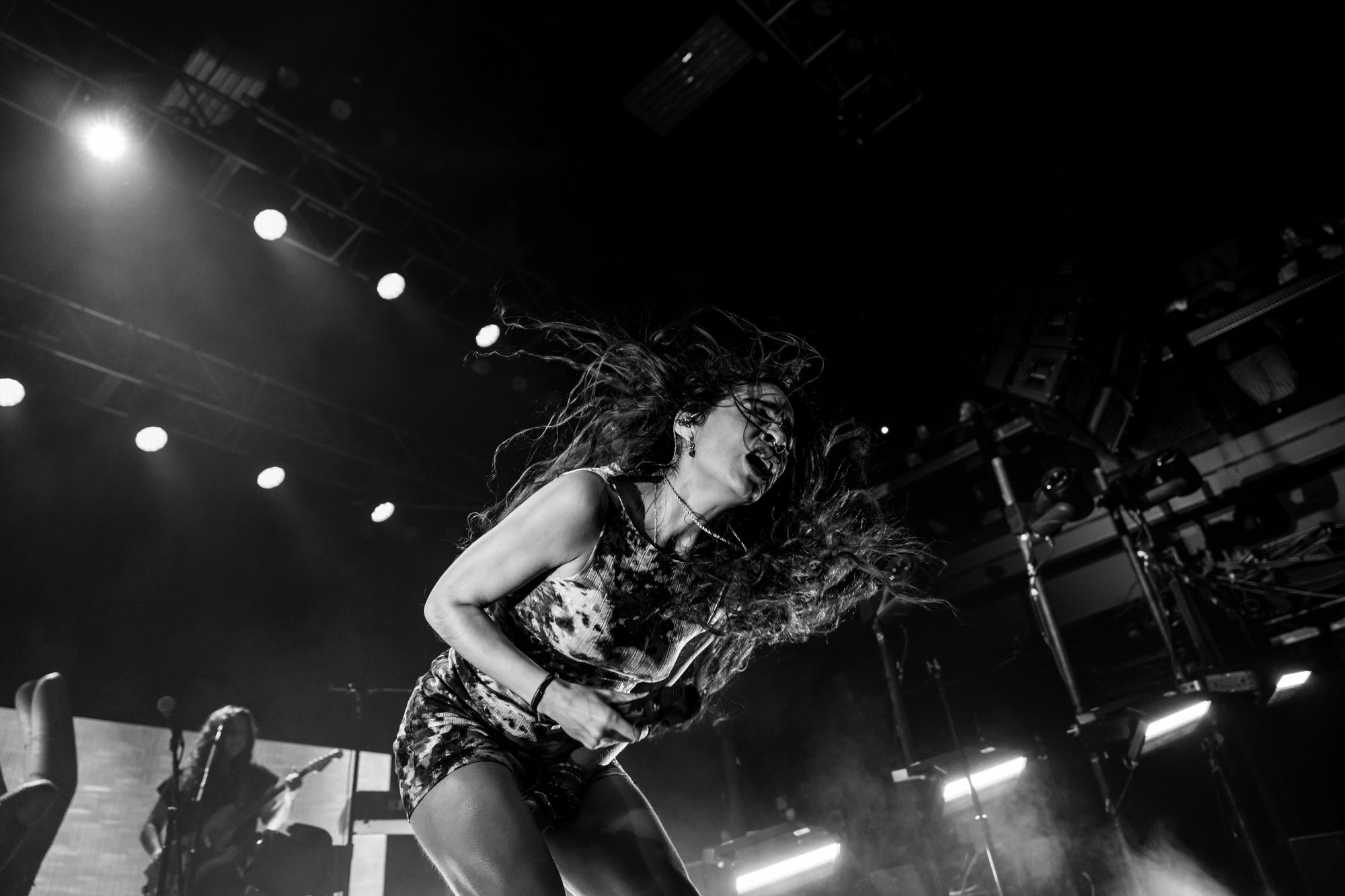 Even the boyfriends and homies that got dragged to the show against their will had a tough time standing still. I'm by no means Jessie's biggest fan, but I was more than delighted to hear songs like "Great One", "Mood", and "Gatekeeper" blaring out right before my very eyes. Of all the performers I've seen, not many are able to translate the energy they brought in the booth to the stage so smoothly; [Jessie] is clearly in a purely authentic league of her own.
I don't get to make it out too many R&B shows, and this one was certainly a wonderful change of pace. I'm more than looking forward to my next Jessie Reyez show, next time around I plan on knowing the words to every song; let Reyez tell it herself, there's nothing like a sing-along.
---
Check out the full gallery below!
---