What can I say that I haven't a million times; the Anthem NEVER disappoints. A mere 24 hours after covering The Flaming Lips, I returned to the Anthem for another amazing show; this time headlined by young indie rock stars Hippo Campus. The best way for me to describe Hippo Campus' music is, of the moment; it just feels like now, the perfect vibe. Up close and personal, the groove is undeniable.  Opening up for the guys was Gus Dapperton.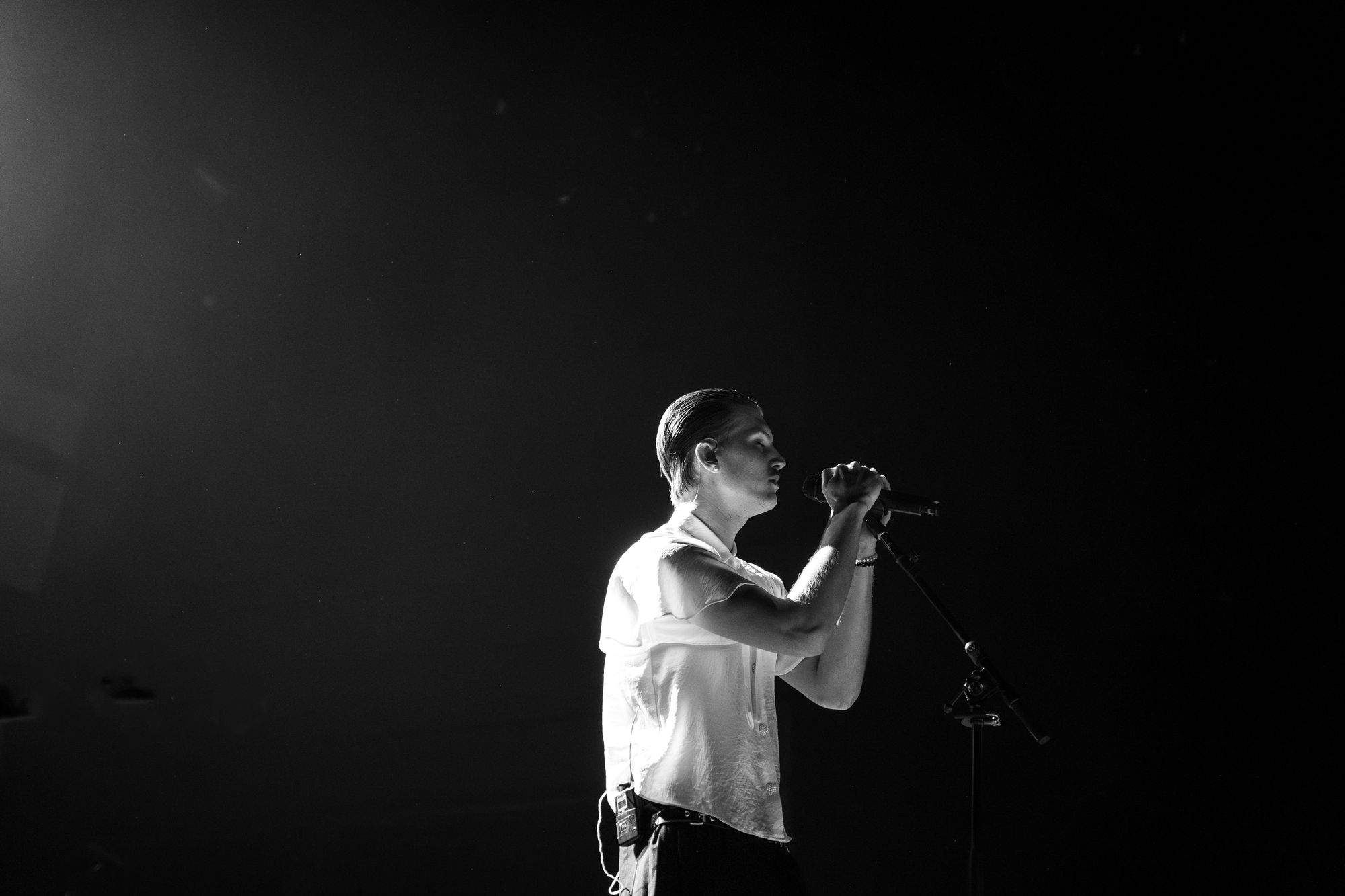 This isn't something I ever thought I'd say, but this dude doesn't look bad in a skirt. Clad in a frilly white blouse and long black skirt, Gus Dapperton brought an energy all his own to the stage. I'd never really heard [Dapperton's] music before the show, so it was with little expectation that I entered the pit; what followed was to my surprise, blissfully poppy. There's an energetic "bop" to Dapperton's music that's reflected in his stage presence, slightly aloof but always on beat.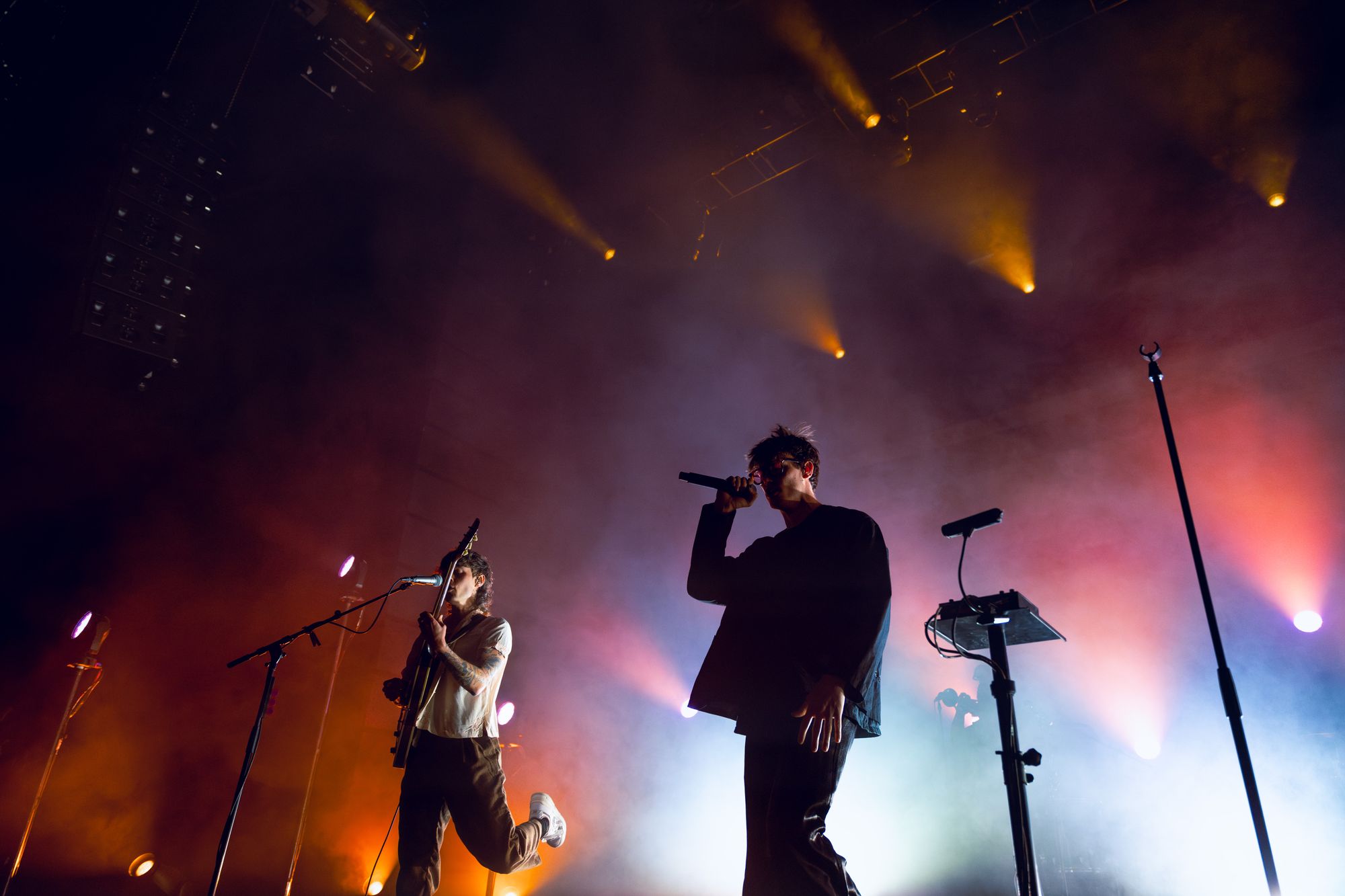 Hippo Campus came out hot, opening with "South", "Yippie Ki Yay", and "Bad Dream Baby", the energy was high from go. I won't try to put it in music terms, but the way Hippo Campus uses and blends sounds is just straight up satisfying. Let it be known (as if it isn't already) I'm a sucker for a good sax or horn solo; so tracks like "Ride or Die" and "Kick in the Teeth" were the highlights of my night. End to end this set was a vibe, from the music to the lighting design, and the buzz of the crowd, not rabid, but alive and loving every moment of it.
---
Full Gallery Below!
---