Welcome Back John Frusciante!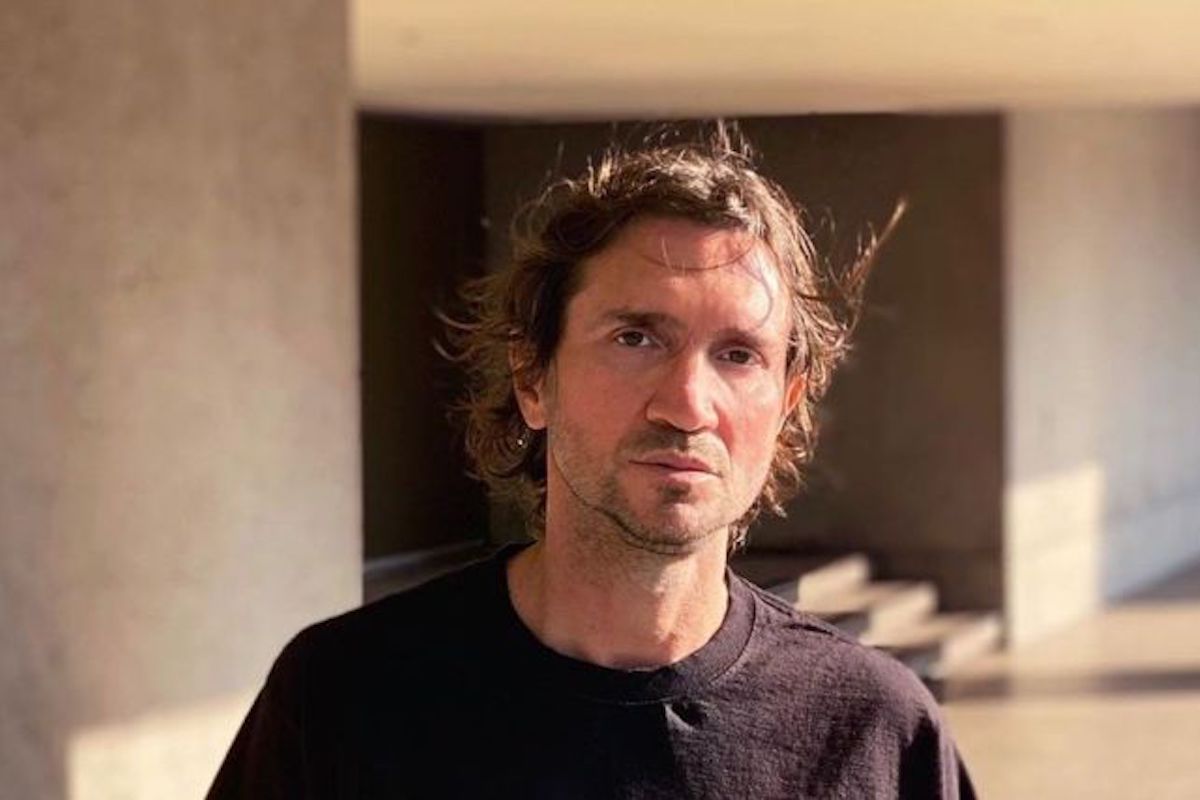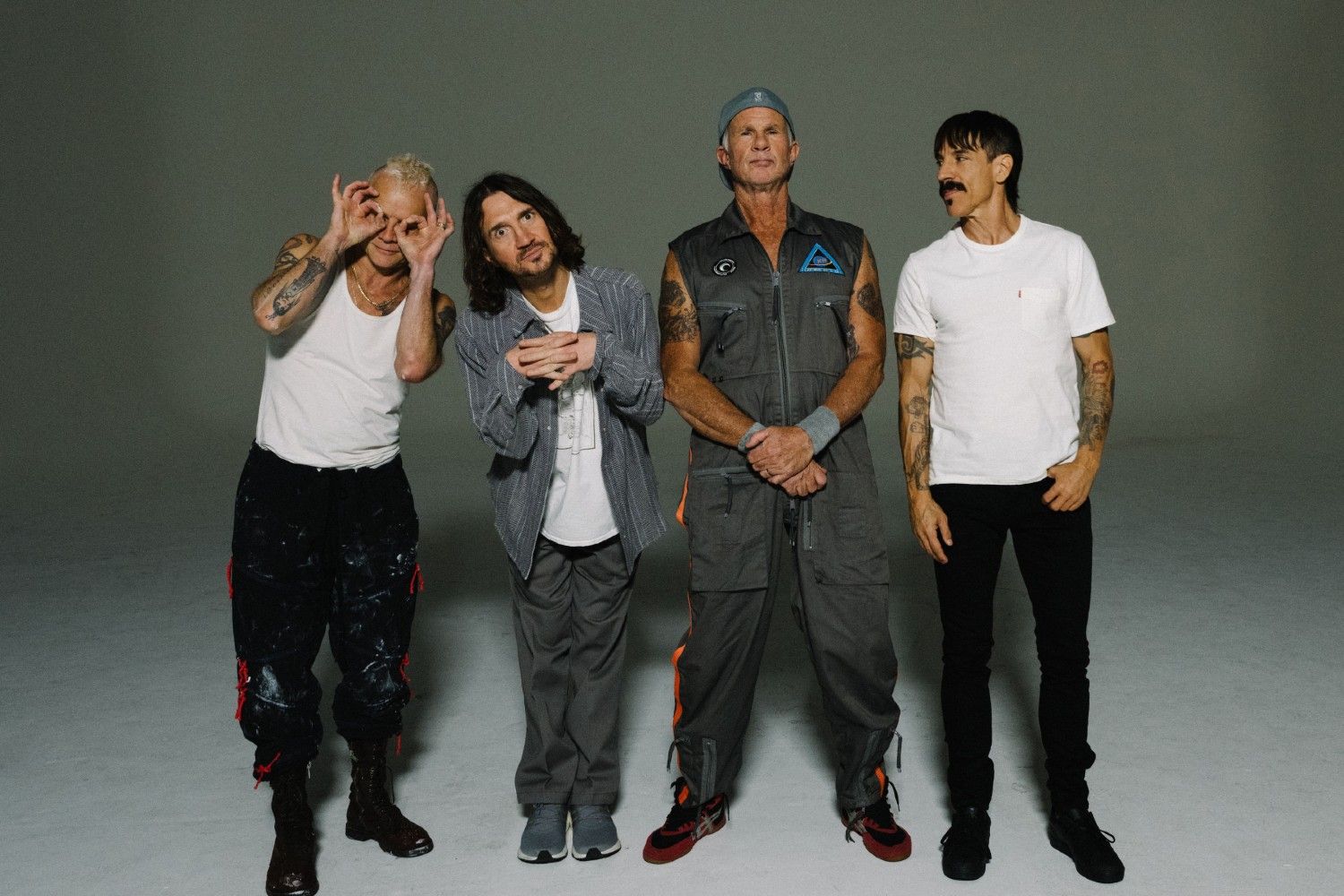 Huge news in the rock music scene. The legendary John Frusciante is back with his longtime band, Red Hot Chili Peppers. The band recently announced his return as well as a global tour including a mix of their classic hits and new material they've been working on together.
I've been a huge fan of their music for years. Frusciante is a huge reason why I even picked up playing guitar in the first place and I find that their music inspires a multitude of people to learn to play instruments due to how their songwriting capabilities are off the chart. The band reunited with longtime producer, Rick Rubin to create their new album "Unlimited Love" which is due to drop on April 1st.
Their first single "Black Summer" is a banger and I personally "Can't Stop" listening to it. I plan on seeing them live in D.C. or Philadelphia when they stop by and can't wait to hear the full-length album.