We Came As Romans - To Plant A Seed 10 Year Anniversary Tour Review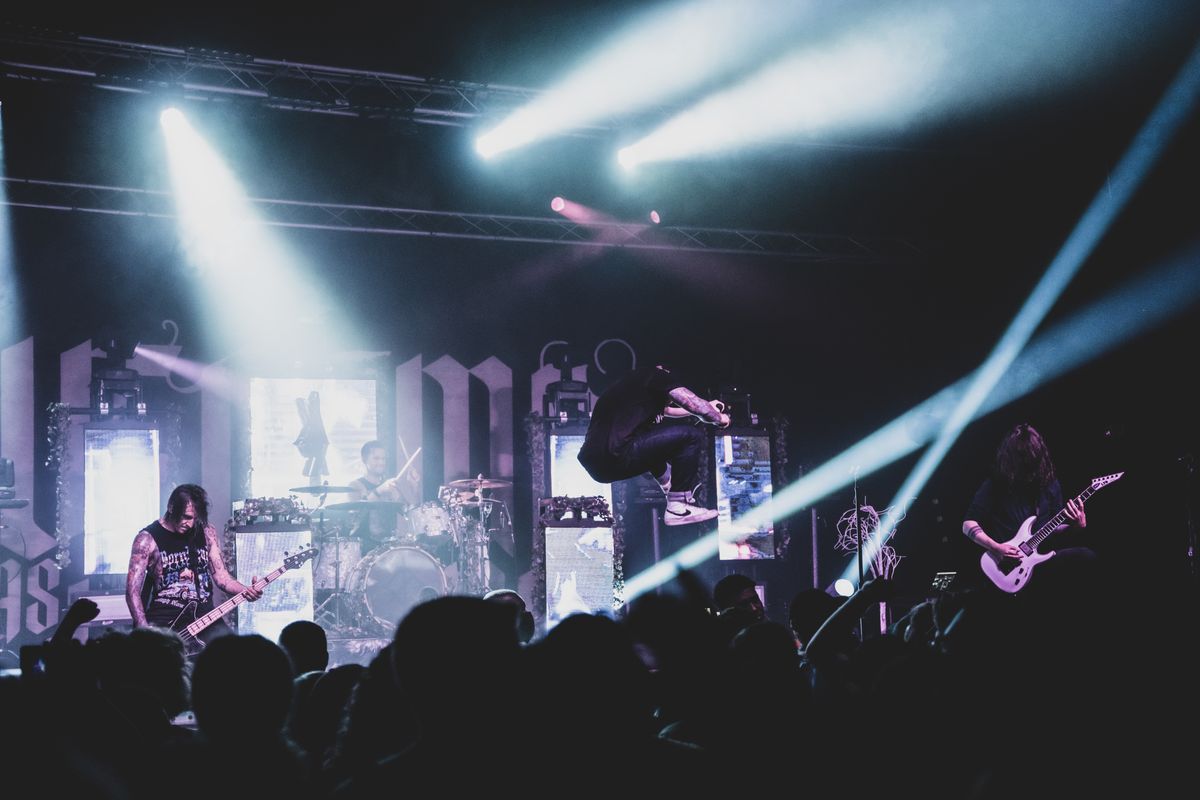 DALLAS - I got the distinct pleasure to photograph We Came As Romans at the South Side Music Hall in Dallas, Texas a few weeks a go and let me tell you, it was one of the best shows I have ever experienced.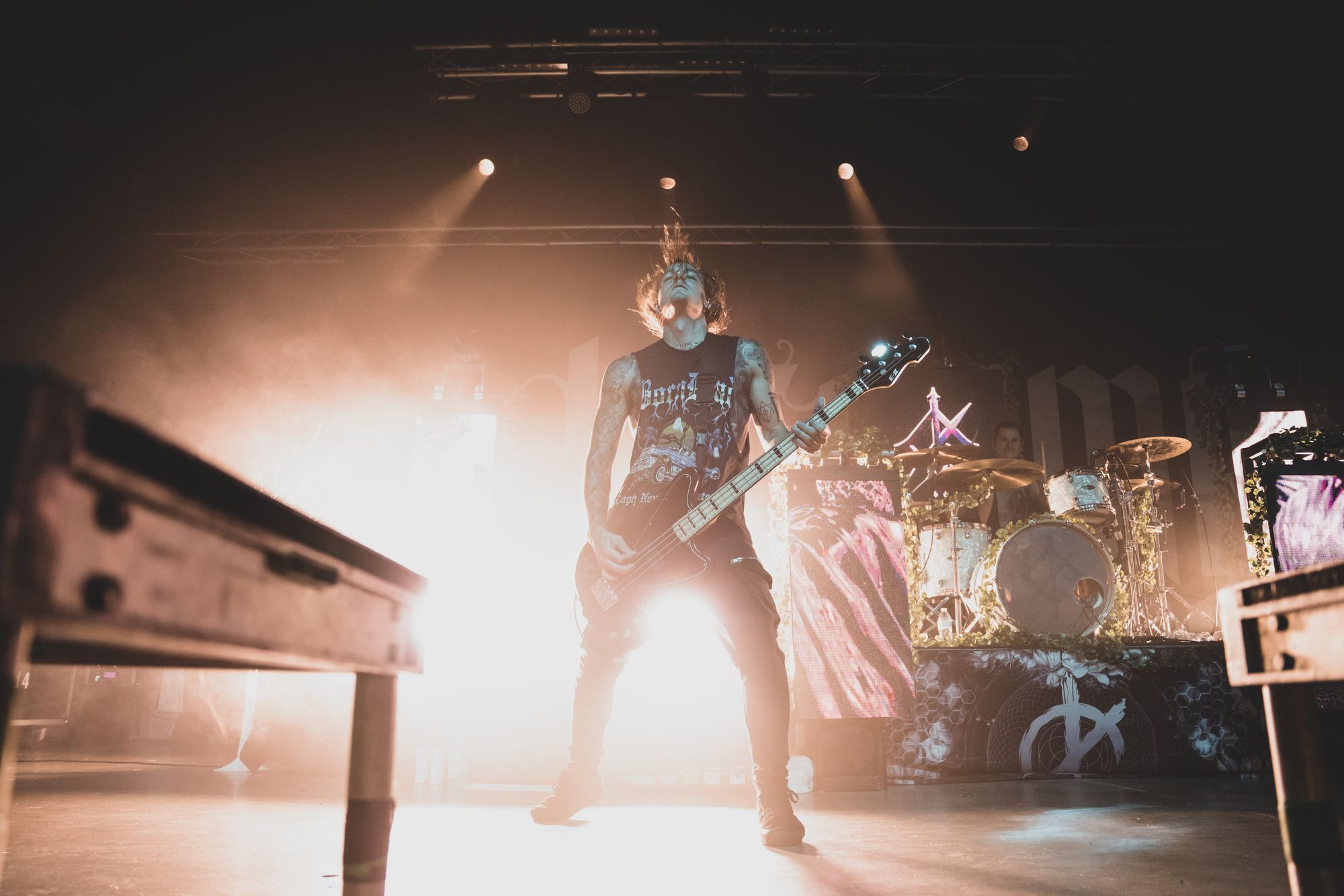 Not only was this the first time I had seen them since Kyle's passing, but also the first time I've seen Dave really take the front stage. It was super unique to see him singing the words that Kyle once did - almost emotional feeling.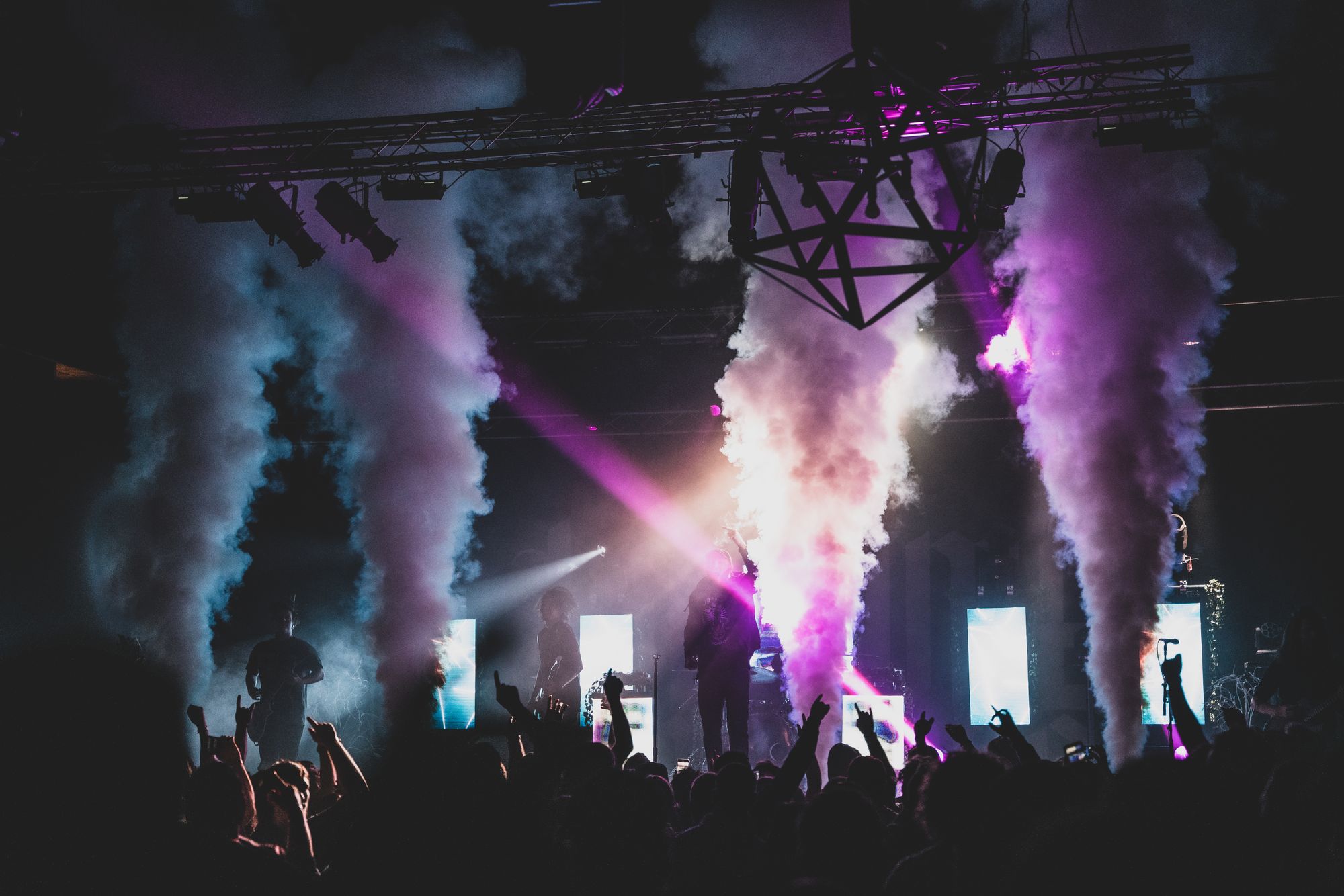 For the encore, they did a tribute to Kyle that was beautiful. I straight up shed a tear while they had "Promise Me" play on the loud speaker as clips of Kyle rolled on screen. Towards the end, the band came back out on stage and it was almost like they were singing and playing with Kyle again. Such a surreal moment and glad I got to not only be there, but capture the night as well.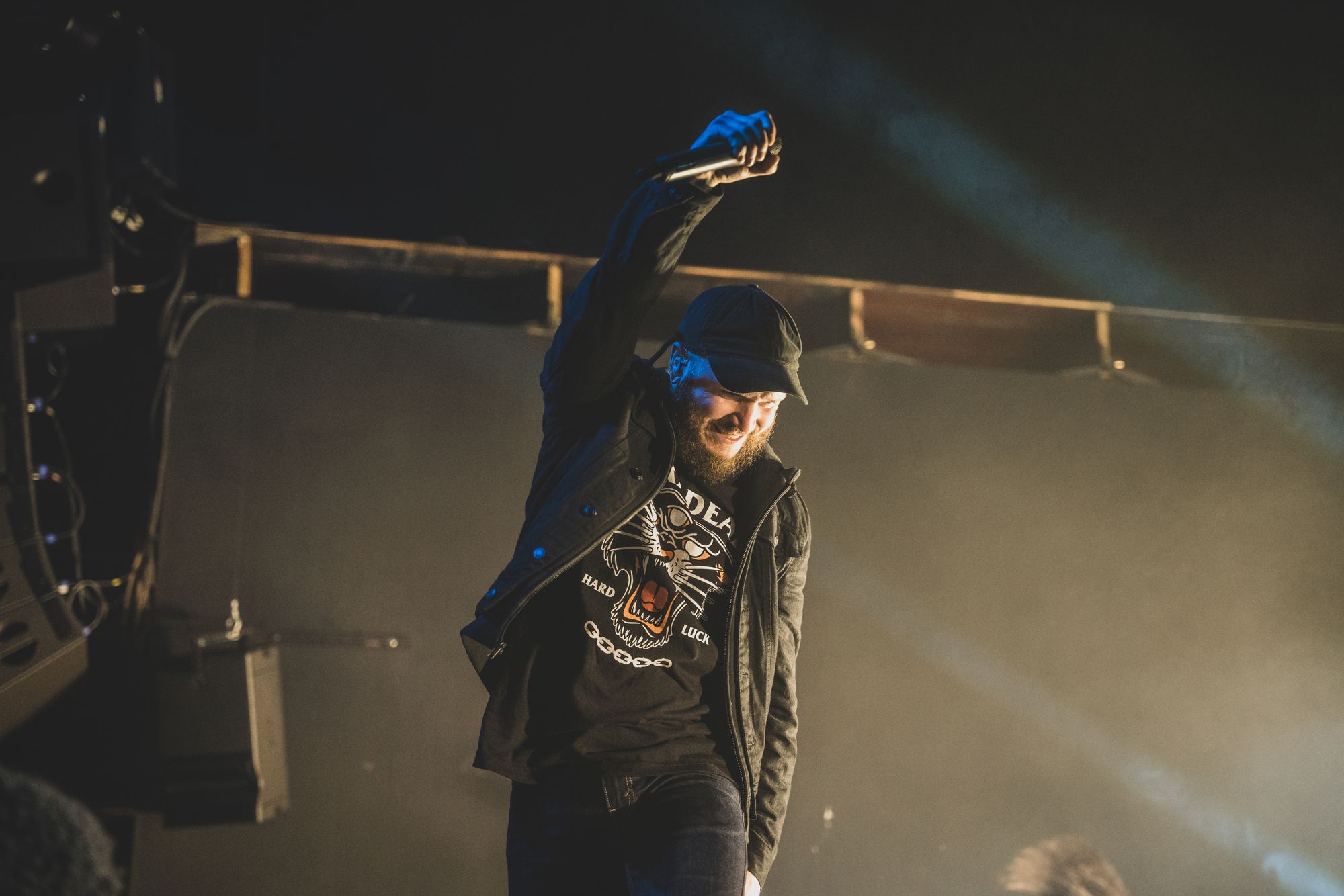 For the full gallery of photos, head on over to Hunnypot Live HERE for the full article and gallery!
James