We Are Pigs, Pulse Queen (STEF G Remix)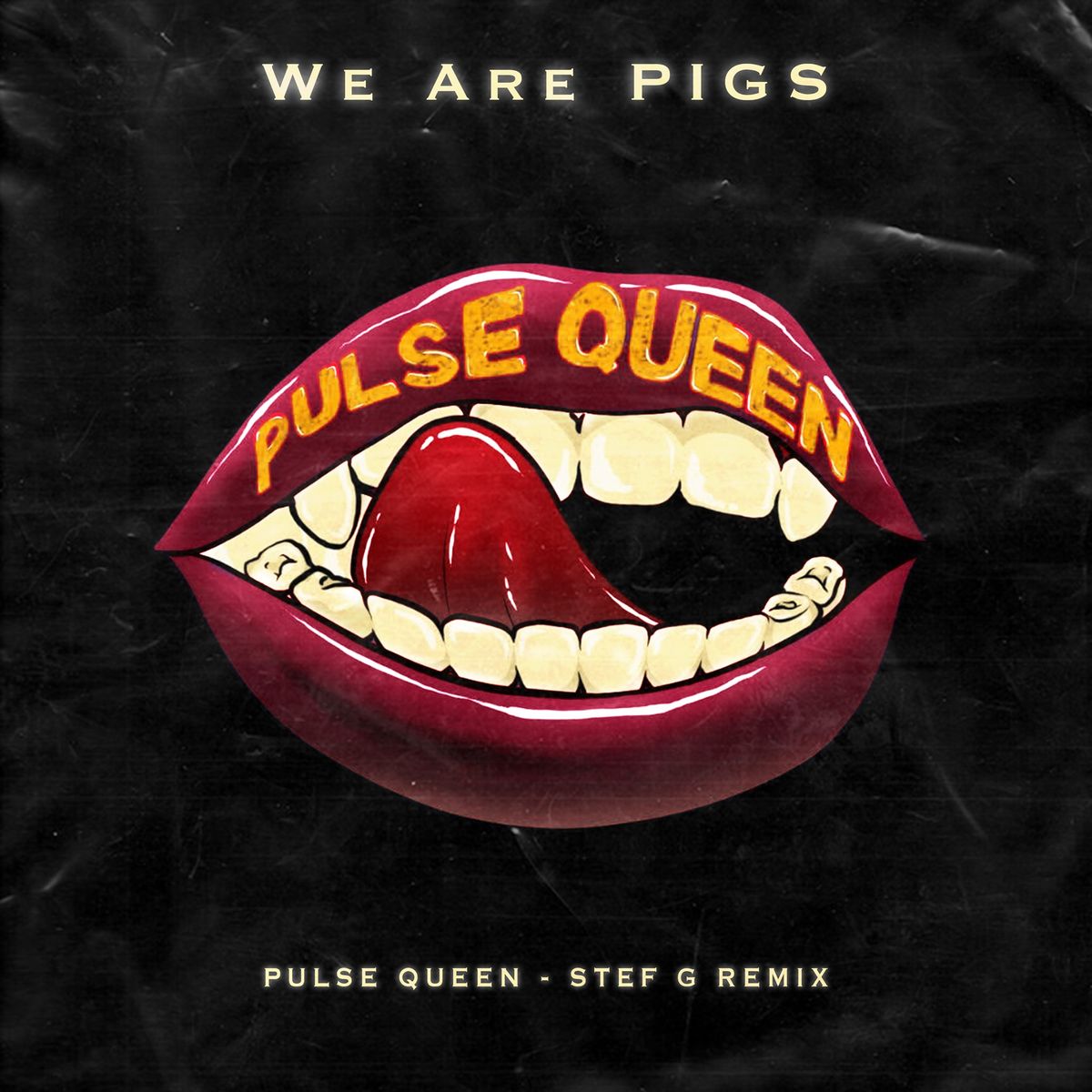 STEF G Reached out to us about the new collab that he did with We are PIGS and the vibe of this song is so dope. Take KORN/P.O.D and throw some sick dubstep into the mix and you get a wonderful mashup of sounds. Being a KORN fan myself, I can really get behind this track.
If you are a fan of electronic music and rock, def give this one a spin and let us know what you think. STEF G is super talneted and we love his work. We enjoy sharing up-and-coming music producers and artists tunes. This is a great example of the uniqueness that is out there in the industry. Thanks for sharing with us STEF G. Y'all go spin this.
---
We Are PIGS is a nu-metal hybrid with brutal riffs, brazen screams and ethereal melodies created by South African born producer / songwriter / artist Esjay Jones, including collaborations with Billy Corgan (Smashing Pumpkins), Brian "Head" Welch (KORN), P.O.D, Crazy Town and most recently Jauz.
STEF G is a dubstep/bass producer who blends heavy guitars, nasty growls and catchy melodies into a unique and modern style.
Along with artists such as Sullivan King and Kayzo, STEF G's mission is to destroy heavy rock boundaries and produce music which both rock people and dance lovers can get excited about.