Ed Sheeran, Visiting Hours & 4th Studio Album Announcement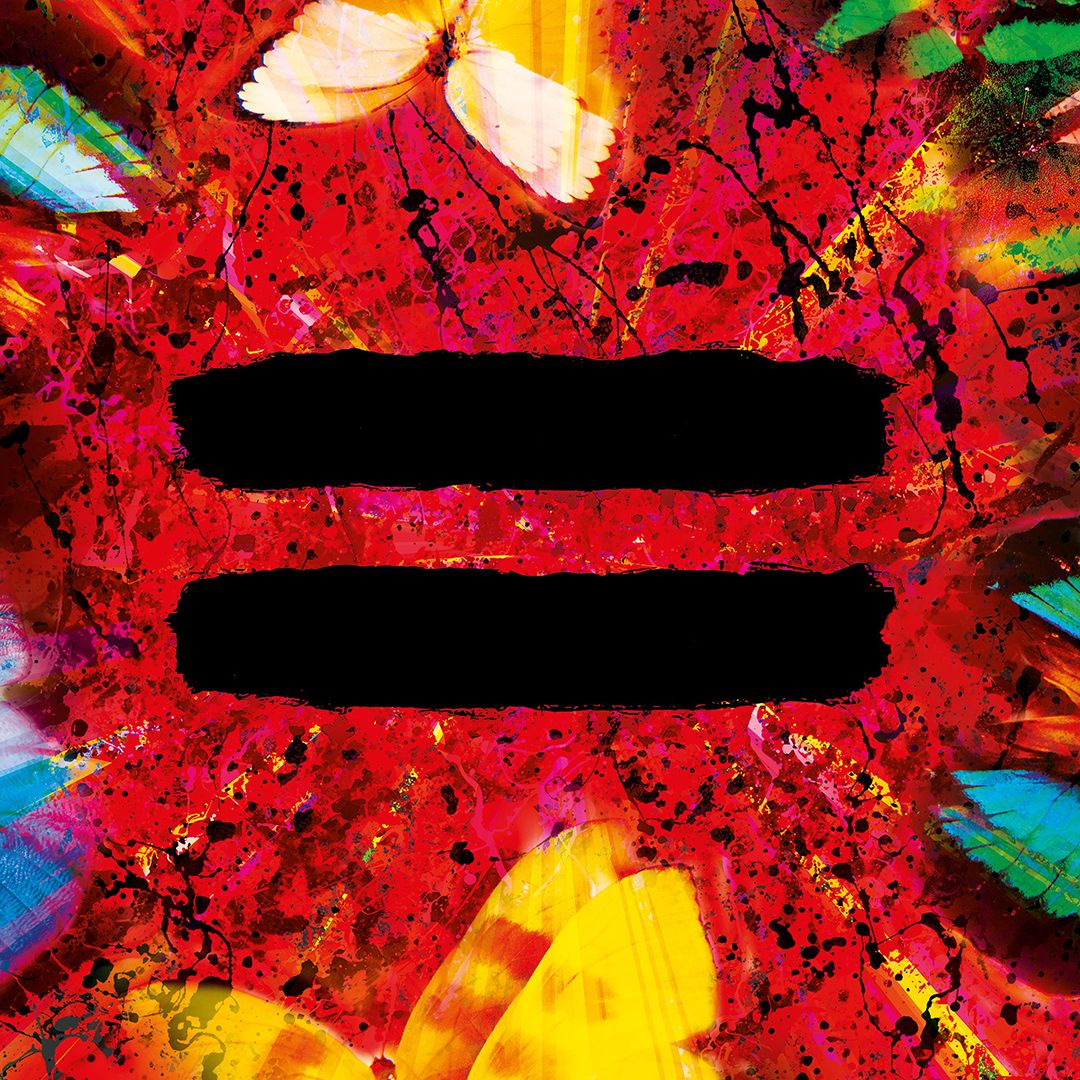 I can't begin to describe the excitement I have for this new album and single release. What seems like forever, nearly 5 years later, we are getting Ed Sheeran's 4th studio album, '=' (equals). It will be released on October 29th, 2021. Accompanying this album announcement is the second single, "Visiting Hours". Written about a long-life friend of his, Michael Gudinski who passed away earlier this year, this song is full of all the emotions. It's beautifully written and I don't think I've stopped listening to it today. You can find the live video performance below:
The album consists of 14 tracks and two of those that have already been released, "Bad Habits" and "Visiting Hours". Ed said, "I've never been more proud of a body of work, or more excited/nervous for you all to hear it."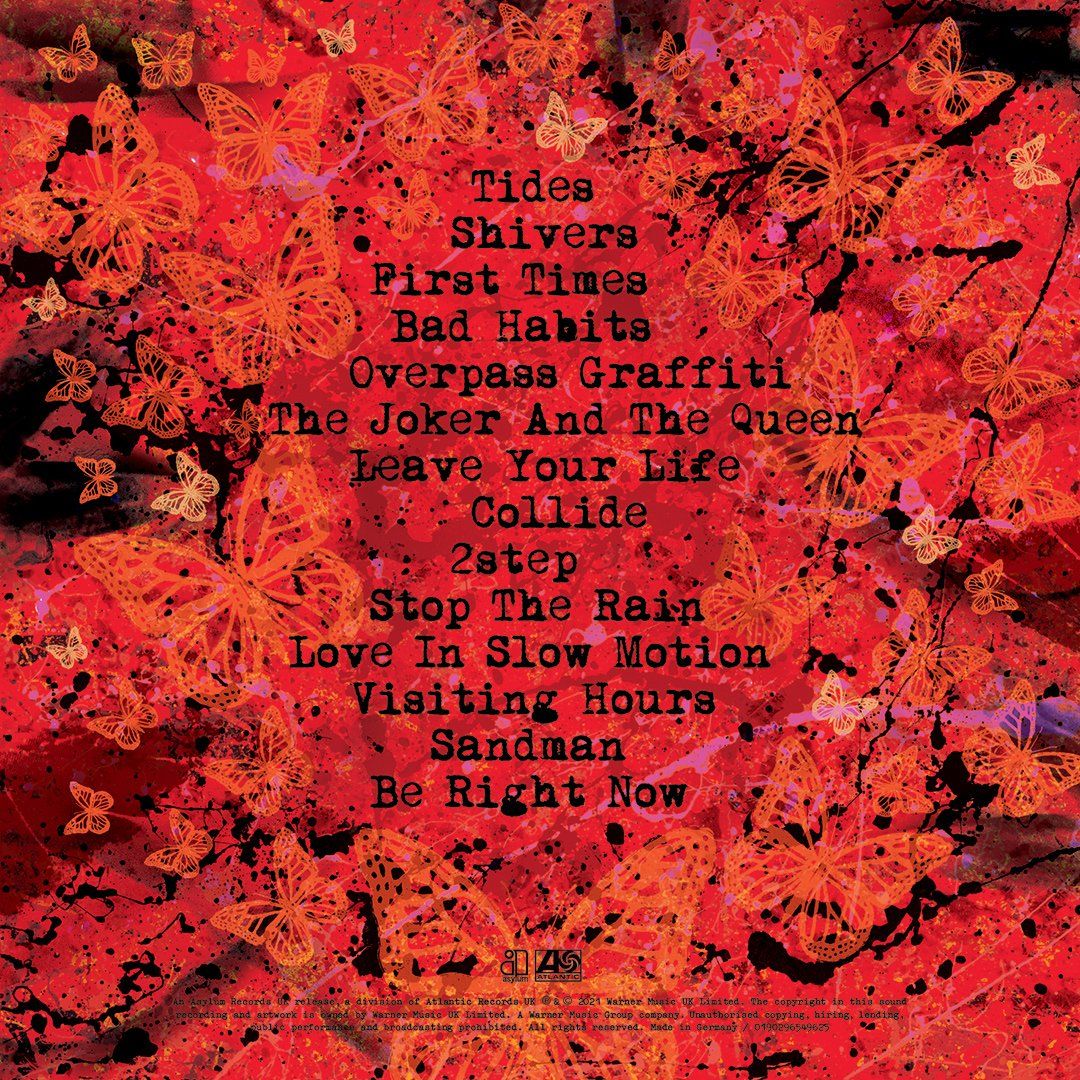 I hope you are as excited about it as we are. Ed is back.