Vinyl Review - Lincoln Durham: Revelations of a Mind Unraveling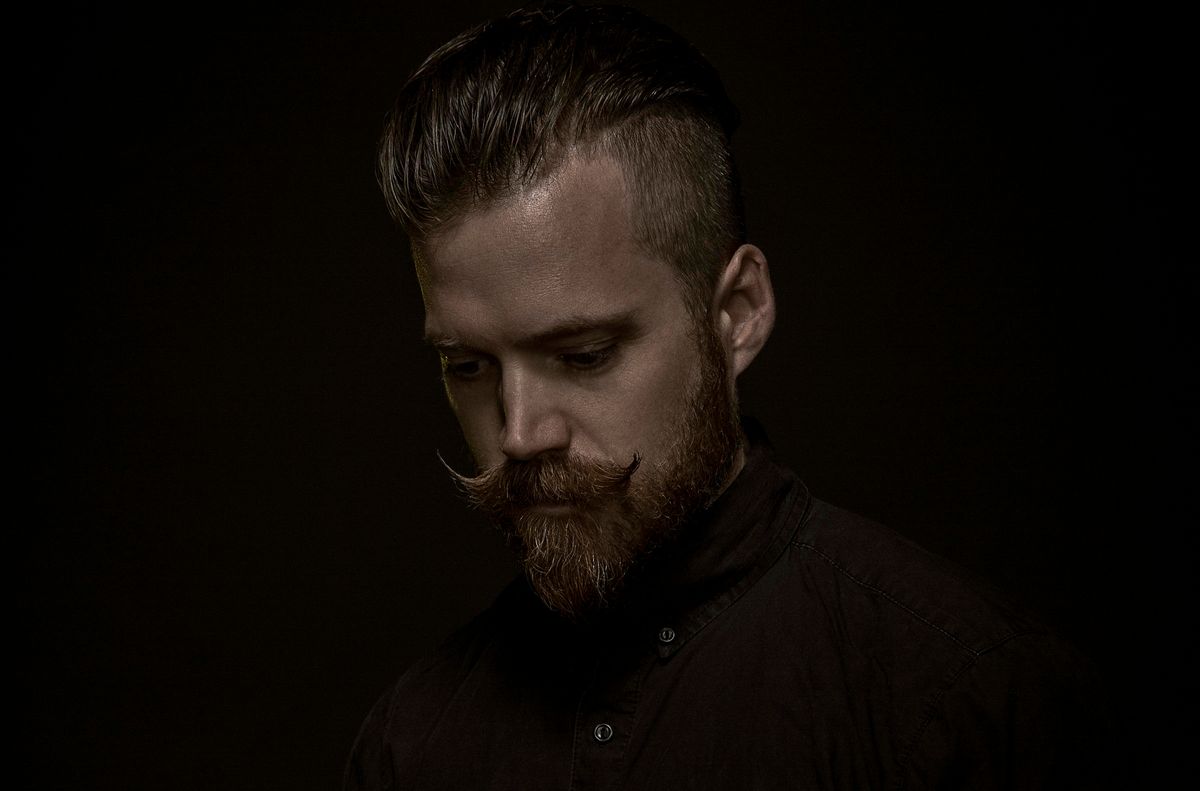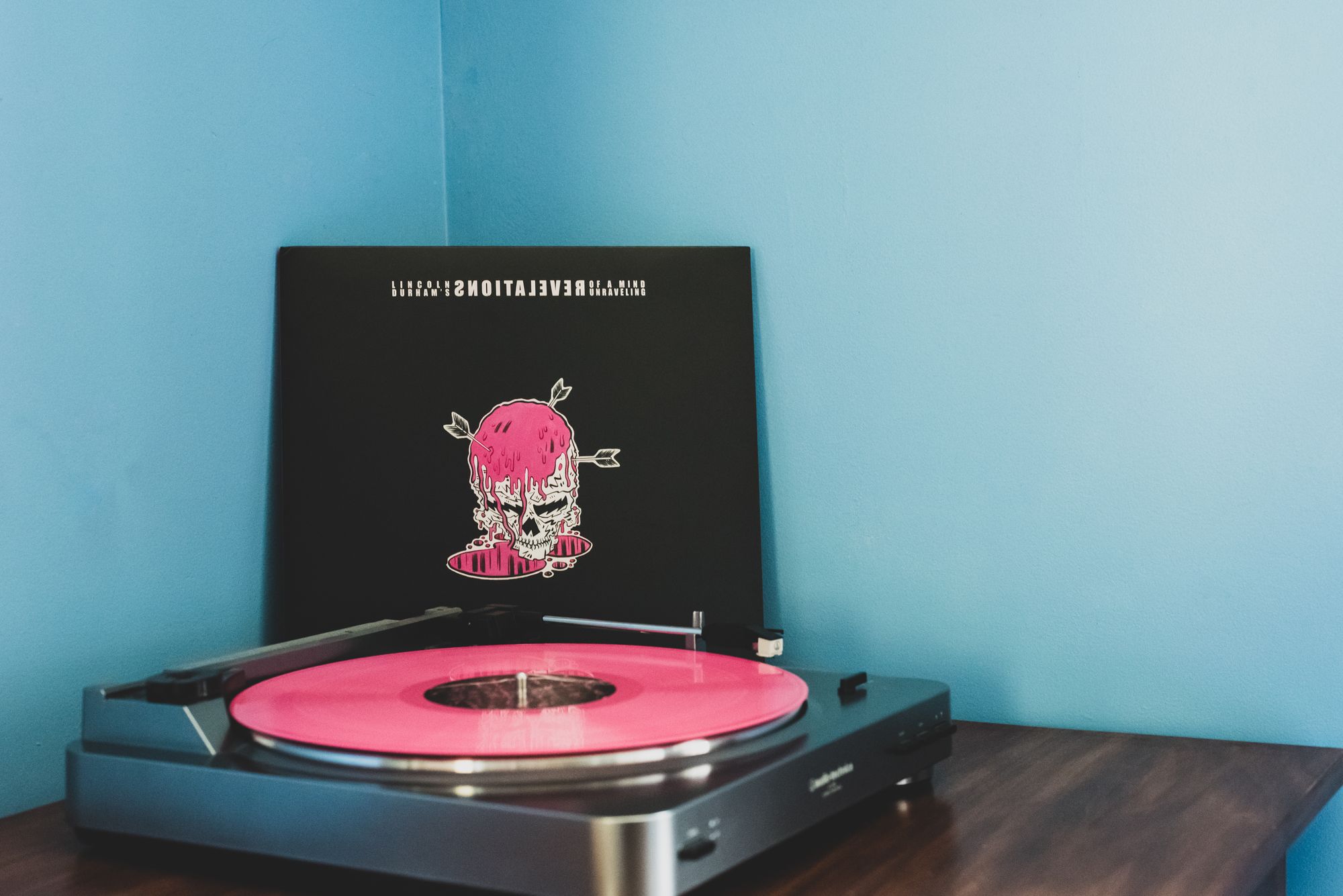 Lincoln Durham is a rare kind of performer these days being a one-man band in the purest sense of the term (he literally plays multiple instruments at once while performing live). His first two LP's, The Shovel vs. The Howling Bones and Exodus of the Deemed Unrighteous, were pretty straight-forward southern blues records with his personal spin thrown in and while they are just as delectable as Revelations, I chose this album of his for a very specific reason. Ever heard of the genre called "southern-gothic psycho-blues revival-punk"? No? Well that's probably because you've never listened to this masterpiece before. Durham uses that long, yet somehow completely accurate term to describe his musical shift from albums one and two and I think he hit the nail on the head. This thing feels completely unhinged off the rails, just as the very title of the album suggests (I think he's got a knack for apt titles). While much of the backbone is still structured by his blues roots, make no mistake this is something truly unique.
From the jump, the record sets you up for a haunting experience as the opening track "Suffer My Name" sounds off with Durham's echoey voice wishes you "peace with that old undertaker" before a nasty guitar lick comes in that would make Jack White blush. A staple of the album (aside from dark, witty lyricism) is sweeping slide guitar riffs. The standout track "Creeper" puts this on full display. With its stompy beat and sense of urgency, its bound to get you moving. "Rage and Fire and Brimstone" has similar energy with a few shakes of brooding tossed in that you can really feel as he builds from low tone grumblings into howling exclamations "I see rage and fire and brimstone."
This whole album is dripping with frenetic energy, inventive musicianship (like playing a single string guitar made out of an axe) and one of a kind genre bending underpinnings. If you're looking for something like nothing you've ever heard, take a dip into your dark side and give this sexy pink vinyl a spin.
- Danny