The Blind Obedience Tour rolled into Little Rock and brought a night of high-energy and heavy-hitting performances. The lineup featured Underoath as the headliner, with Periphery as the direct support, and Loathe opening the show. The fans were ready to rock, and the bands did not disappoint.
The night started off with Loathe taking the stage. The British metalcore band wasted no time in getting the crowd going with their dynamic and intense set. Loathe's ability to blend a variety of genres was impressive. They mixed elements of metal, hardcore, and alternative rock with atmospheric and melodic sounds, creating a unique and captivating performance. Their songs were heavy and aggressive, yet also full of emotion and depth. The crowd was enthusiastic and energized, and Loathe set the tone for the night perfectly.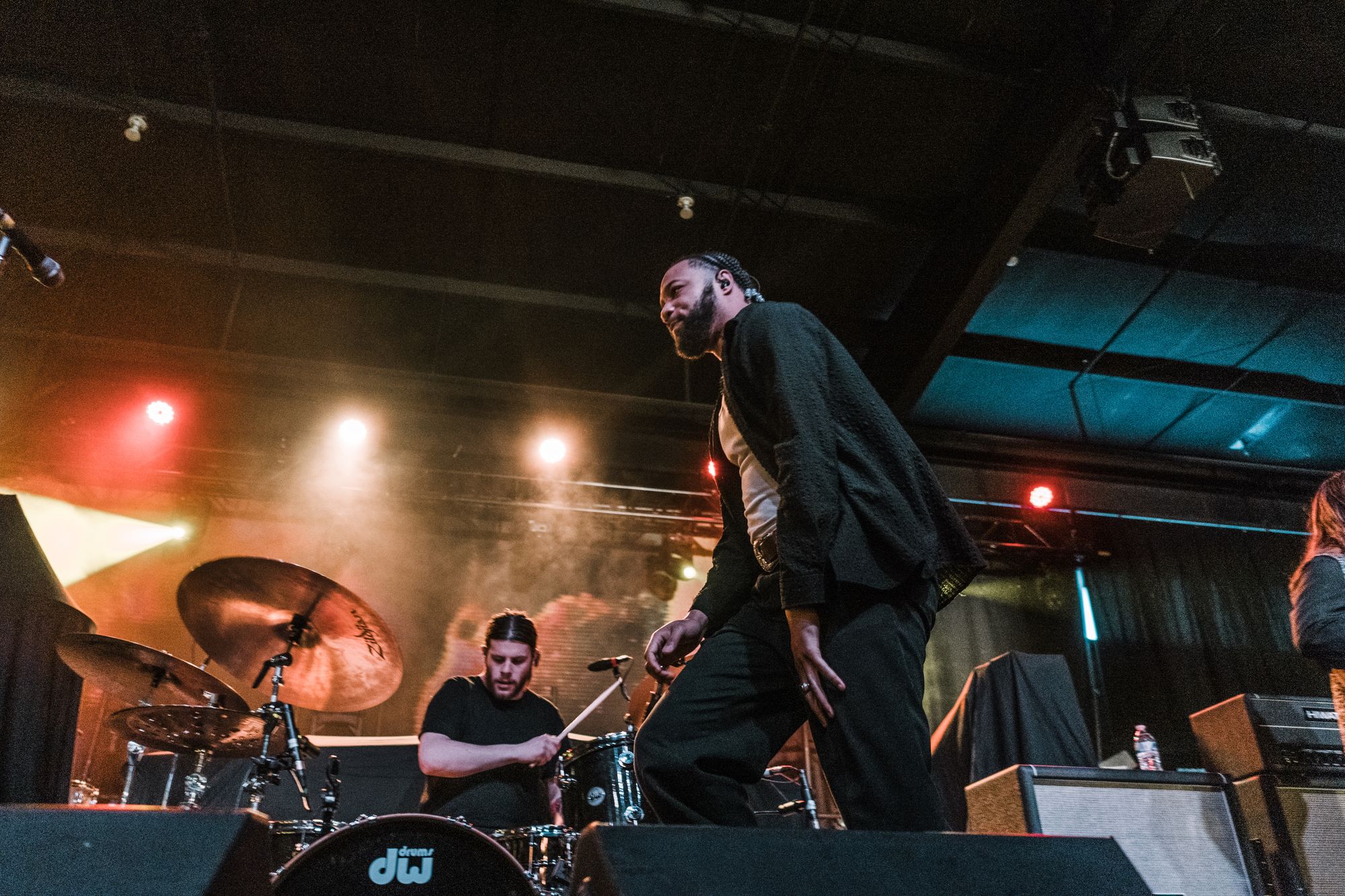 Next up was Periphery, who brought their unique blend of progressive metal to the stage. The band is known for their intricate and technical instrumentals, and they did not disappoint. Periphery's performance was tight and precise, with each member demonstrating their virtuosity. Their set was a perfect balance of old and new songs, with highlights including "Marigold" and "Ragnarok." The band's stage presence was also impressive, with lead singer Spencer Sotelo engaging the crowd and encouraging them to sing along. Periphery proved that they are not only talented musicians but also captivating performers.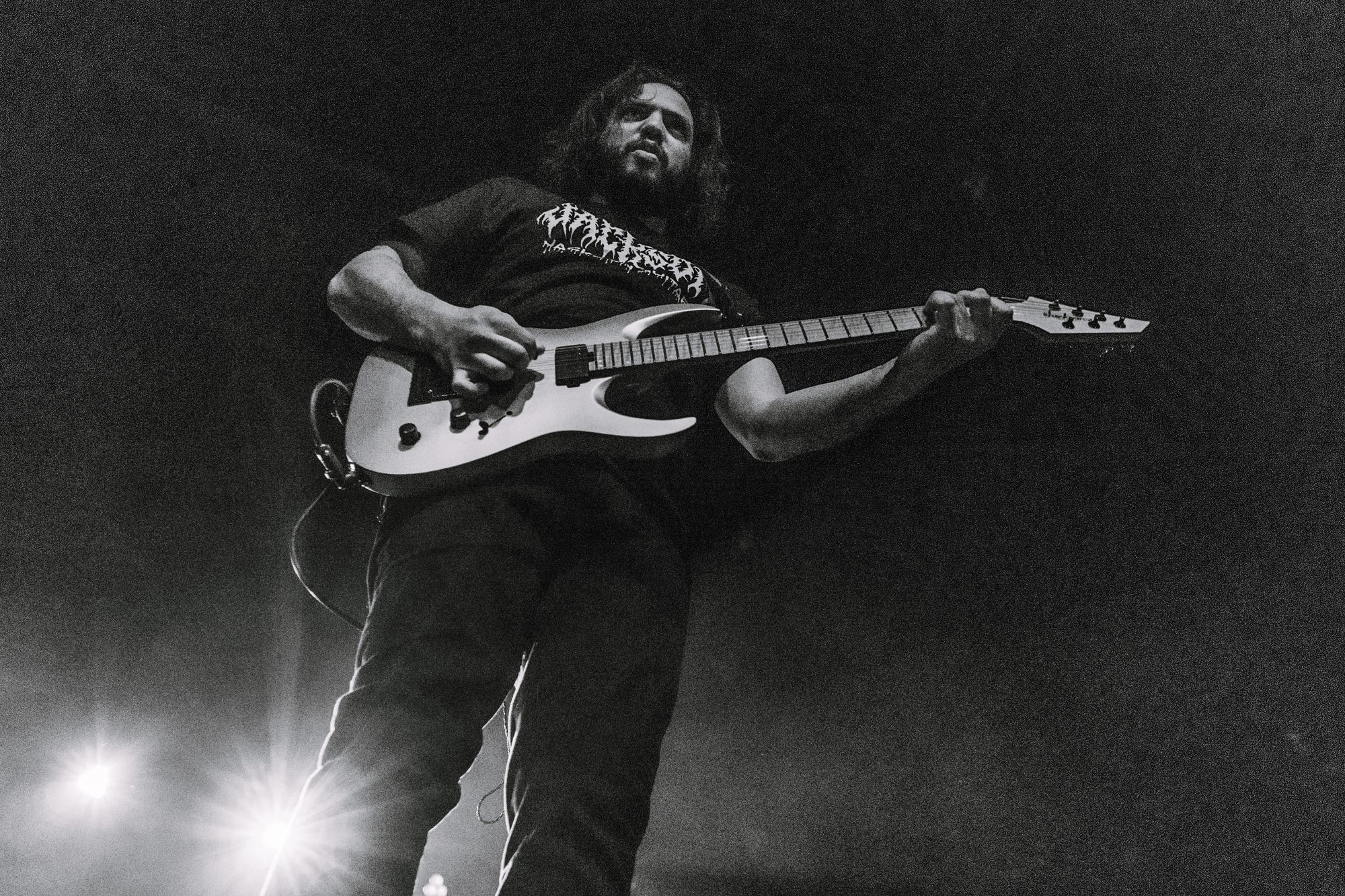 Finally, it was time for the headliner, Underoath, to take the stage. The band's recent tours have been highly anticipated, and they did not disappoint. From the moment they started playing, the crowd erupted in excitement. The band's energy was electric, and their stage presence was captivating. Lead singer Spencer Chamberlain's vocals were on point, and the band's instrumentation was tight and powerful. They played a mix of old and new songs, including crowd favorites like "A Boy Brushed Red Living in Black and White" and "Let Go." The crowd sang along to every word, and the energy in the room was palpable. The band's encore performance of "Writing On The Walls" was a highlight of the night, and the crowd went wild.
Overall, the Blind Obedience Tour was a night to remember. Each band brought their unique sound and energy to the stage, creating a dynamic and captivating experience. Loathe's blend of genres, Periphery's technical prowess, and Underoath's reunion tour made for a diverse and exciting lineup. The crowd was enthusiastic and engaged, and the bands fed off their energy. It was clear that the Blind Obedience Tour was a success, and fans left the venue wanting more.