Tyler Ward, I Miss You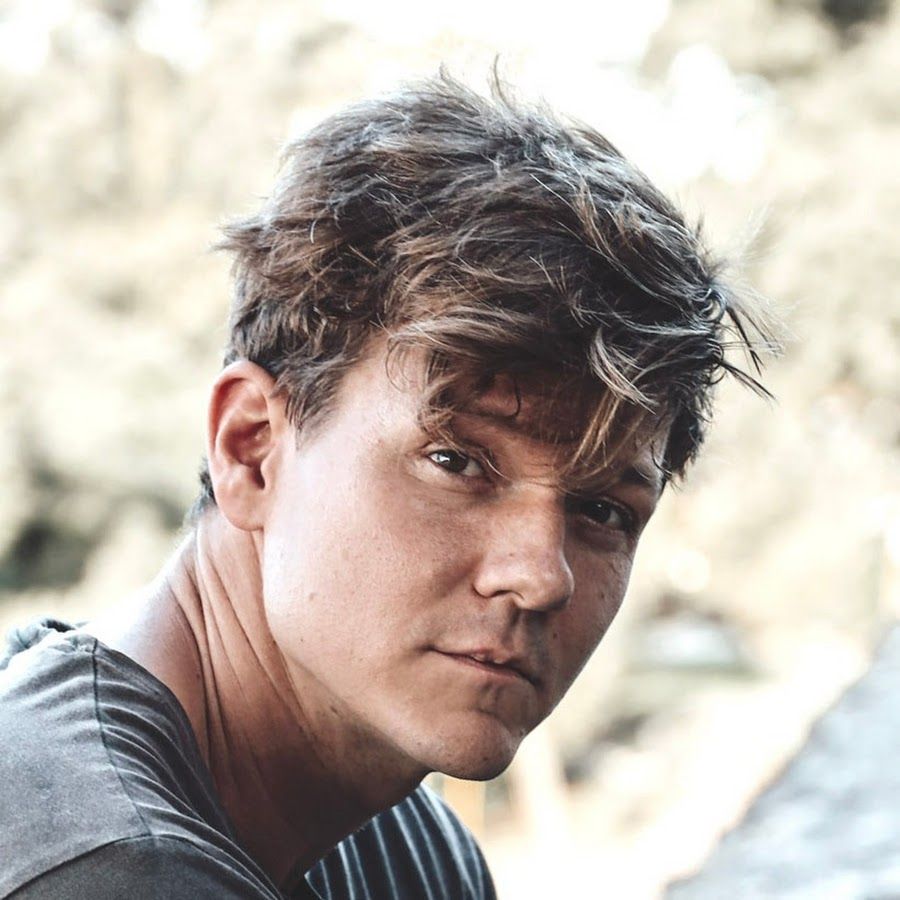 I've been following Tyler Ward since probably 2009 when his covers were popping off on YouTube. Ever since then, he has created so many unique covers that I really enjoy. When it comes to being a cover artist, I feel like Tyler does it so creatively. None of them ever sound like the original - which I feel like should always be the goal. I think he achieved that with this rendition of "I Miss You" by Blink-182.
You wouldn't even think this song was "I Miss You" if you first heard it. Once the lyrics come in, youre like "whaa". He is always ahead of the curve when it comes to covers and will remain one of my favorite cover artists for a long time. He also has really good original songs that you should check out as well.
Give this one a listen.
-James
Also check out some of his other work below: