I recently had the opportunity to see Vermont-based band Twiddle at The Marquee Theatre in Tempe, Arizona. After 18 years of touring together, the tour titled the Distance Makes the Heart Tour, will likely be their final together as they recently announced an indefinite hiatus.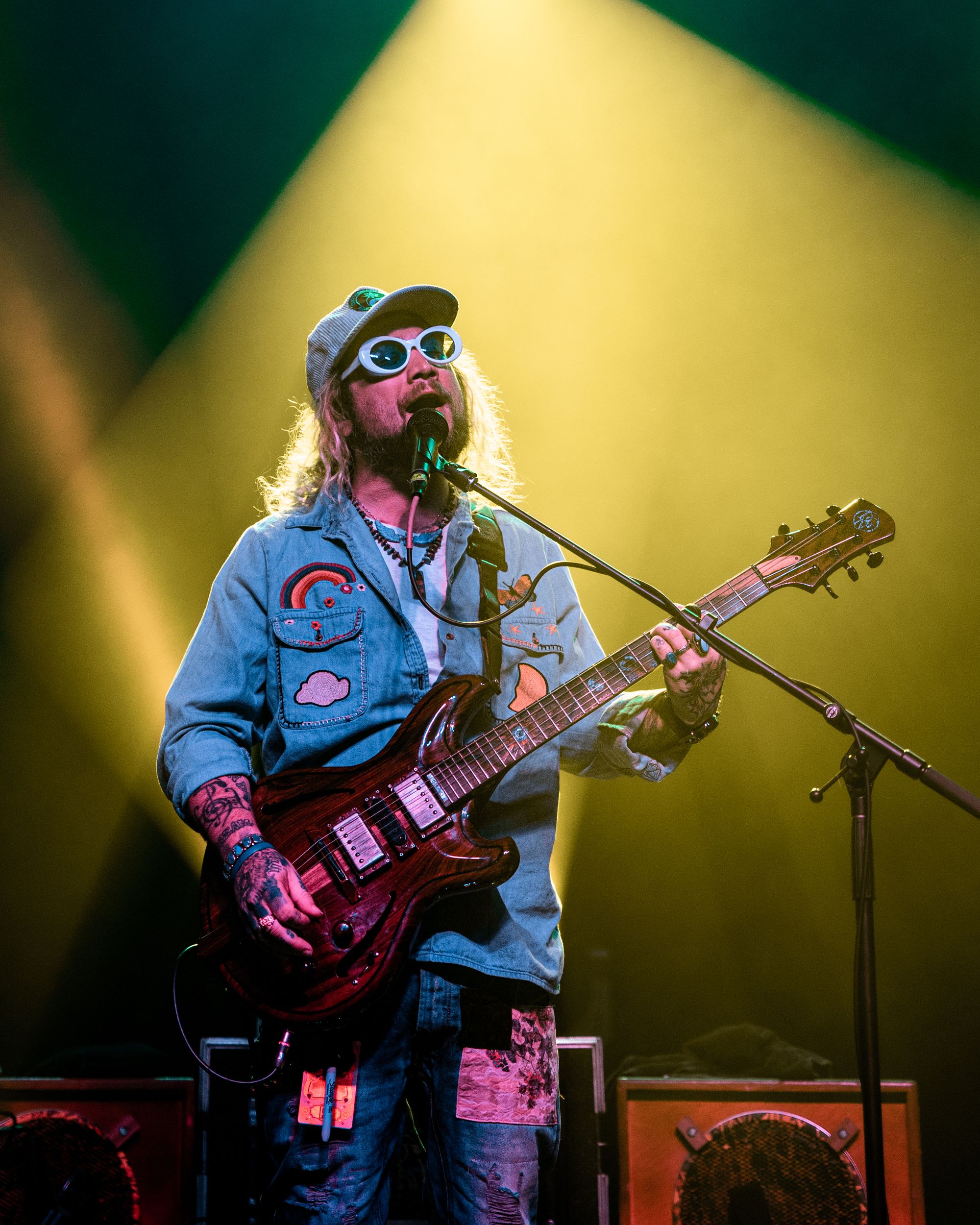 The evening began with an acoustic set for VIP fans that included stripped-down versions of some of their songs. This was a great start to the night for Twiddle's most devoted fans. After this set they hung out and spent roughly 30 minutes conversing with the fans and ensuring each person got their photos.
After the acoustic set by Twiddle, Eggy lit up the stage with their dynamic play and silky grooves. The ample change in dynamics kept you on a journey through diverse emotions while the intricate play by each musician left everyone in attendance feeling the beat. Eggy brought the Tempe crowd aloud in prep for the main act.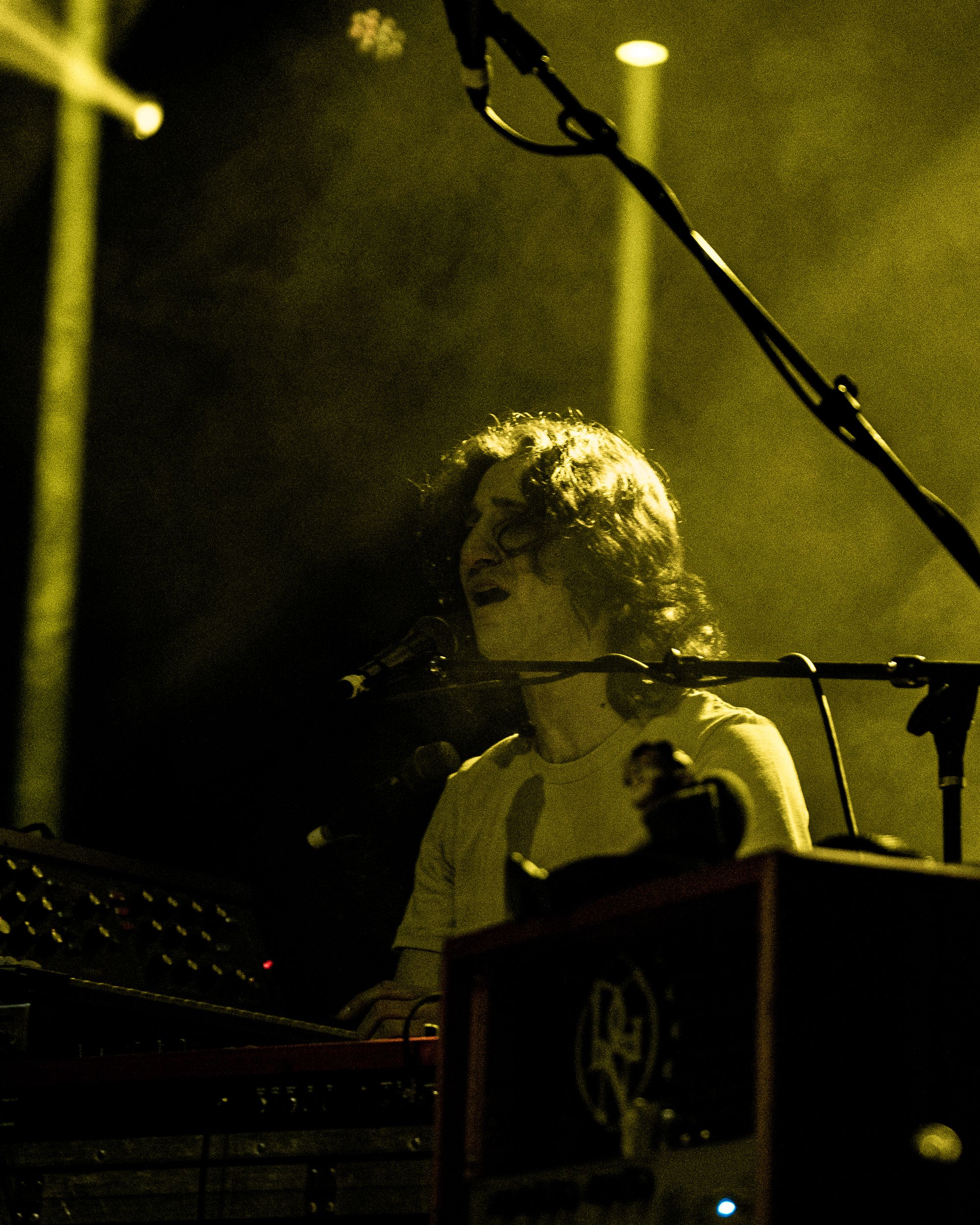 Twiddle came back on stage for the main act of the evening and began their set with some new songs from their most recent album. Twiddle's sound is a unique range of genres that includes influences from rock, jazz, bluegrass, reggae, and funk. They are classified as a "jam band" meaning their music is characterized by lengthy "jams" of musical improvisation that is often very fluid in structure and they continuously play one song after another without interruption.
This was my first time seeing a "jam band" and while there wasn't a lot of fan interaction it was obvious the crowd was feeling the vibes and enjoying the beat of the music. Everyone was singing along and dancing to the beat. The nonstop jams made for a fun evening for all in attendance and I am glad I was able to see this long-time band perform for possibly the last time in Tempe.
Twiddle has given their fans so many memories and experiences over the past 18 years, and their last show in Tempe was the cherry on top.