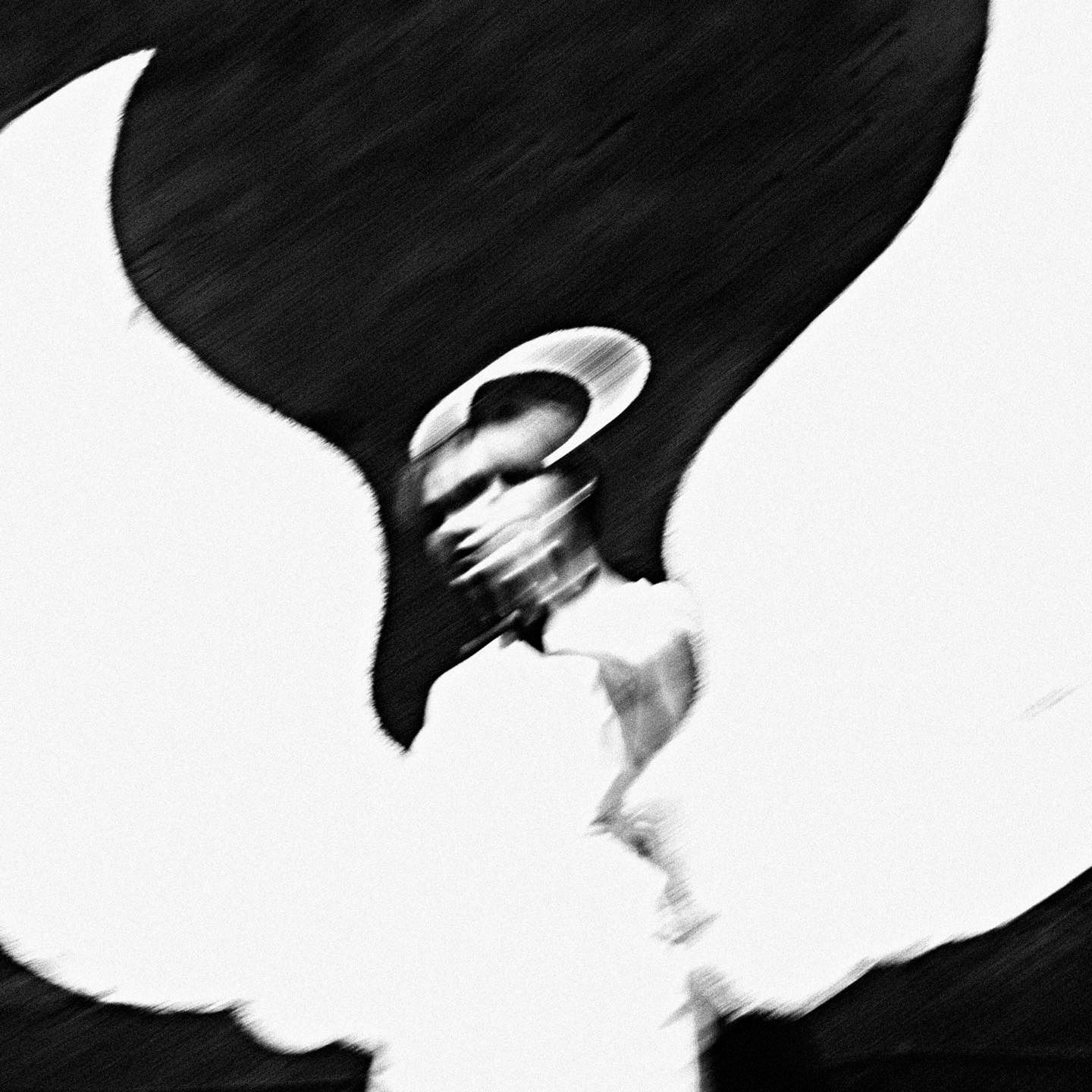 In the 952 days that have passed since their widely loved 2019 album 'The Dark Pool' Thornhill has established themselves in both sound & vision. While 'The Dark Pool' was a mixing pot of shredded riffs and atmospheric metalcore, 'Heroine' shows off the band's ability to push the needle further while also adding a unique, but familiar alternative/progressive sound.
To set the tone check out the single Arkangel off 'Heroine' below:
Frontman Jacob Charlton has elevated the style of the group as an added storytelling element. After seeing him weave an Elvis-like enchantment in his stage presence, I can't help but picture him doing so while listening to the tracks on this album.
But what about the songs?
Right from the start of track one, The Hellfire Club, you are greeted with Ethan McCann's lead guitar setting the tone. This track is an absolute melodic jam that kept me engaged throughout. The bridge solidfies the identity of the tracks to come.
Track two Leather Wings kicks in with immediate riffage and a very heavy stylized mix. Drummer Ben Maida absolutley murders his kit for this track in the best way, ending with a very metalcore blast and scream.
Track three Blue Velvet is one I cannot seem to put down. The name is apt because this song is a smooth atmospheric ride from start to finish. This track opens some air for Jacob to show some range that 'The Dark Pool' fans should enjoy.
Arkangel is an absolute 90's alt-inspired banger. Thornhill really nails the theme of the movie 'The Crow' here. Easily one of my favorite songs on the album. I have put this one on repeat many times already.
Both tracks Valentine & Casanova drive home a very sexy feel. Valentine, being the softer of the two, is a slow burn that just oozes seduction. Casanova is a heavier but groovy djent-filled banger.
The track Something Terrible Came with the Rain is a pureley instrumental scene setter. A compositional shoegaze break from a heavy mix that feels like a transistion in the scenes of this album.
The last four tracks all offer more of Thornhills newly found, unique identity in this deftones / muse-esque space they are sure to dominate. The tracks, like the music videos, just radiate asthetic.
To me 'Heroine' is Thornhill's announcment of complete identity and intent. Thornhill is clearly in their element here and unappolgetic while doing so (as they should be). I admire that Thornhill chose to experiement and grow here instead of reproducing 'The Dark Pool' sound.
Overall, this album is the 2000's progressive/alt version of taking a drag off a cigar while racing down a warm midnight highway with the top down.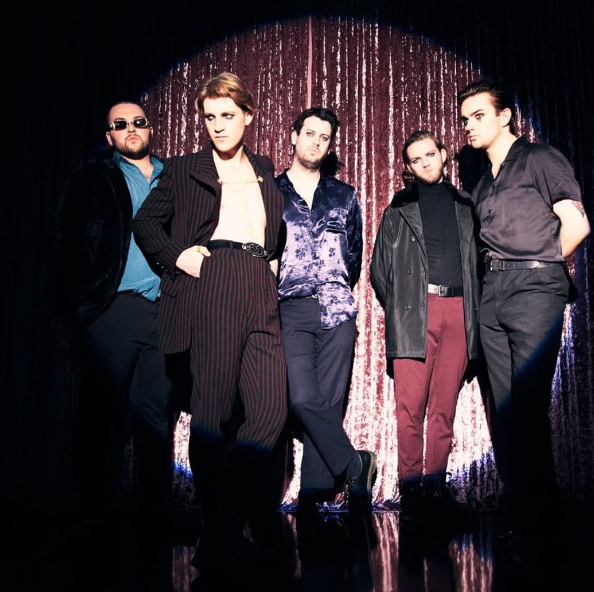 Check out more of this Australian quintet below before the release of 'Heroin' on June 3rd.