'Riptide' has hit the world in a huge way and I think I can speak for many here that this new wave of music is going to be nuts. While I was hoping for something new and invigorating to come out of them, this was the pleasant surprise I'd been really waiting for. 'Riptide' has the potential to wheel in so many more listeners. Listen for yourself below.
Not to gloss over the fact that Caleb Shomo has taken huge strides in his personal journey and not only can we see it, but we can also feel and hear it in his lyrics. This man continues to push his own limits. I feel as if this next round of tunes will be some of the best work Beartooth has ever written. Being at their best since inception, it's like this is their moment to show the world exactly what they can achieve.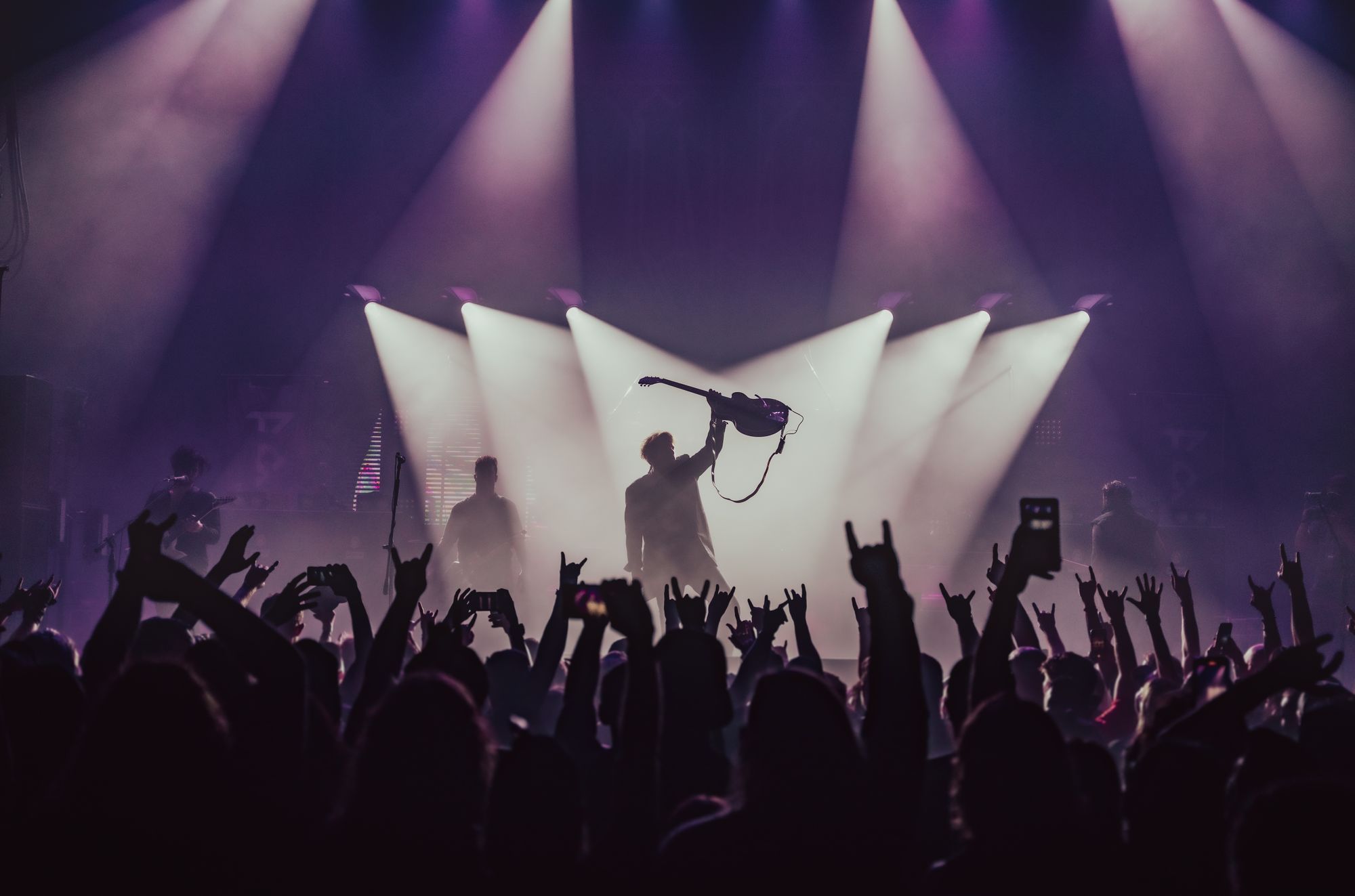 Not to discredit everything that came before, I do think the Below era was incredible too. Getting the opportunity to experience their live set for the first time was also phenomenal. Their presence on stage is unmatched in a lot of the scene. Shomo and crew don't let up on anything. It's a 100% raw in-your-face experience. I have a good feeling these new songs will bring the same energy from Below and incorporate a level of (dare I say it) pop-infused sound into the mix. As we hear in this new track, they teeter on the edge but circle back around to the heavy-hitting sound that we all know and love about Beartooth. I tend to lean more towards the soft jams but appreciate when it can be mixed so nicely with a good breakdown. Beartooth executes that so eloquently with 'Riptide'.
In an excerpt from Rocksound, Caleb mentioned:
"'Riptide' is about trying to start a new chapter in life and trying to stop focusing on all of the negative things that have been surrounding my life for quite some time and me focusing on being healthier, happier, and having a better time with my life."
We are STOKED for more out of Beartooth, and you should be too.