The Devil Wears Prada is back in a big way.
TDWP just dropped the single Time from their upcoming album Color Decay set to release September 16th of this year. This being the fourth single released from the album the vibe is set. If you have not - check out the prior release singles: Sacrifice, Watchtower and Salt. Without further ado check out the music video for Time below.
It's hard to imagine that I have listened TDWP off and on for the better part of 15 years. They have always been able to evolve their sound one way or another, and this track is no exception. My taste has changed over the years yet The Devil Wears Prada comes back here to remind me they shouldn't be counted out. Where to start... this track is exactly what I have been waiting for from the group. Of the four singles, this one is easily my favorite. There is an air of groovy, purposeful melody that is hard to not move to. The multiple guitar dropouts leave an unexpected but amazing space for the raw emotion of the spoken word-like lyrics to shine through.
Time's moving like lightning
Time shifts like a glacier
It's the opposites that I can't accept
This collision certain death
Mike's vocals and the choruses are a mark of this band's maturity. A very different look from the 'in your face' heavy sound I am sure many remember this band for. While this track has its share of heavy, for me it's the in-between choices made that make this track so good. I will be spam replaying this song on loop for a while.
Check out my reaction below:
If you are interested in our thoughts on the upcoming album Color Decay from The Devil Wears Prada stay tuned to Coffee & Shugar! :)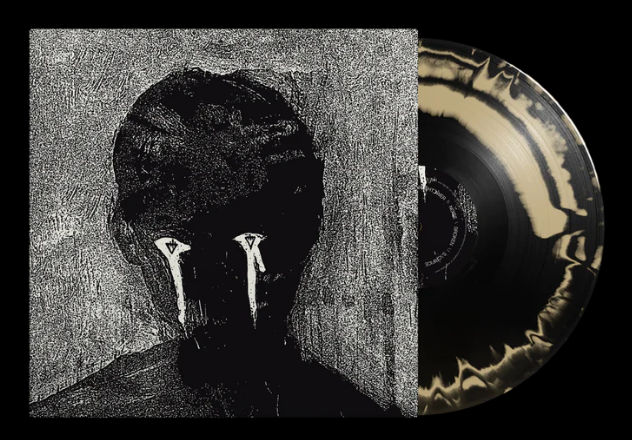 Color Decay LP (Time Variant) Preorder
Release Date: September 16th, 2022
Preorder from TDWP Official Site