Sleeping With Sirens, if you were a movie, this would be your soundtrack EP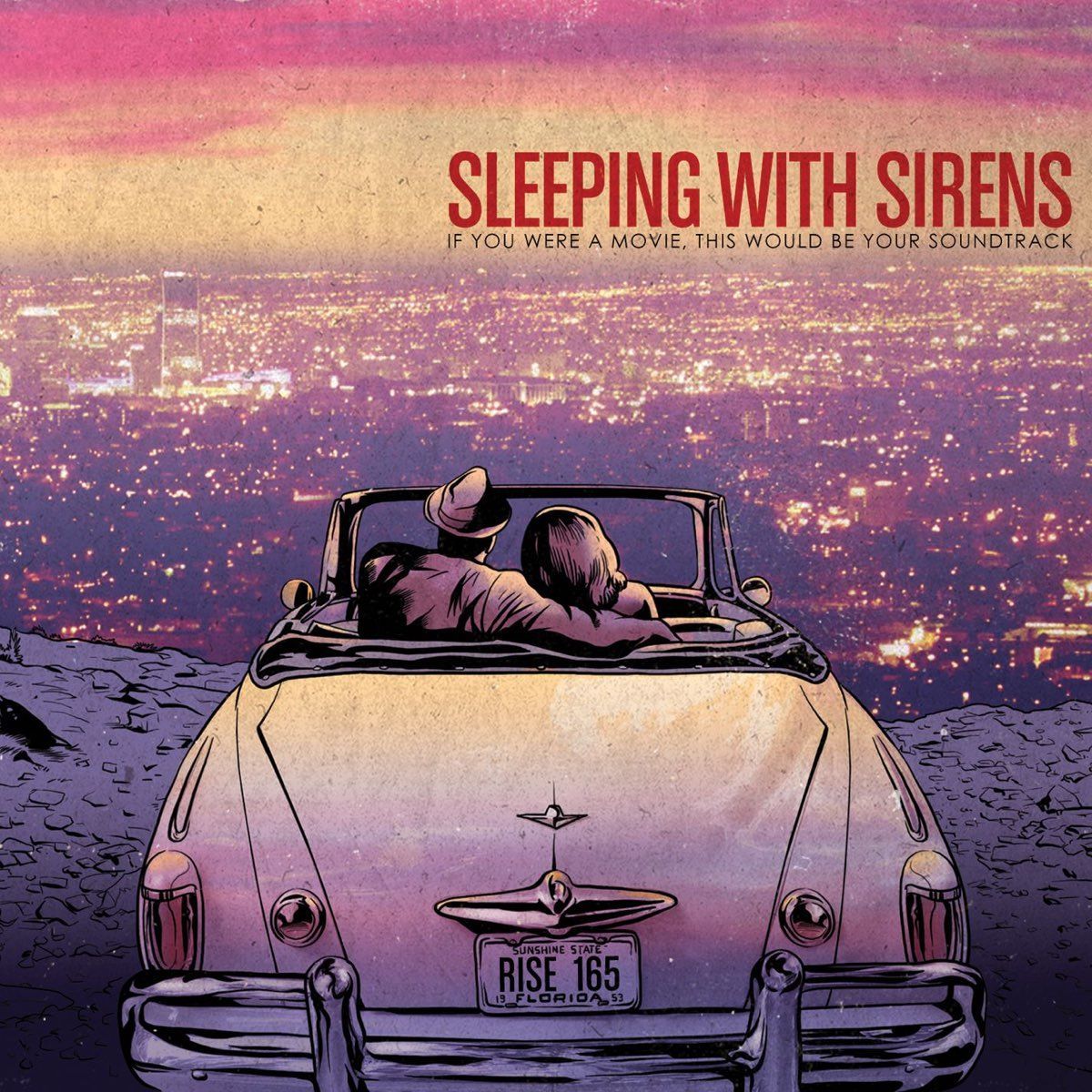 At the time, I was an avid Sleeping With Sirens listener. It was probably my first or second year of college and they announced an acoustic EP and I was super pumped for it. Little did I know these songs would go on to define so much in my life. Every song is great. If I had to choose a favorite, it will definitely be "With Ears To See and Eyes To Hear". I used to play that song on the guitar all the time.
Young and trying to figure things out in the world, I fell in love with this EP. I learned all of them on the guitar, saw them live about 3-4 times in a few year span, and even got my first tattoo of a music note on my arm like Kellin does.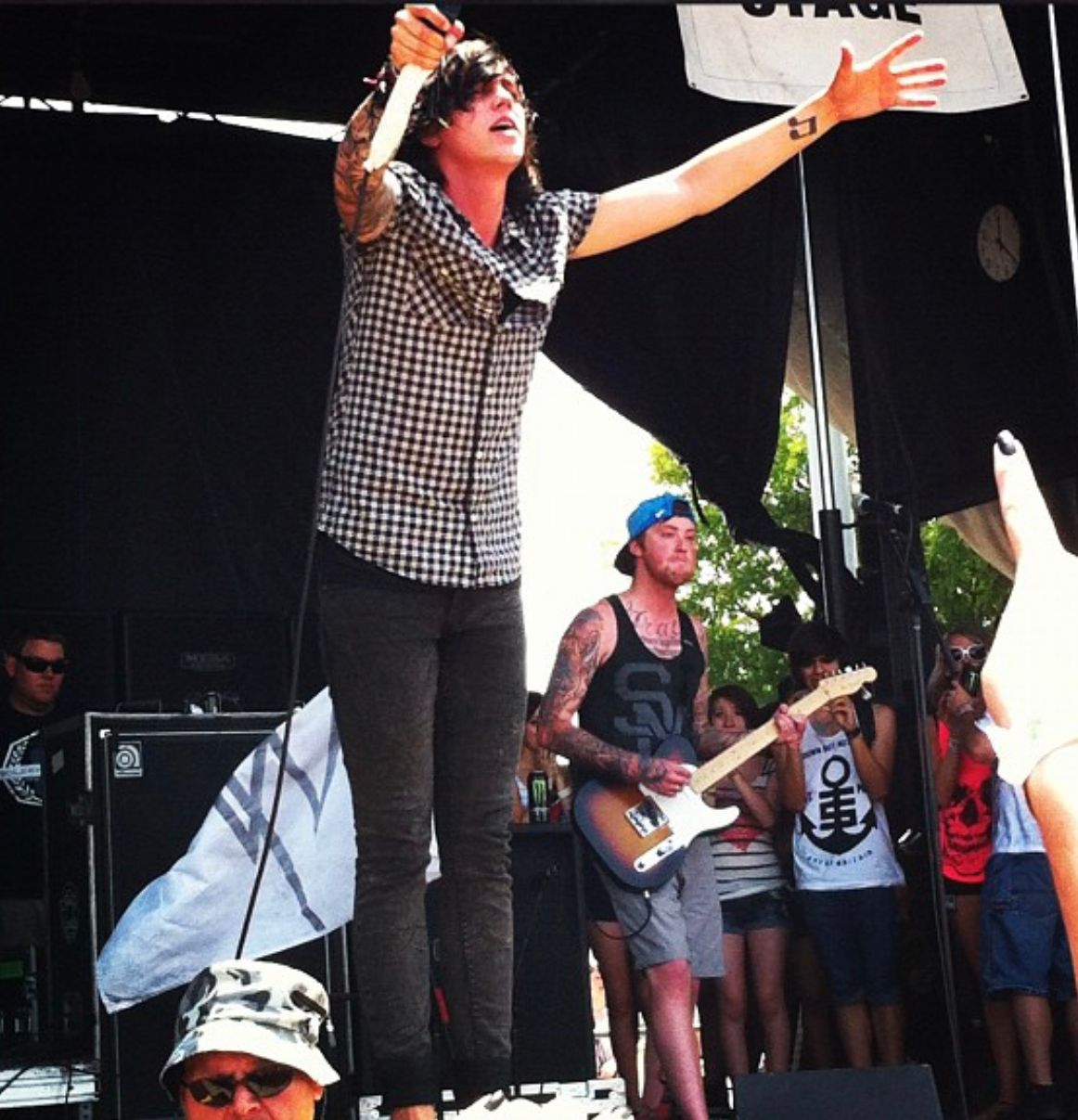 I was a stan for life at that point. I think music and bands really help you find a sense of family and connection. They are singing words that you resonate with at the time and it feels good and you want to repeat that feeling. Right before covid hit, I got the opportunity to take photos of Sleeping With Sirens and it was such a surreal time.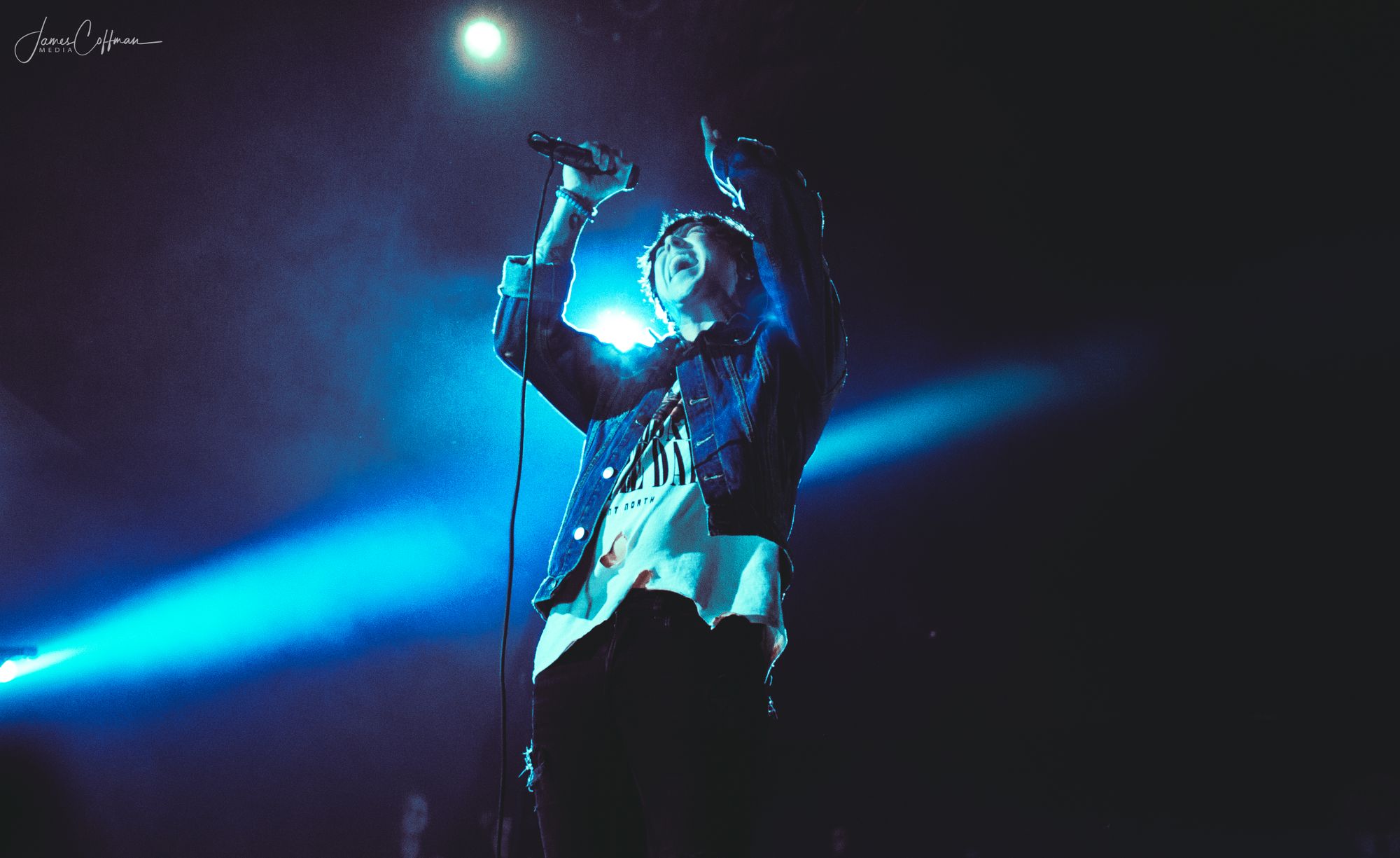 Take a trip down memory lane and jam this EP today. I know I am.