The mysterious masked collective Sleep Token has already taken 2023 by storm but are not done yet.
Only one month into the year the group debuted the single 'Chokehold' which had fans heads spinning, mine included. Before we could gather our thoughts Sleep Token dropped 'The Summoning' which went even more viral. We since have been treated to two additional singles 'Granite' and 'Aqua Regia'.  The London natives seem to have cracked the code this year and find themselves at the center of the everyone's collective attention. If you have not heard these singles to this point, I strongly urge you to do so.
Today Sleep Token let the world know their third studio album 'Take Me Back To Eden' will be released on May 19th of this year. Of course, the group capitalized on this announcement by pairing it with the 5thand presumably final single 'Vore'. Undoubtedly the groups heaviest song to date which is likely to capture the attention of metal heads who may have been on the fence prior. Even with 7 tracks left to hear I can't help but feel like Sleep Token may already be in the early lead for Album of the Year.
Stream the previous singles here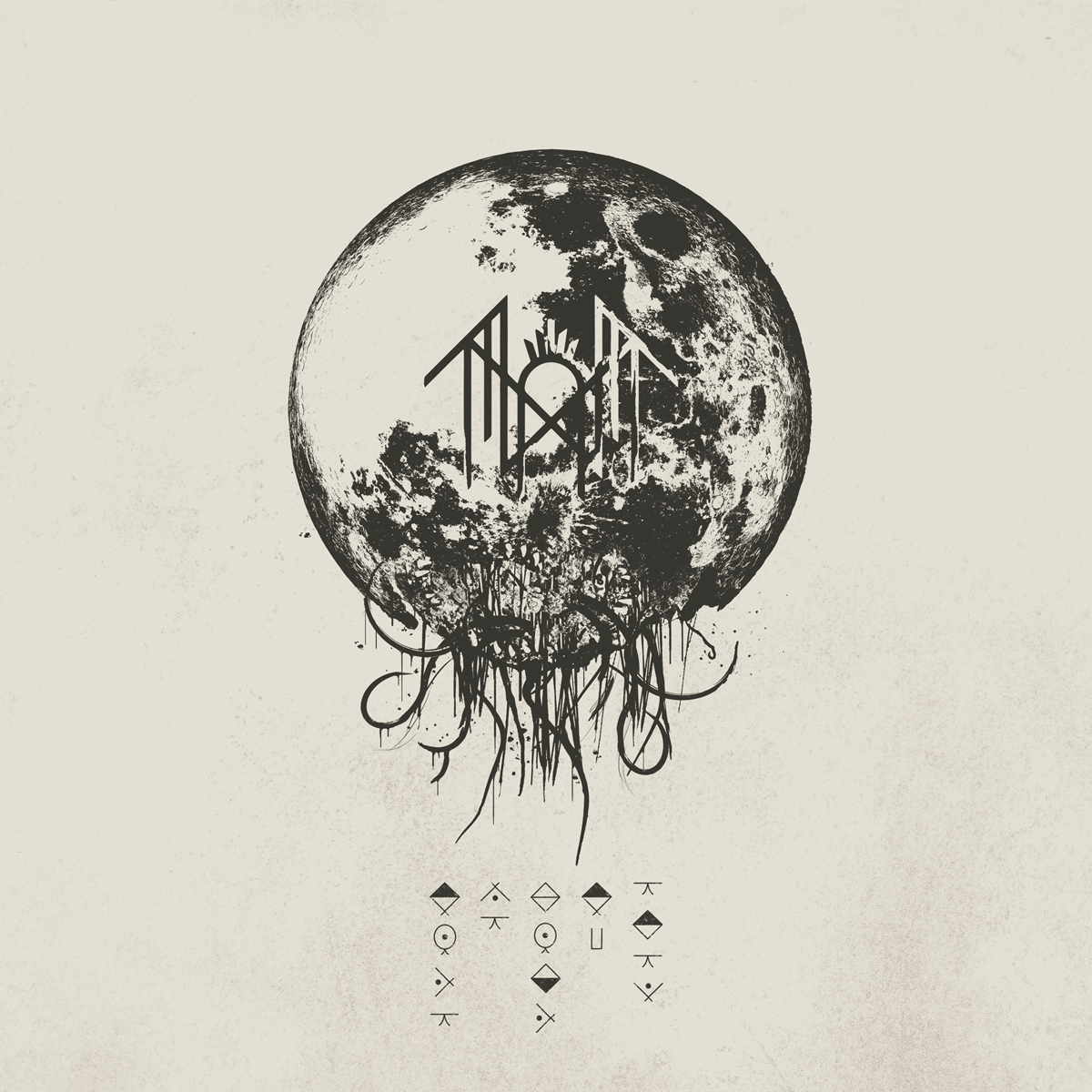 "Take Me Back To Eden" track listing:
1. Chokehold
2. The Summoning
3. Granite
4. Aqua Regia
5. Vore
6. Ascensionism
7. Are You Really Okay?
8. The Apparition
9. DYWTYLM
10. Rain
11. Take Me Back To Eden
12. Euclid
Pre-save & Order Take Me Back To Eden available here