Planet Mercury, Lay Low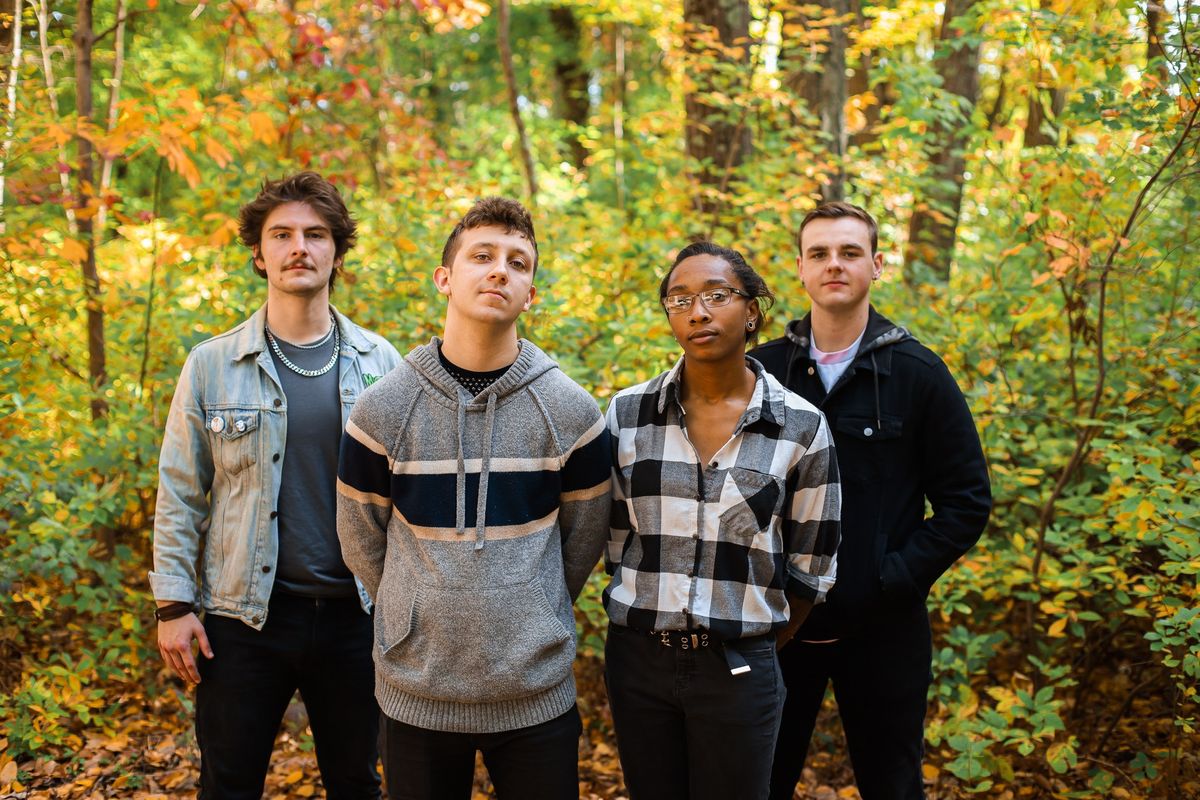 James and I had the pleasure of interviewing Planet Mercury a couple of months ago. Today they dropped their new acoustic single titled: "Lay Low". I'm a huge fan of their sound and was drawn in when I first heard them and was really looking forward to hearing this song. You can't beat unplugged pop-punk honestly.
When I created my personal playlist: "Shugar: The Playlist" I was looking for songs to add from bands I'd never heard of. I stumbled across Planet Mercury's song "Burn" which introduced me to these guys. We were looking for opportunities to interview bands/musicians for our podcast and I reached out to the band and the rest is history. One thing is for sure, their new single is a great one and I highly recommend you stream it on your preferred platform. Be sure to check out some of their other songs as well!
-Mo