X Ambassadors, Okay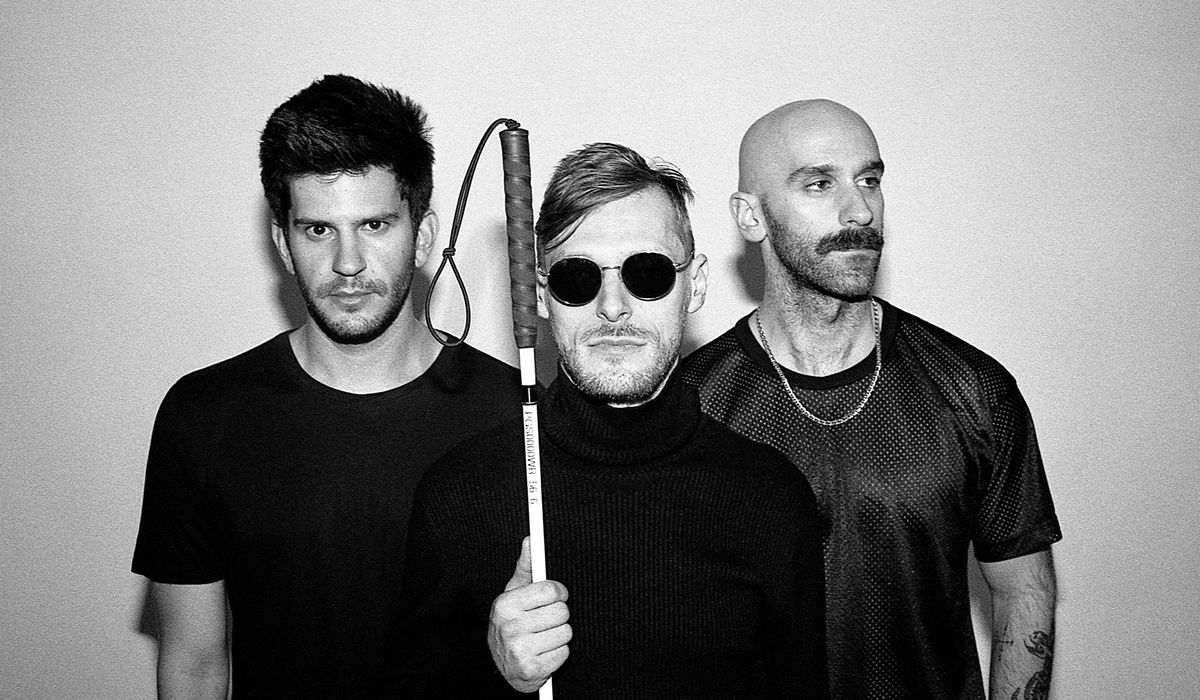 I had some trouble sleeping last night and I stumbled upon X Ambassadors song "Okay". This song is so catchy and can easily get stuck in your head in a good way.
I've started to dive down the rabbit hole of this band by watching every video and listening to every song. Sam has such a strong voice that can be distinguished from other artists in a heartbeat. They have an upcoming album entitled: "The Beautiful Liar" which is set to release during this year.
Great single from an amazing band. I cant wait to hear more!
-Mo