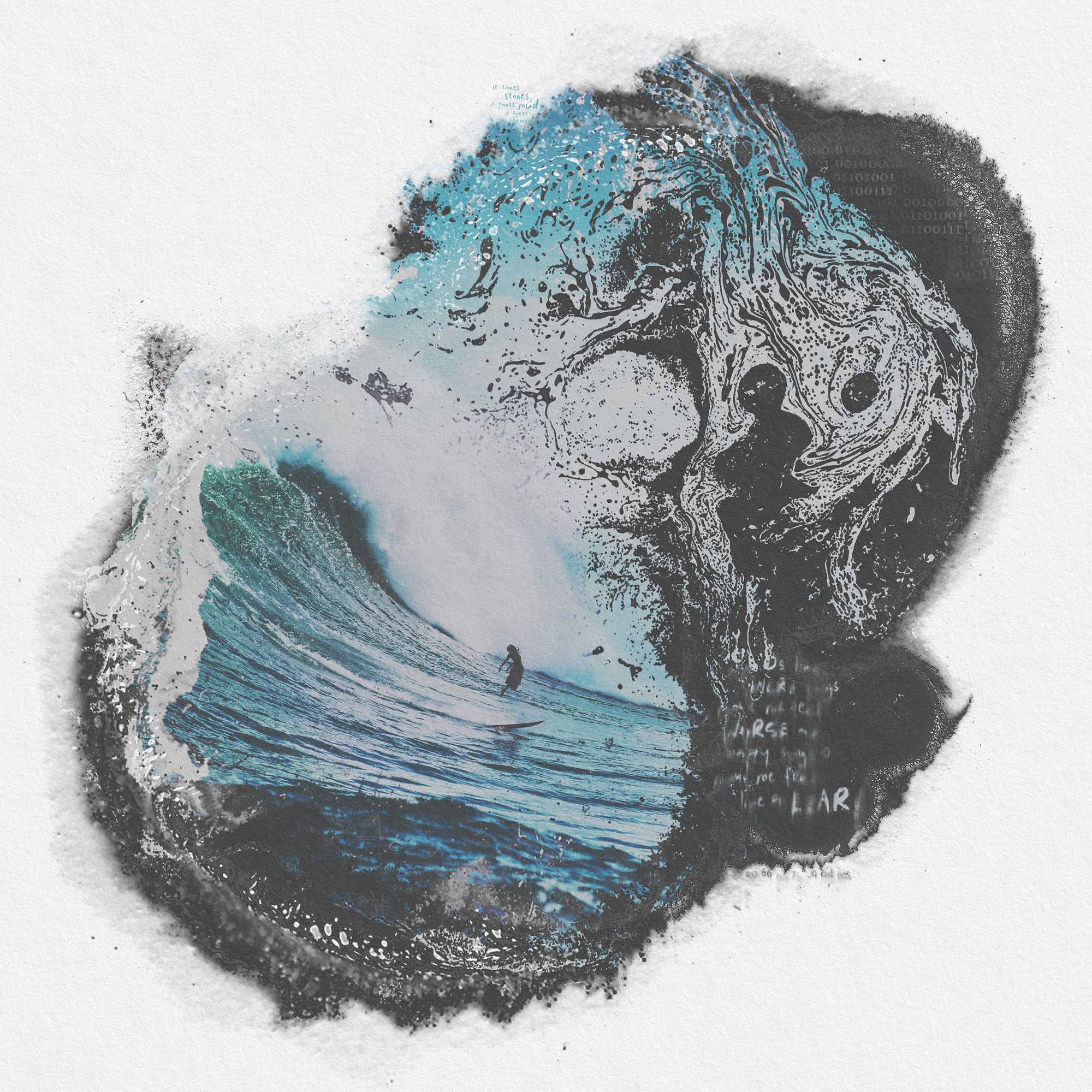 I think I was about 3 full listens in when I realized Norma Jean really outdid themselves with their newest album, Deathrattle Sing For Me. Being a very passive listener of their music over the years, I can 100% say they have been able to keep up with the times and not hold back from what they bring to the table, pure rock heaviness - and I think the fans are going to really enjoy it. I feel the positive feedback from these songs will be unparalleled for them. Check out their video for 'Sleep Explosion" below:
Hearing this single prior to the album got me pumped for what was going to come next. Diving into the album right out of the gate with '1994' and I can already tell that this is going to be a banger of an album. Cory Brandon adds so much to his vocals and I really was here for it. Not all the time can vocalists pull that off but I think he does it phenomenally well. This song alone sets the whole tone for what to expect in the coming songs. Check out the video for the single 'Spearment Revolt' below:
A few highlights for me on the album have to be 'Memorial Heard', 'WWAVVW', and the ending track 'Heartache'. These 3 specifically I found myself wanting to go back and listen to on repeat. What you are going to want to pay attention to when you finally get your hands on this album, is the production value. It's very apparent that they really focused on developing the sounds they implemented in each song. I can't say enough how much I really enjoyed looking for the different elements during the pass-throughs of each track. Check out the last single they released, 'Call For The Blood' below:
100% a GRADE A banger of an album. From start to finish, you won't want to stop wanting to listen. The album drops Friday, August 12th everywhere. Catch the on tour at the dates below.
With Idle Threat:
08/13 Colorado Springs, CO – Black Sheep
08/14 Salt Lake City, UT – Metro
With Emery, Aaron Gillespie, Watashi Wa & Idle Threat:
08/16 San Francisco, CA – August Hall
08/17 Reno, NV – Virginia St. Brewhouse
08/18 Anaheim, CA – Chain Reaction
08/19 Los Angeles, CA – The Regent Theater
08/20 San Diego, CA – House Of Blues
08/21 Phoenix, AZ – Marquee Theater
Norma Jean:
08/23 Roswell, NM – Liberty Theater (no Idle Threat)
With Idle Threat:
08/25 Lincoln, NE – 1867
08/26 Iowa City, IA – Gabes
08/27 St. Louis, MO – Red Flag
Norma Jean:
08/28 Louisville, KY – MG Prime Entertainment Complex ('Kentucky Irate Fest')
09/08 Danville, VA – Blue Ridge Rock Fest
With Islander:
09/09 Jacksonville, NC – Hooligans
09/10 Virginia Beach, VA – Scandals Live
09/11 Columbia, SC – Brookland Tavern
09/13 Memphis, TN – Growlers
With Emery, Aaron Gillespie, Oh, Sleeper & Salt Creek:
09/14 Tulsa, OK – Vanguard
09/15 Dallas, TX – Trees
09/16 San Antonio, TX – Vibes Event Center
09/17 Houston, TX – Scout Bar
09/18 Austin, TX – Come And Take It Live
With Islander:
09/21 Little Rock, AR – Revolution Room
09/22 New Orleans, LA – Southport Hall
Norma Jean:
09/23 Birmingham, AL – Furnace Fest