Meet Nick Nittoli: A Producer Doing It All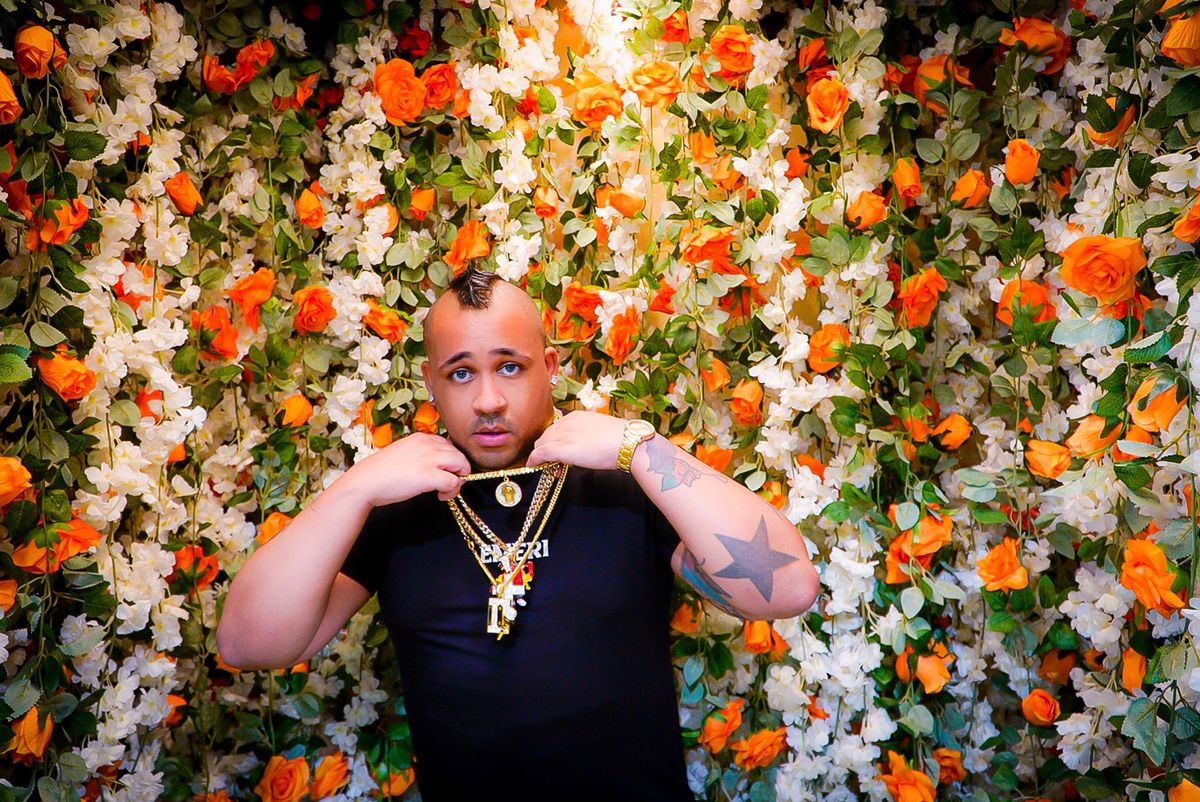 I'm gonna keep this brief but we recently came across Nick Nittoli and we are really digging what this guy is doing in the music space and let me tell you why. We all know it can be hard to diversify in the world of music becuase of the amount of artists out there trying to make it. What Nick is doing takes diversity to a whole new level.
Sometimes it helps to be seen and heard at the same time and fortunately enough, Nick was one of the top finalists on the show Platinum Hit broadcasted by Bravo. Soon after the competition, he began writing for artists like Snoop Dogg, French Montana, Yg, Sam Bruno, Bianca Ryan and Neon Hitch. To make this even cooler, he has charted 3 times on billboard in the genres R&B/Pop, Metal, and Hip-Hop. Metal?? Bruh. And to top this off, he has also released a country album. Talk about diversifying your portfolio.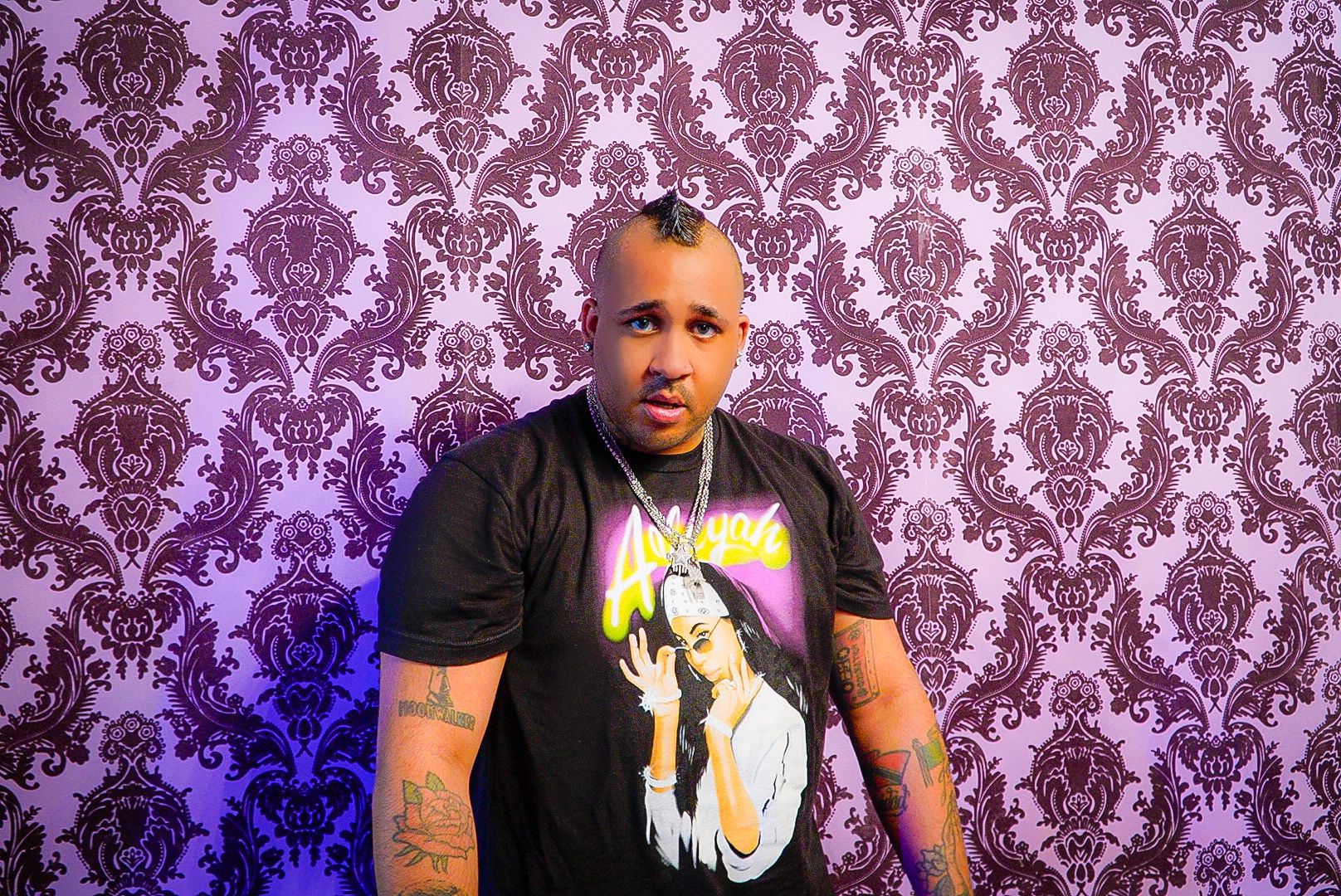 Nick creates really catchy hooks, melodies, and anthems. All of the songs I have heard from him, I have been impressed with. Instant headbobbers. Nick just released his newest song, "Hype", back in May and it's already sitting at 28K views on youtube. Check it out below:
If you want some solid tunes to play on repeat, find him on all platforms where you stream music.
-James