New Music Friday - 9/17/21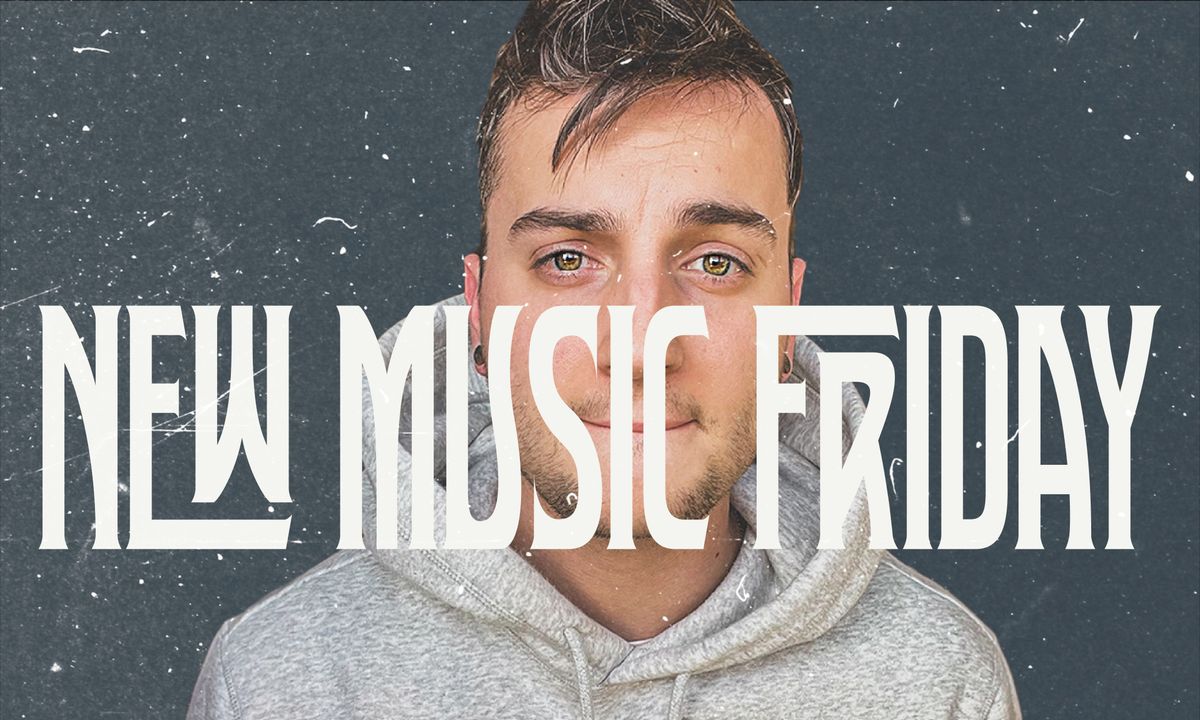 It's been a while since we've done a New Music Friday post. Artists are dropping new songs on all days of the week now but release radar doesn't ever fail me. We have some actual BANGER albums and songs that came out this week. I don't know if it is just me, but 2021 continues to deliver some fantastic music to the world. Let's dive in.
Bring Me The Horizon - "DiE4u"
I think is by far one of my favorite songs Bring Me The Horizon has put out in recent years. It takes a combination of the metal, rap, and electronic genres and smashes them together overall producing this banger of a tune. Watch the video below.
Eidola - The Architect
In the most recent year, I was introduced to Eidola and it was just something about their sound that I meshed with. They dropped their newest album The Architect and I think I have listened to it at least 3 times all the way through as of writing this.
Spiritbox - Eternal Blue
I'm a new fan of Spiritbox and highkey, wow. Courtney has a way of taking their sound to new  heights with each release. They are popping off left and right and I'm here for it. They released their newest album Eternal Blue today and it is 100% solid from start to finish.
Attack Attack! - "Press F"
I am still keeping up on the Attack Attack! hype because I feel like it only gets better, and "Press F" is well, A COMPLETE BANGER of a song. I hear all the hints of their old stuff peaking into the new stuff and I am excited for an album soon. While I see putting out singles right now makes the most sense, I feel like they have come back so strong and continue to shock the fans that an album is inevitable. I've seen nothing but postive repsonses to this one. Check it out below.
---
There you have it. I know this was a heavy list of songs but I'm sort of a metal head so that should be expected. Until next time! 🤙🏼
-James