New Music Friday // 4/30/21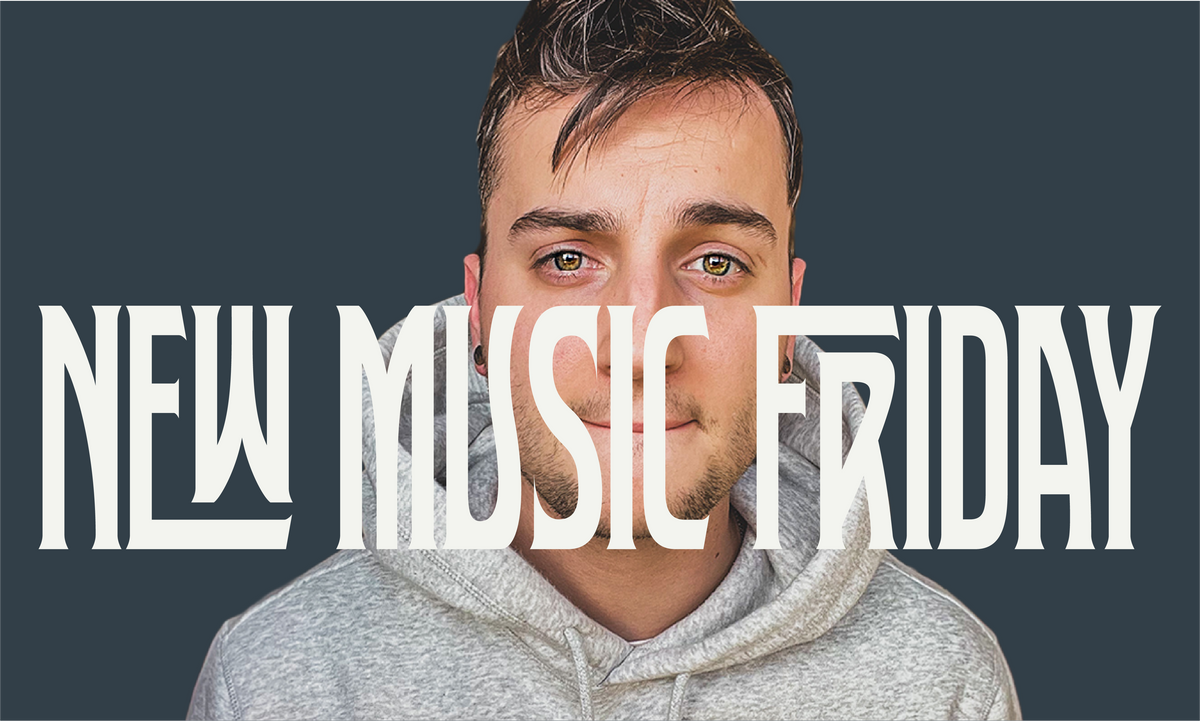 Okay y'all, today is the best day of the week and we have some bangers to listen to. Here is what I am jamming on this New Music Friday:
Attack Attack! - "Brachyura Bombshell": After the first release and uproar of the internet on their comeback, they had a pretty big hole to fill and I think they settled the score with this one. (I liked the first song by the way).
Also the cover art and animated music video done by William Barber (@deadeyesart) is absolutely sick. I've been following his work for a while now and it is impressive. (Check out the video here)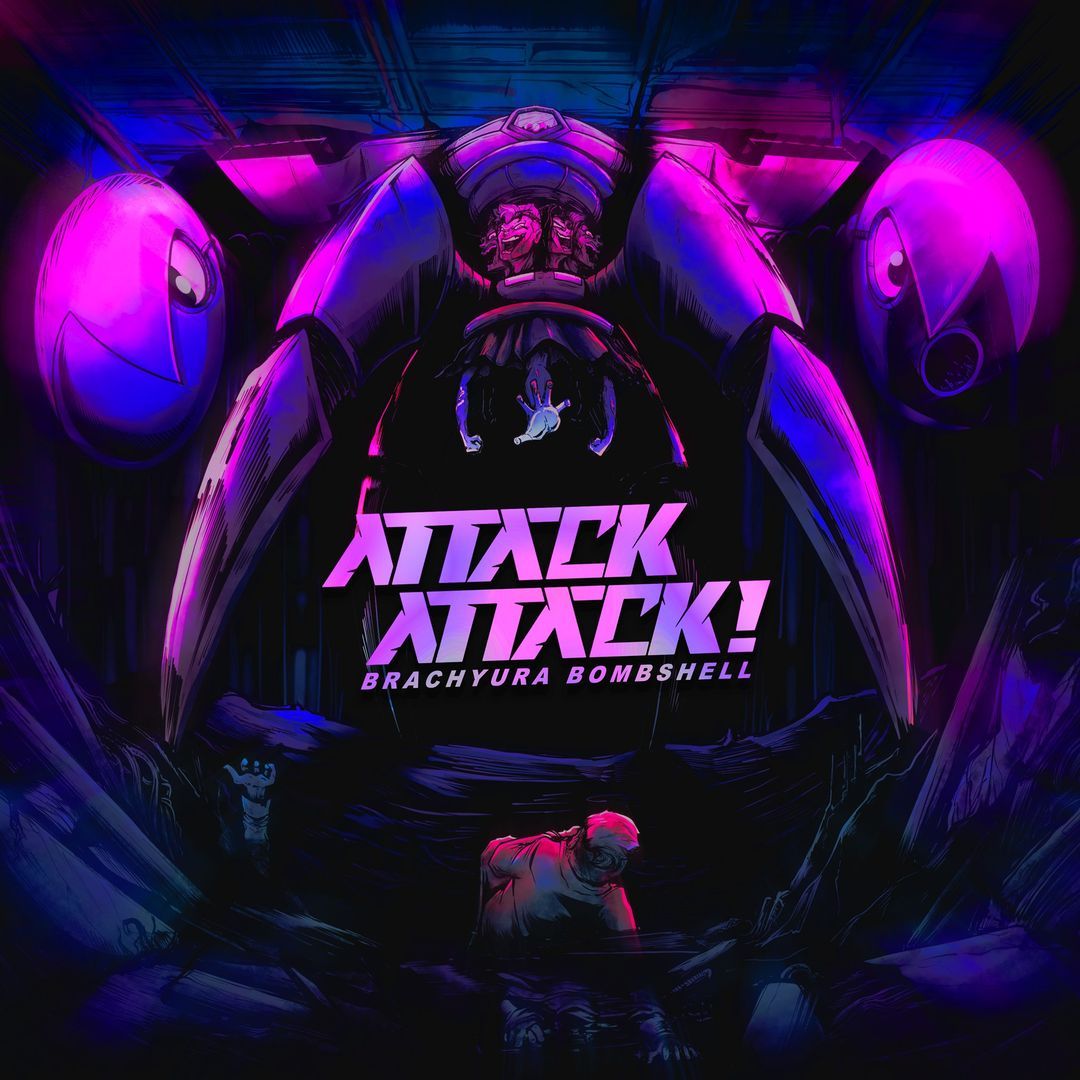 Machine Gun Kelly ft. Kellin Quinn - "love race": Years ago Kellin and Sleeping With Sirens features MGK on a track for their new album at the time called Alone and here we are today with "love race". Def a really cool blend of sounds.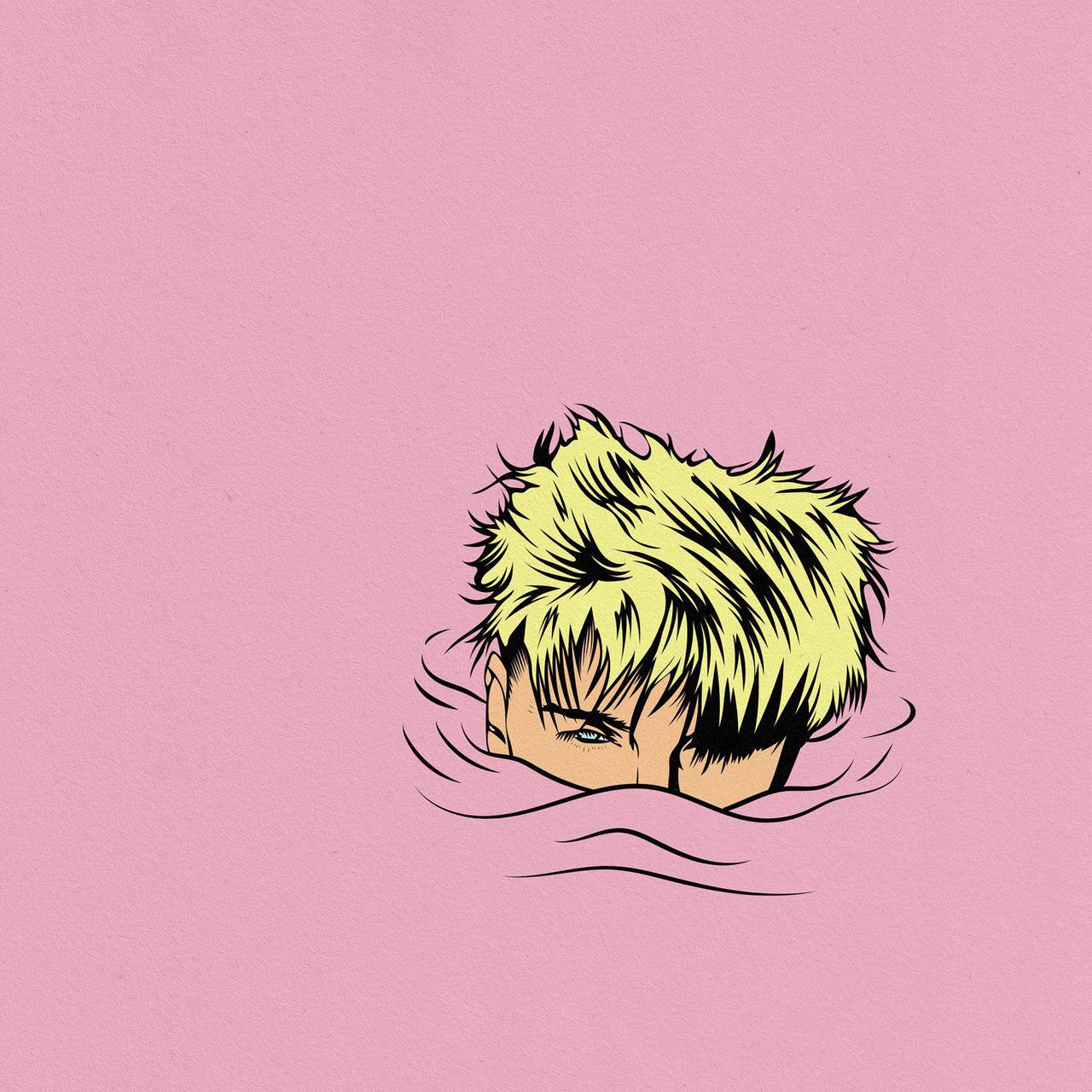 Teddy Swims - "Bed on Fire": I've been following Teddy Swims since his involvement in WildHeart (which I wish were still a thing) and honestly he is an impressive human. His voice rocks and this single is really catchy.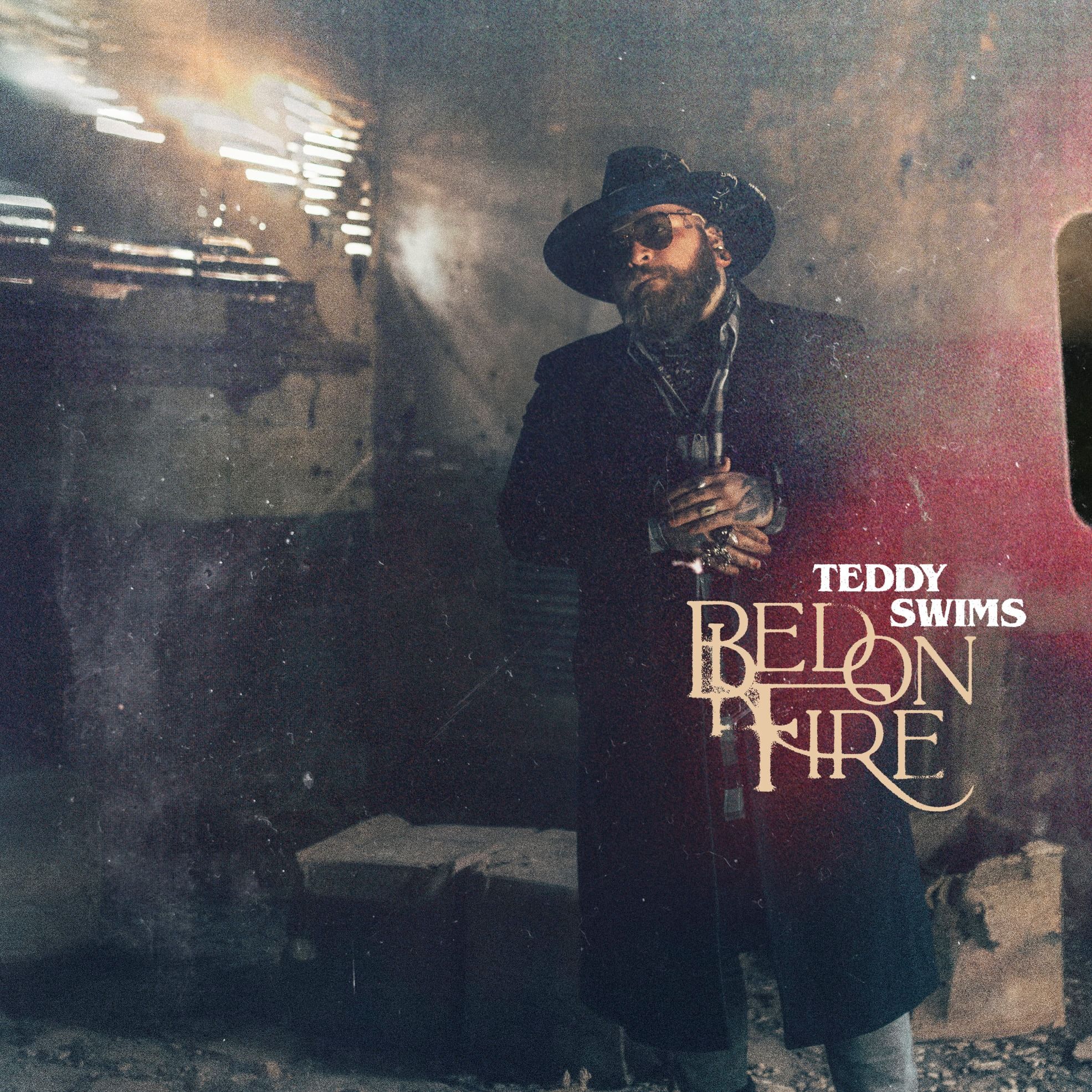 Heatwave - Night Therapy I: For the people who love them some Rory Rodriguez and Dayseeker, Hurtwave has completed their EP and it is a vibe. Gives me some 80s feels. Head-bopper for sure.