New Music Friday // 4-23-2021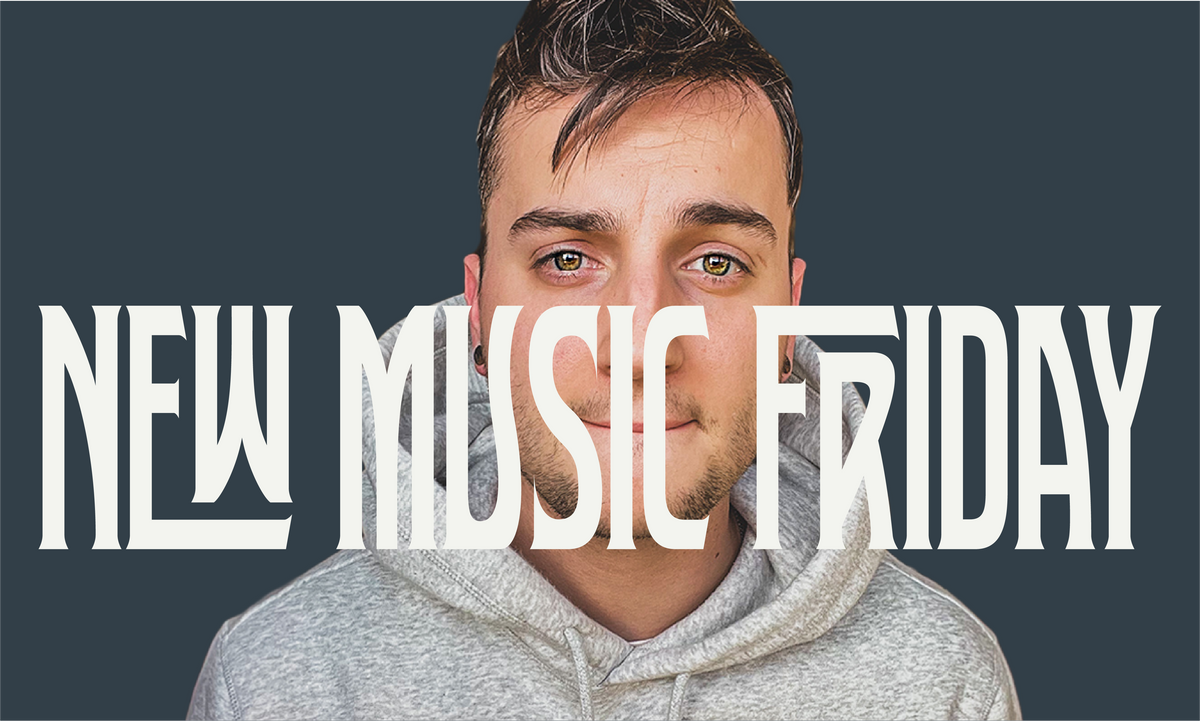 Probably the best day of the week for many reasons but to put it frank, New Music Friday always adds some excitement to the beginning of the weekend. Here are a few artists that I have on my radar today:
Tilian - This man is an absolute legend. Took Dance Gavin Dance to new heights in the last year or so and now killing it on the solo end. He just dropped his new solo album, Factory Reset, and it is bomb.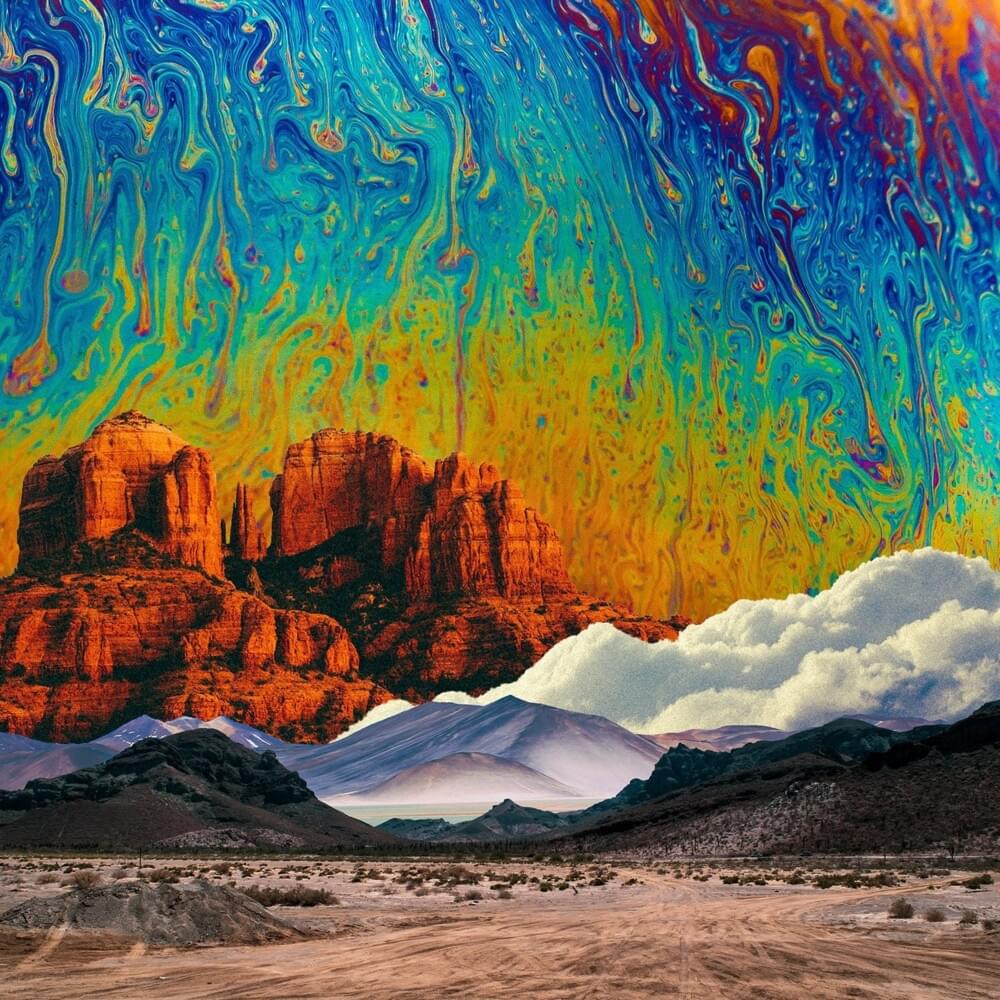 Beartooth - Caleb Shomo and Beartooth continue to dominate the rock genre. It's been since 2018 that they put out a new album and here recently have announced a new album, Below, and have been releasing killer singles. "Hell Of It" dropped today and it smacks.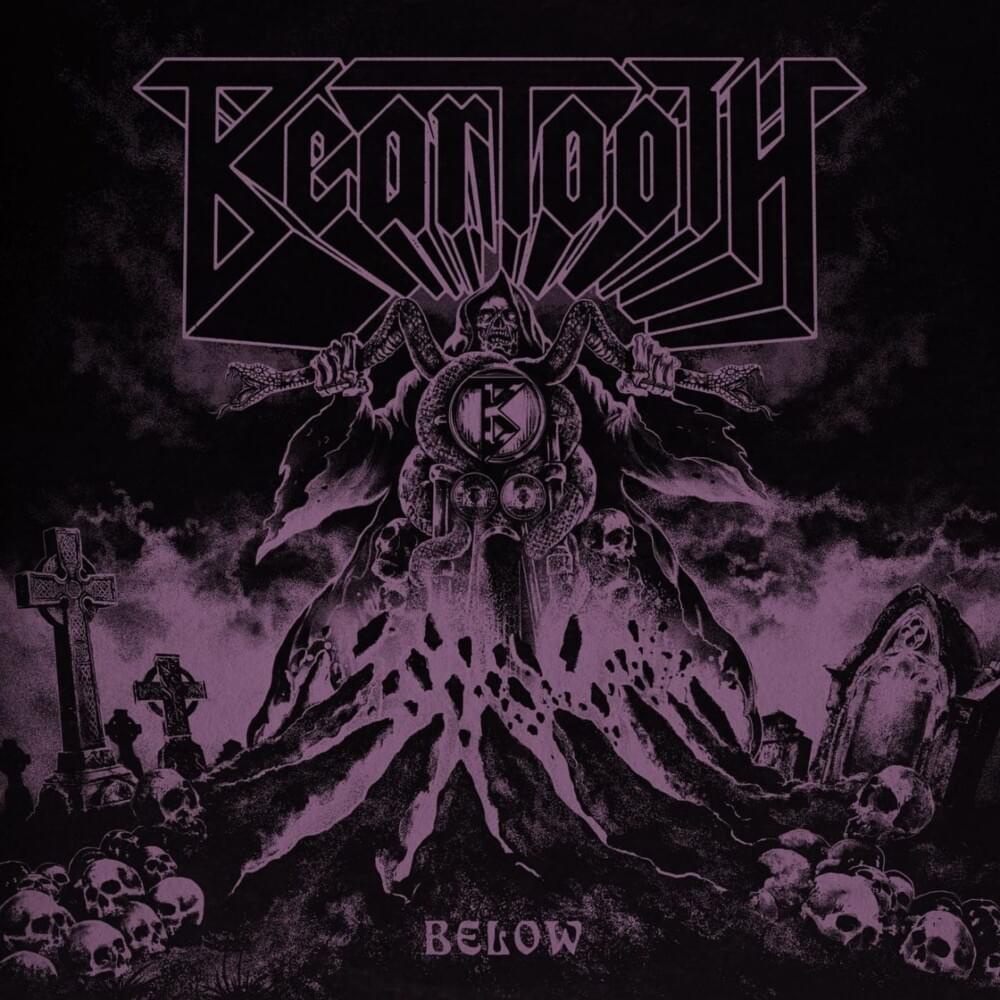 Porter Robinson - Porter is one of the most creative and pioneering producers out there. Using sounds to create very unique songs. His new album Nurture came out today and I am still on my first run through but wow is all I can really say. Go listen if you like electronic music.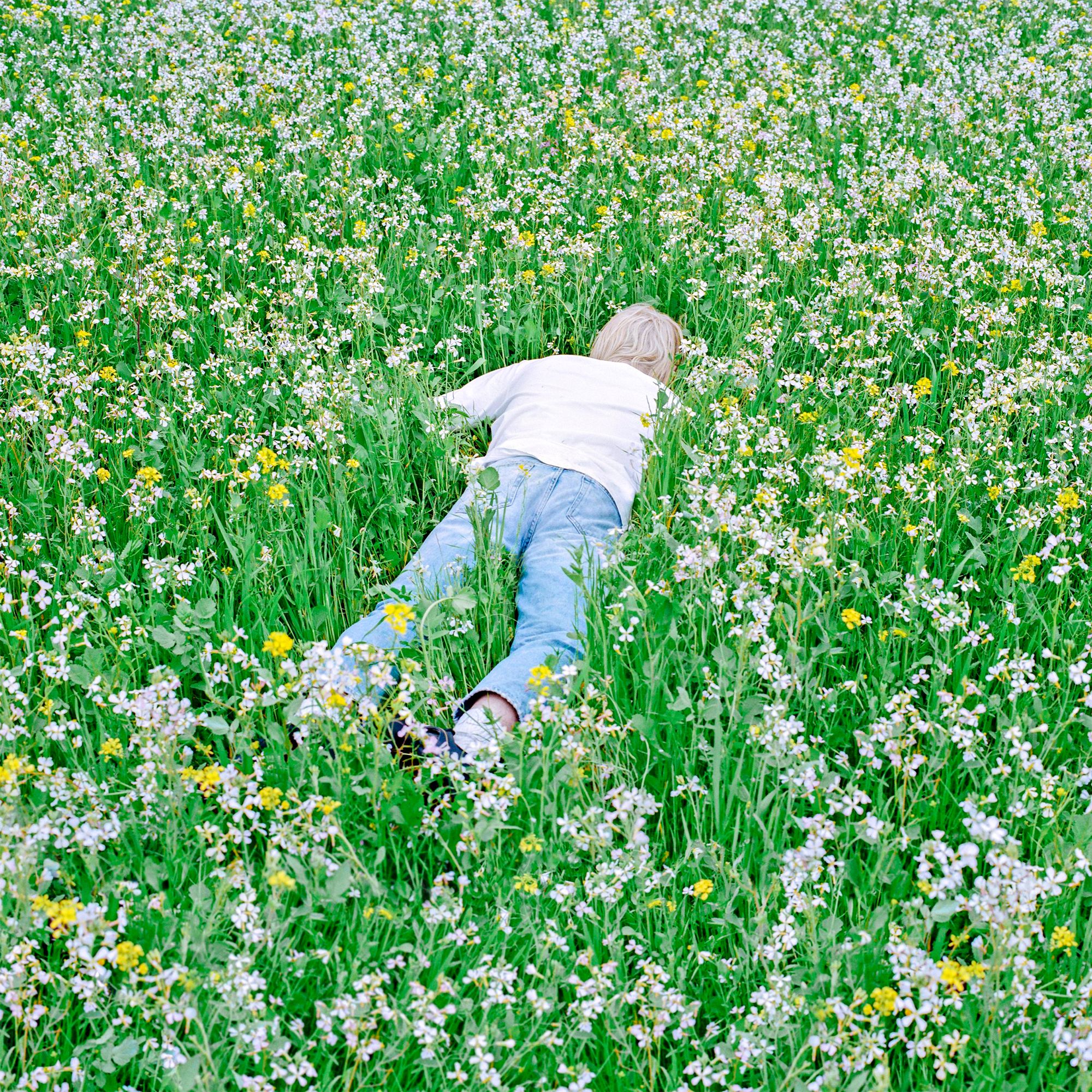 Those are the big ones I have my eye on today but pretty stoked for the new listens on this fabulous New Music Friday.
-James