Kero Kero Bonito, Civilisation II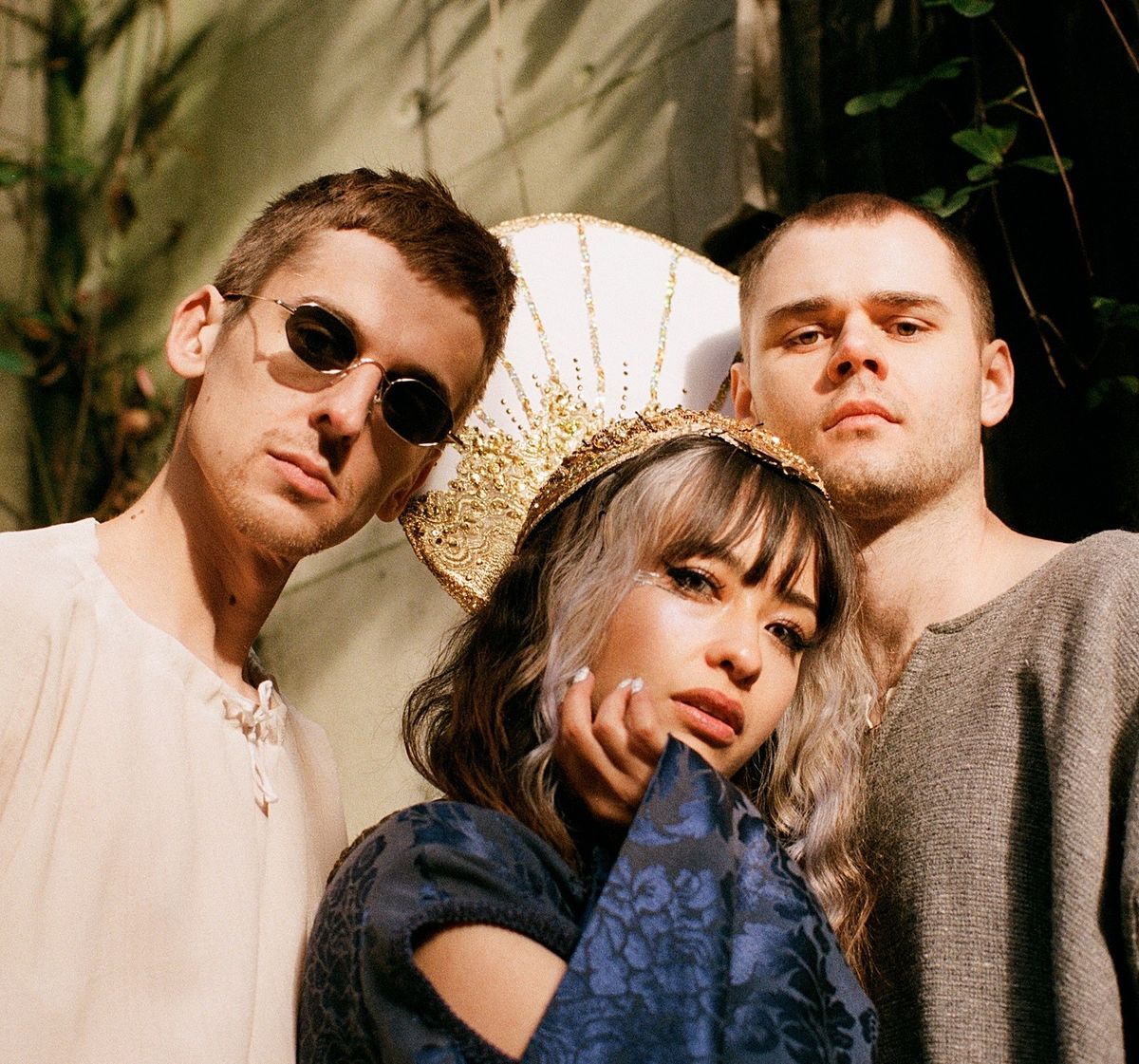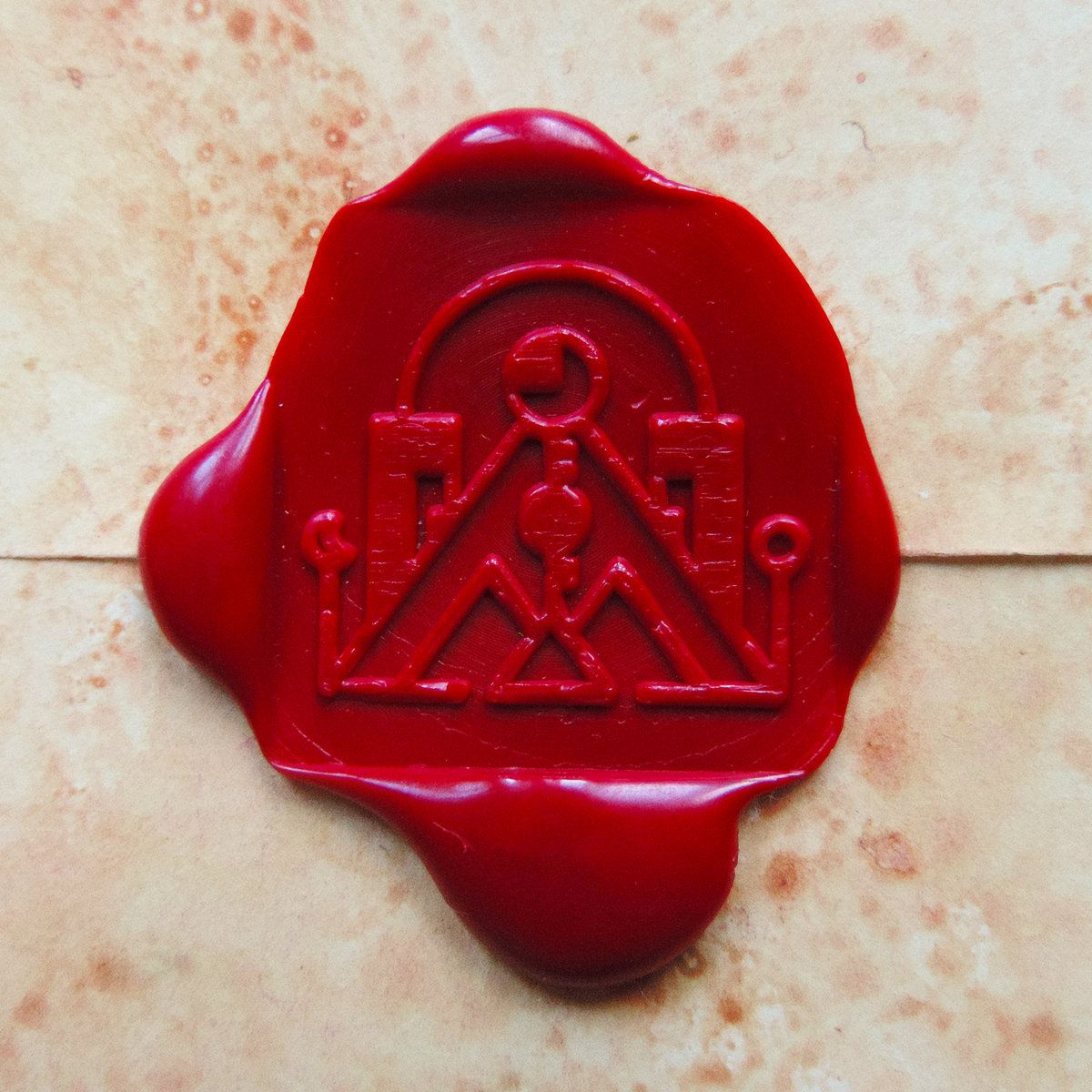 On April 20th, we finally got a new EP from the alt-jpop band, Kero Kero Bonito. The title is Civilisation II, the much anticipated follow up to Civilisation I. It's a short but impactful 3 track EP. At first, I was disappointed learning that it was such a short track list, but all 3 songs absolutely knock it out of the park.
I love all all of them and from some comments I've seen online, many people are already calling 'Well Rested' the best track in KKB's discography.
This EP is incredible and hopefully you enjoy it as much as I did!
-Chris