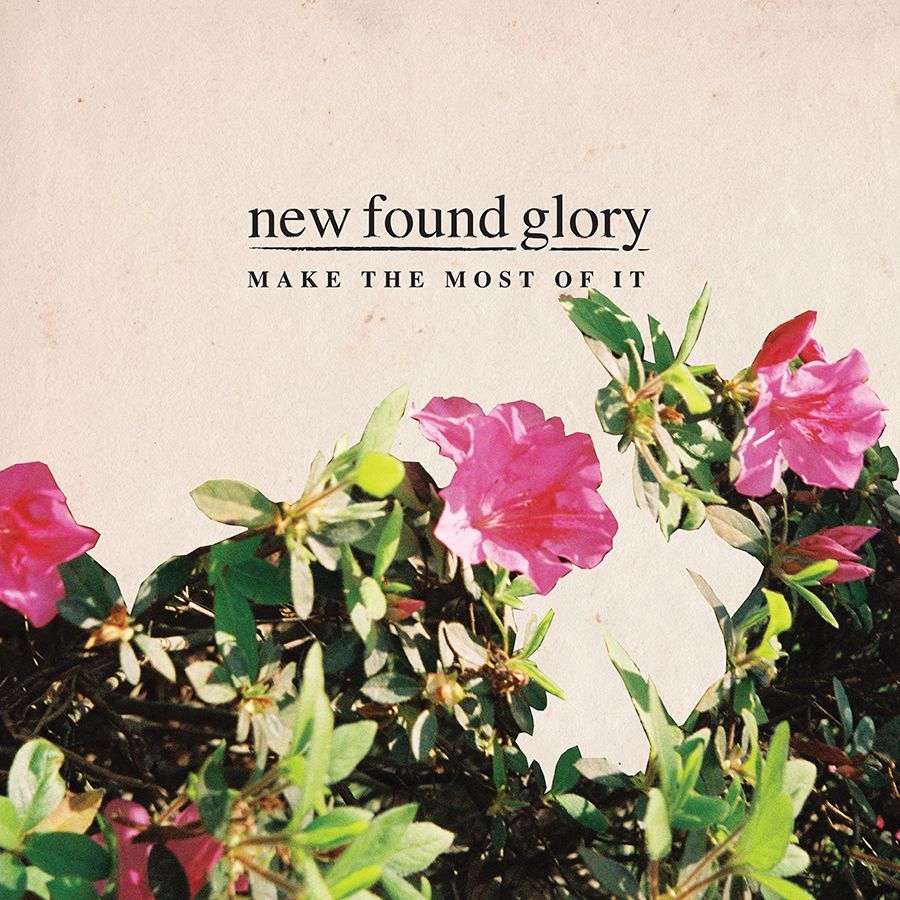 When I say back in time, I really mean we get a raw look at what we have always loved about the pop-punk icons - their nostalgic sound. With a few months after the announcement to get excited about the new album, we got to hear the first few singles, 'Dream Born Again' and 'Get Me Home' which we just the amount of teasers we needed to know that this was going to be an emotionally packed acoustic album.
I think at first listen, I realized it was such an easy set of songs to sit down and hear for the first time. Being a big fan of them over the years, it added that layer of excitement knowing they had a full album of acoustic bangers. But there was a lot of meaning behind the album. The album features seven brand new tracks written in the wake of Gilbert's cancer diagnosis – including "Get Me Home" and lead single "Dream Born Again," Read what Gilbert says about it:
"I didn't want this to be the 'cancer record' originally," Gilbert admits. "But when we went on tour and people started hearing the story and connecting to it, I gave up on trying to control the narrative. Not all bands are dealt these cards, but we were. Let's take these songs and help the disease get awareness and raise money for a cause that's working on education and research for my rare cancer."
A percentage of proceeds from Make The Most Of It will go to The Pheo Para Alliance, the longest-standing internationally recognized leader in advocacy for, and awareness of, pheochromocytoma. New Found Glory has also released a limited-edition charity shirt to benefit The Pheo Para Alliance, available now at https://newfoundglorystuff.com. Gilbert continues:
"Even though the songs are sadder, they're still hopeful," Gilbert says. "You hear so much online about mental health and fear and anxiety. I feel proud that we can release an album with joy and honesty in a way that will hopefully make people less fearful of life. A lot of times we punish ourselves for things that might never happen. I'm going through something that did happen, but doing it with hope and joy and a greater appreciation."
I very much enjoyed hearing "All Down From Here" on this album. I think I can speak for most people and say that was THE song we all loved by them. I will never not listen to it when it comes on and I always enjoy the memories that come back when I hear it. From track 1 down to the last, we get the beautiful essence of New Found Glory.
Be sure to spin it and catch them on the acoustic tour this year. Admat below: