Album Review - MitiS, Lost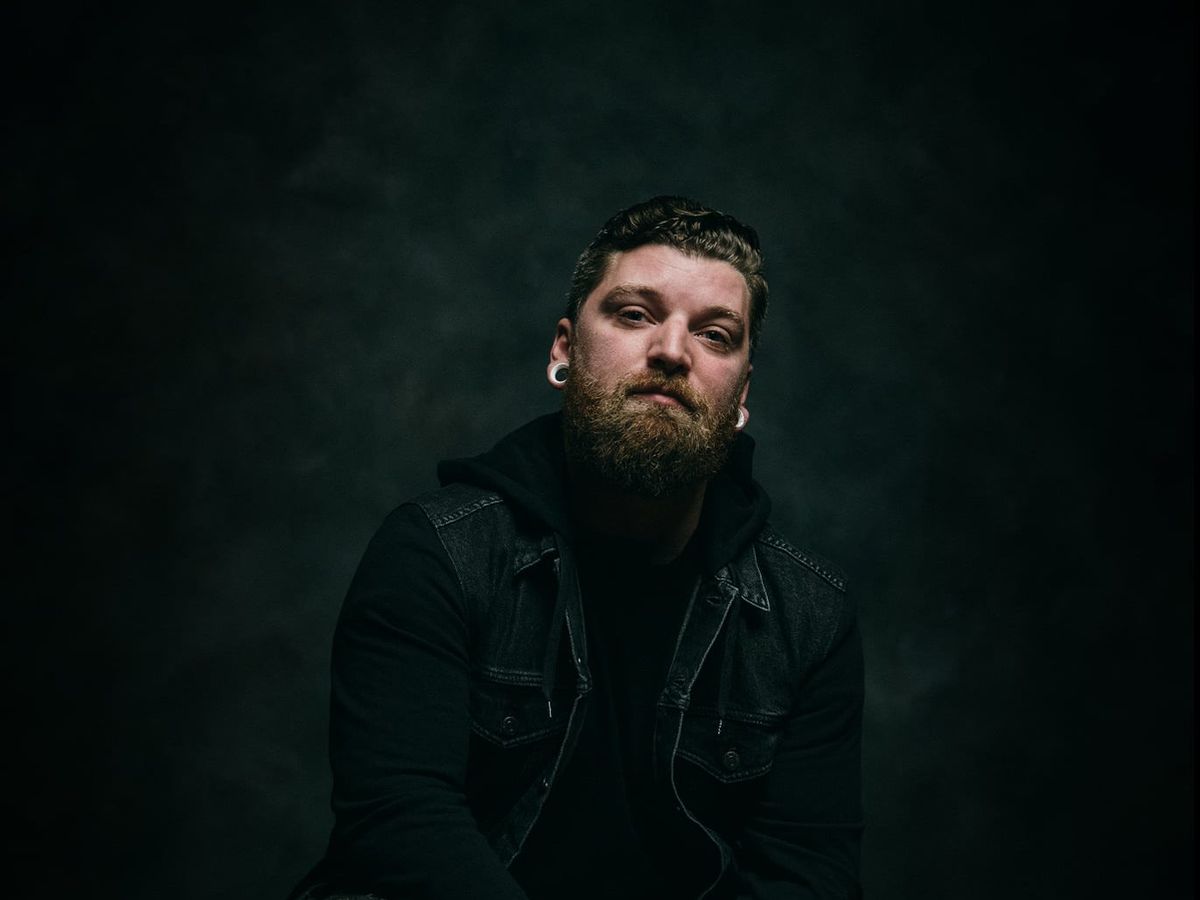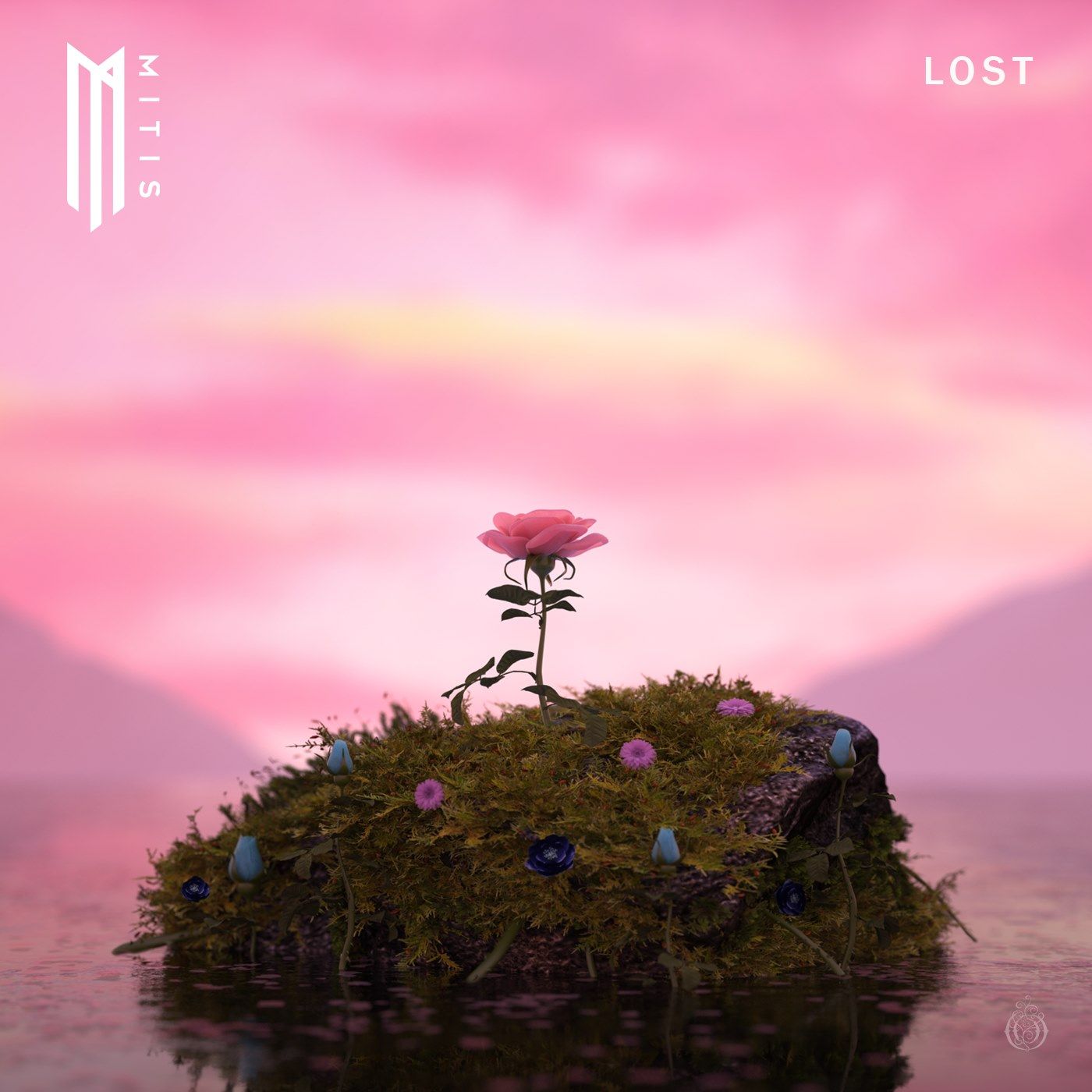 I wasn't ready for an album like this at 6AM on a Monday morning, but that was what happened. I have been a fan of electronic music for quite some time and there is a ton of it out there. It's easy to get lost in all of the genres, and sub-genres of the industry but if there was a sound I really enjoyed, it is this. MitiS decided to drop some flames last Friday and I think Lost is some of his best work to date.
It is a combination of songs with and without lyrics. I think that was the first thing I noticed after I listened all the way through the first time. I feel a lot of times if you are going to incorporate vocals on one song, the rest will have them too - especially in this day and age. I think what MitiS did here was very unique and it made me appreciate the art of just creating beautiful sounding music. His use of soundscapes was amazing. They really take you on a journey. I can only imagine the writing process for this album was a blast.
If I had to pick a favorite song so far after a couple listens to the whole thing, it has to be "Follow You" featuring Rico and Miella. The layering of both their voices was so crisp and clean. I enjoyed the very future bass style he went with it. All of the sounds going on at the same time were beautiful. But the thing is, I could say the same about all of the songs. He chose his features very carefully and I can see why he chose who he did on this album. And quite honestly, "Bloom" is a close second of my favorites. MitiS takes you on an emotional journey with just sounds and it is perfect. I already caught myself throwing it on repeat.
There are a ton more that I could talk about but you just have to go listen to it. Absolutley slayed this whole album.
-James