A Virginia singer/songwriter showing emotion through strong lyrics and melodies that help soothe the soul.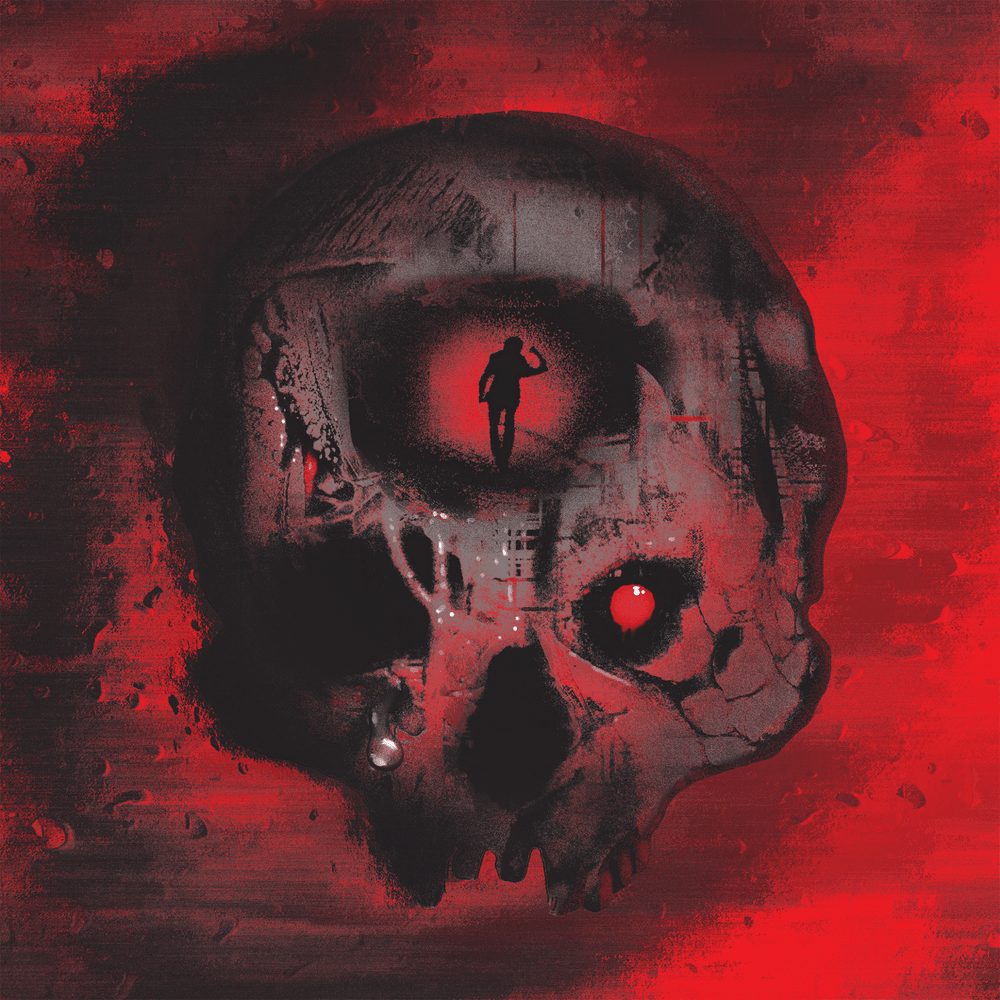 I first heard of Matt Maeson in 2018 with his EP, The Hearse. I was immediately hooked with his voice and chord progressions. With "Mr. Rattlebone" being the first song that came through my car stereo I got chills and knew that he'd be an artist I'd frequent for years to come. Matt released his sophomore album this past Friday and it's been on repeat for me since.
For me, it's really difficult to find new music that inspires me or makes me excited but after giving this album an entire run through I got that feeling due to how the songs on the album seem to tell a story that I can relate to in my own way. That's what makes music important to all of us honestly, but this goes down as probably my top album from this year.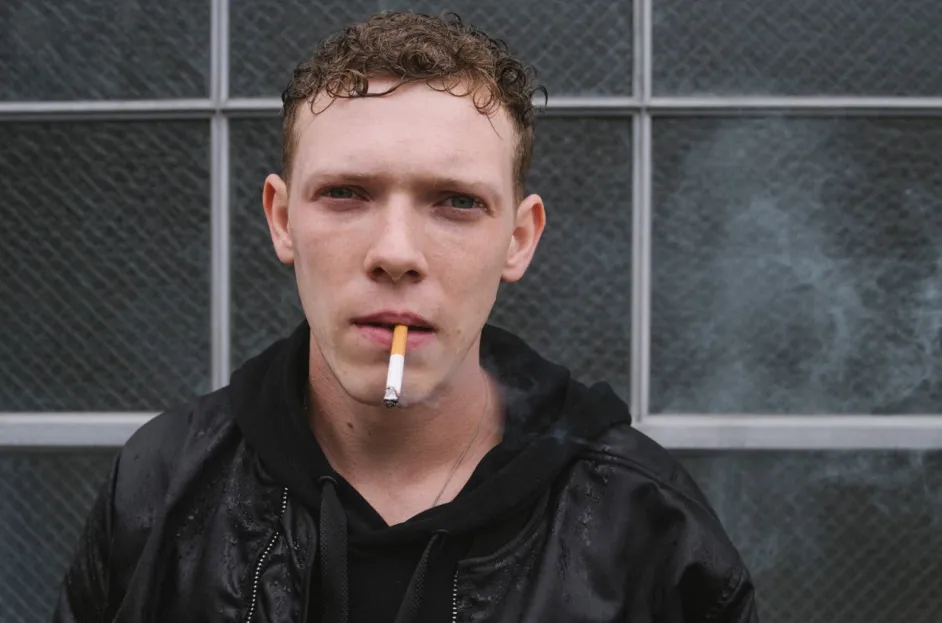 The first single dropped off the album is "Nelsonwood Lane". A slower song that shares a memoir and glimpse into Matt's past living just outside of Norfolk, Virginia. It's a song that took him years to write and is beautifully composed. A personal song left up to interpretation to the listener.
"It's about so many things in so many periods of my life that it's just impossible to explain the story behind "Nelsonwood Lane" say's Matt. That song was a stream of consciousness reflecting on things that have happened throughout my entire life."
Through my first listen through the album, my standout track was "Lonely As You", the fourth track. The chorus just hits you like a ton of bricks immediately followed with a guitar riff to compliment it. I've caught myself wanting to pick up the telecaster and try to pick out the different chords to play along with this one.
"Twisted Tongue" is another song that I connected with. The opening lines got to me and made me realize it was going to be great song without even listening to the entirety of the song. I connected with it as soon as I heard it.
If you're looking for something softer, "Waltz Right In" is the song that brought me peace and reflection even though it has some sad undertones. I thoroughly enjoyed this one as I laid in bed thinking about my past, present, and future.
My consensus? Matt sing's his heart out on this album. An album twisted and contorted with emotion that allows the listener to dive deep into their own feelings to discover more about themselves. The songs are up for interpretation. I highly suggest checking out his catalogue. You won't be disappointed.