Lewis Del Mar - Self Titled Album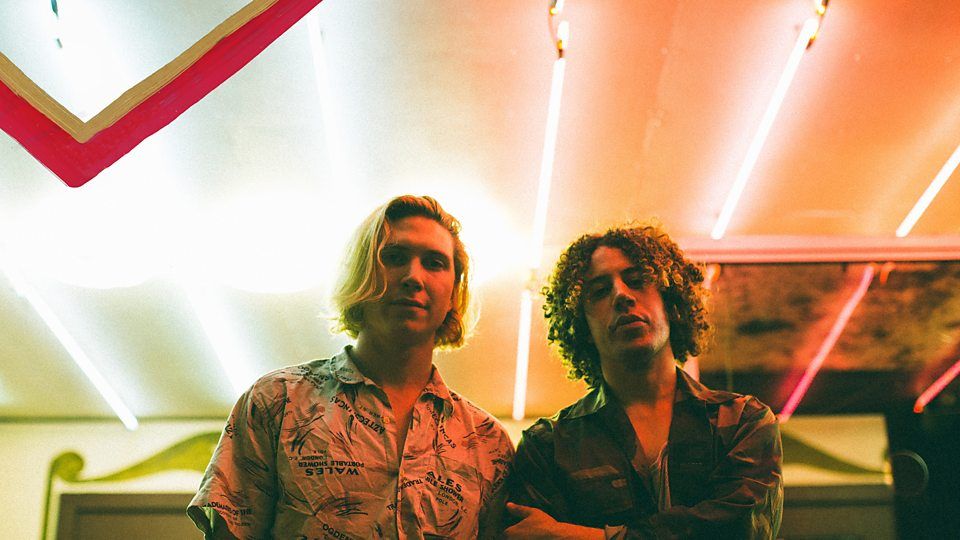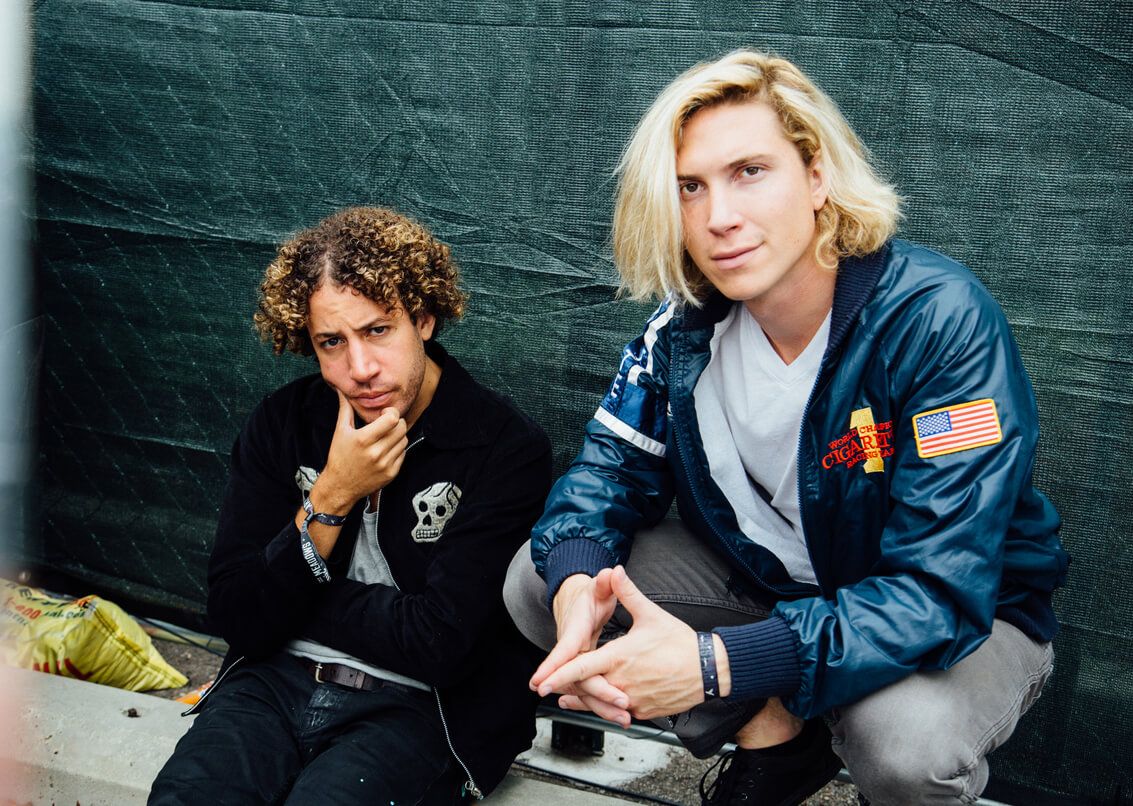 I was in college when I discovered Lewis Del Mar by accident. I rarely come across albums that I can put on start from finish but this is one of them due to how unique their sound is. When I come across these albums, I'll normally throw them on while driving because it just gets me in the zone of focus and I can just vibe out to the artist.
Danny and Max met when they were 9 years old and have forged a bound through music by travelling the country playing songs with each other. This debut LP received really great feedback and put them on the map as an established duo.
Personally, my favorite song by them is "Malt Liquor" which is featured on this EP. Check out the link to the official video!
-Mo