Let It Bleed - The Rolling Stones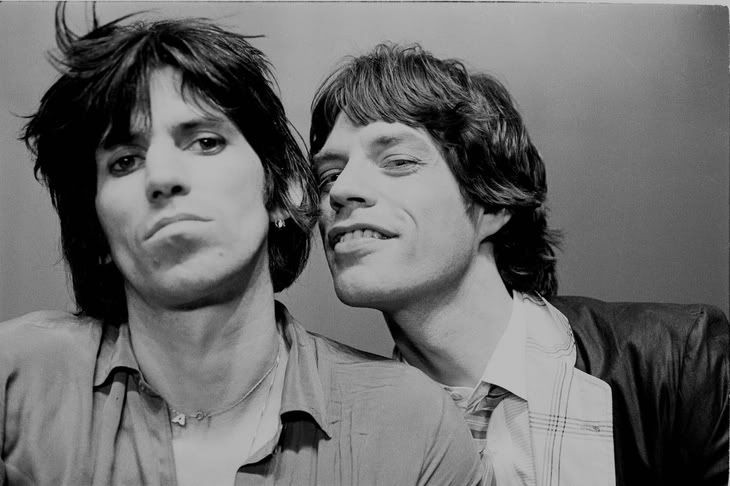 One of the first albums I bought was "Let It Bleed" by The Rolling Stones. I was browsing in a shop in old town Purcellville, Virginia, a few yards away from where my grandmother had worked for 60+ years. This album was released in 1969 which makes it 52 years old this year. I had a couple of the songs such as "Gimme Shelter" and "Monkey Man" on my iPod when I was growing up.
One of the things I really appreciate about this album is the fact that the sleeve tells the listener: "THIS RECORD SHOULD BE PLAYED LOUD". I've always been a fan of The Stones but this made me appreciate them so much more. Another thing to add, is the "Tea and Sympathy" shoutout towards "Jock".
It's without a doubt that The Stones find their inspiration from the blues while blending their own sense of rock and roll into the mix. With Mick Jagger and Keith Richards at the frontline this band reached millions and became a monumental band that will be listened to for all of eternity.
As most records, this one is a classic that should be played from start to finish as well as LOUD. Hope you enjoy, and if you happen to own a record player snag this one for your collection!
-Mo