JORDY, Till it Hurts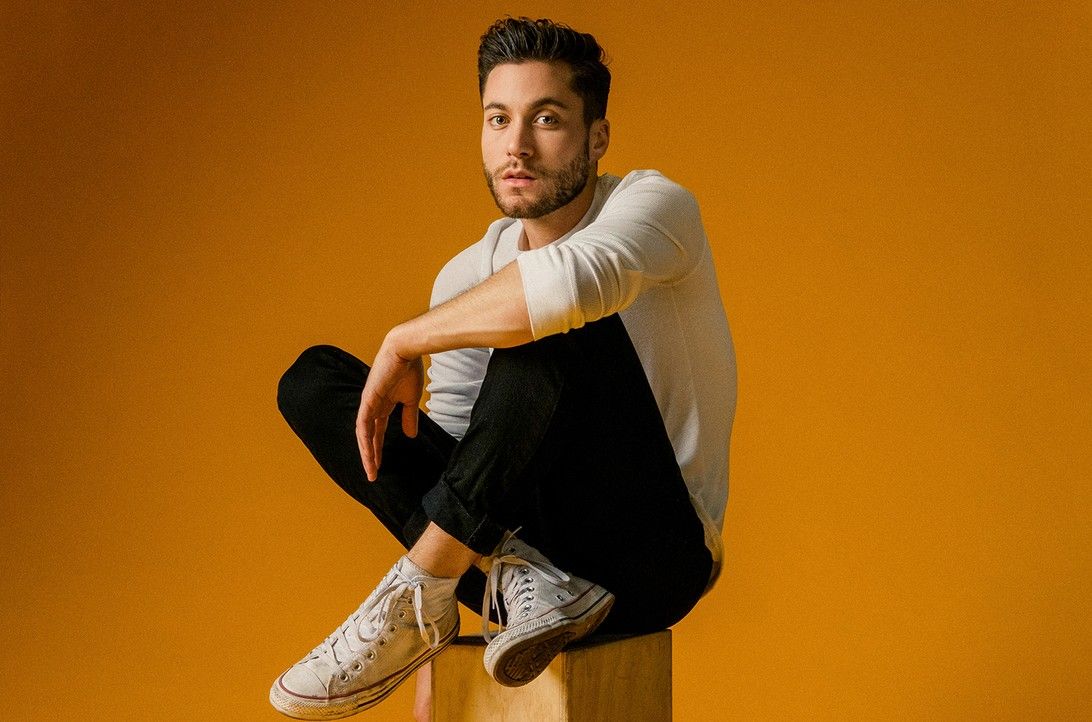 A fun part of music is watching artists develop. Not too long ago, a friend of mine sent me over an instagram video of JORDY singing one of his songs on TikTok. At the time, JORDY was just creating music and putting out fun and emotional singles. No too long after I got that video sent to me, he started really popping off. A new single dropped, "Long Distance" and I loved it. Fast forward a couple months or so and he is on his way to getting a record deal and trending on the charts.
This past Friday, he put out another new single called "Till It Hurts" and I haven't stopped listening. His use of falsetto is prestine. It's been cool to watch the post drop photos and videos of the writing process that he has been sharing. Really gives you a look at how a song can come to be. Check the video out below.
I'm looking forward to more out of JORDY and I'm forever grateful to my good friend Bradford for sharing that video with me. Found me a new favorite artist.
-James