Self-made, self-defined, and walking a path that's entirely their own, I Prevail are ready to embrace their TRUE POWER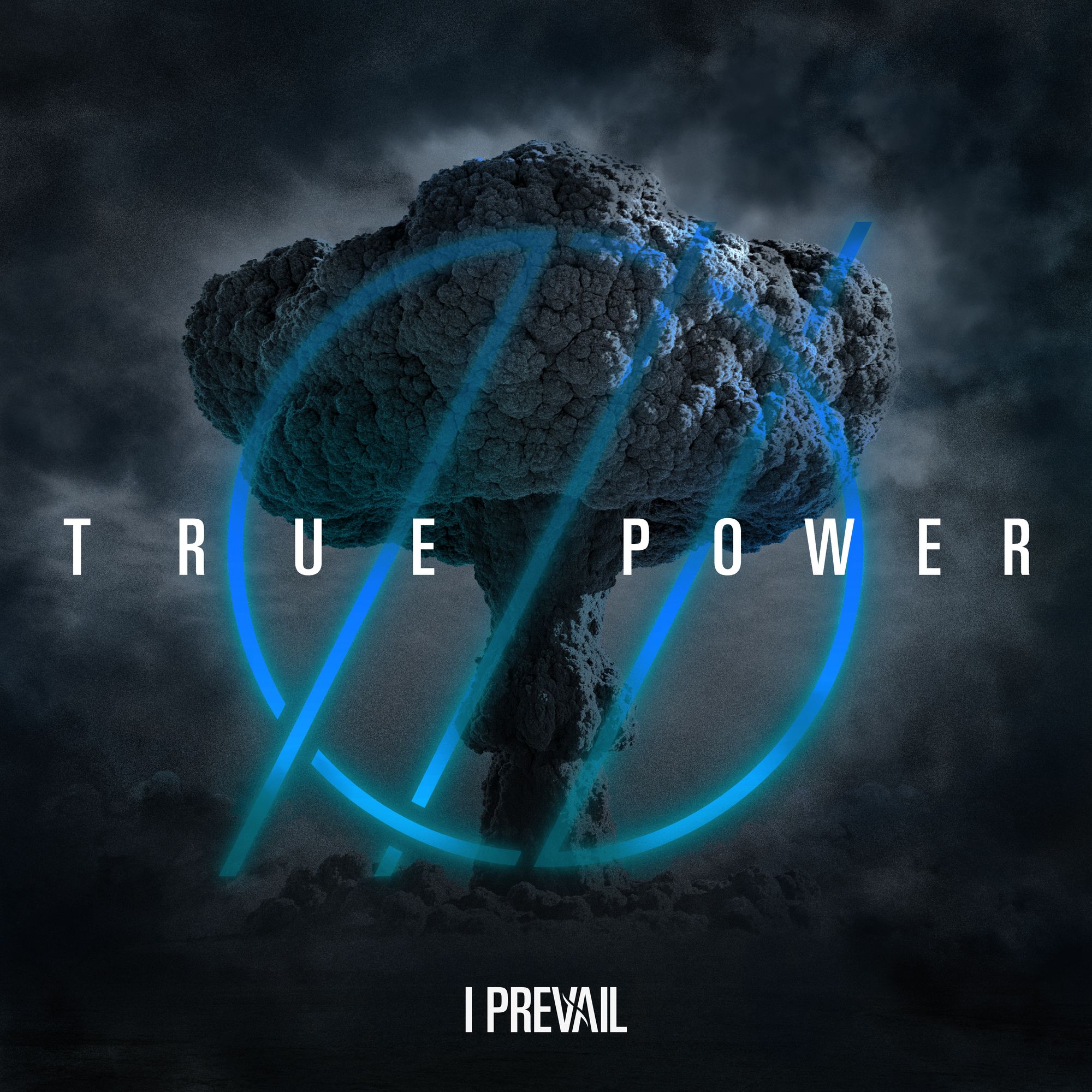 While it's unlike a band in the post-hardcore scene to be nominated for a Grammy, I Prevail has shown that talent is on their side and True Power is a testament to that. They are set to release their 4th studio album on Friday, August 19th via Fearless Records, and trust me when I say you are in for quite the treat. A very evenly mixed set of tracks ranging from the stank face breakdowns to your melodic harmonies and choruses that you'll enjoy singing along to.
Staying relevant in the scene is not an easy feat, and writing music that will stand the test of time isn't any easier. So with any new album, I try to look for elements that are unique and unheard of. Those are the things that I feel really stand out outside of the way each song flows, melodies, etc. With True Power, I Prevail really brings that creativity and those different elements to life.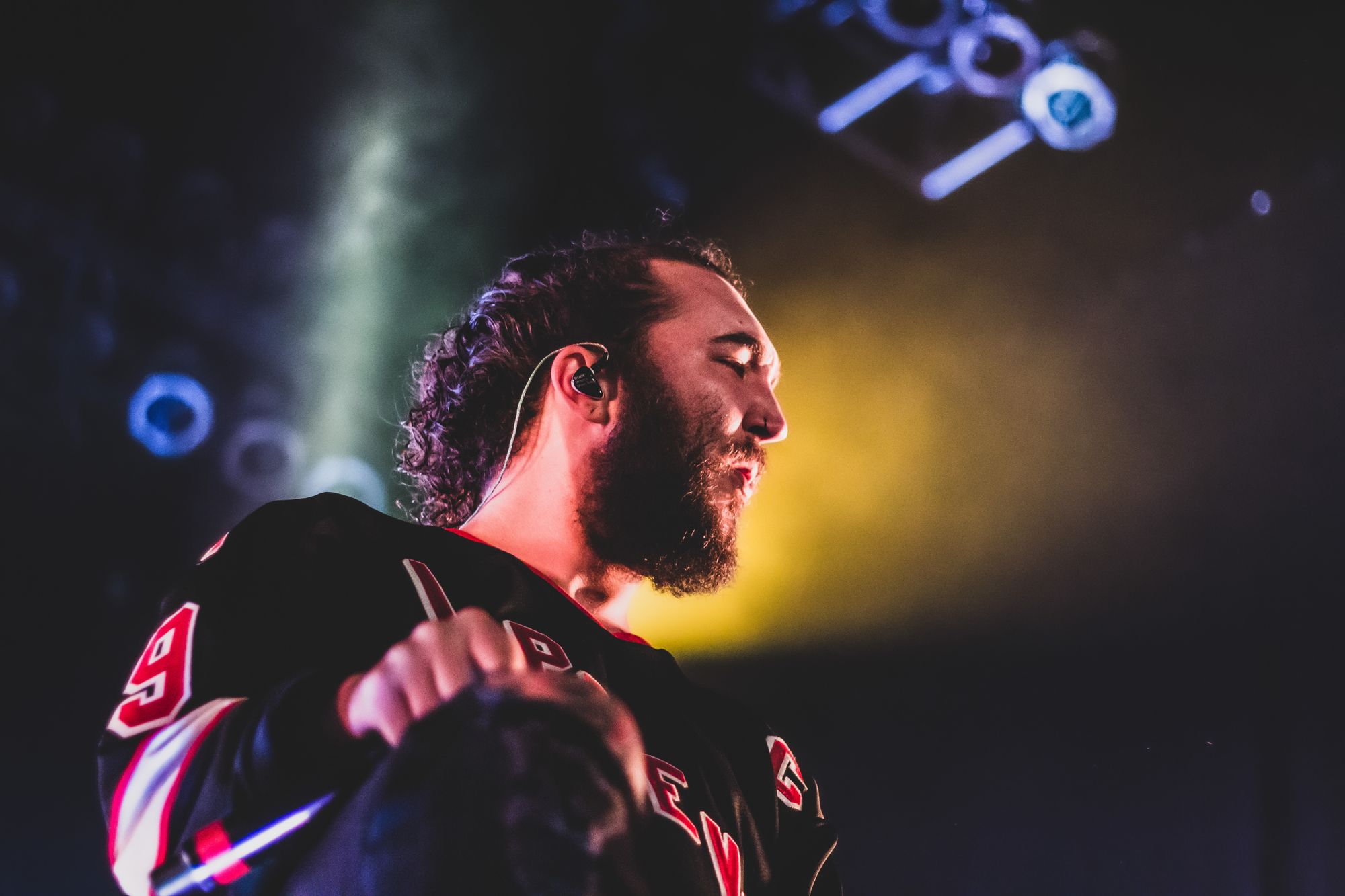 Jumping into the album, and I'll preface with this, it is fantastic. We get an intro to the second track "There's Fear In Letting Go" and it's a banger. Out the gate, we get some really heavy riffs and melodic lines. It's something that I genuinely enjoy and remember about the songs I listen to. I've been on the heavy breakdowns and vocally pleasant choruses. I Prevail does a phenomenal job of balancing the two elements and throughout the entire album, you get that healthy dose of it. But what was interesting and I think much needed, was "Self Destruction" with two minutes of just heavy-hitting stank face chugs.
They released "Body Bag" a few months ago to get the fans hyped about the album. Watch below:
"We've been grinding non-stop on this record since the summer of 2020, and it really shows us as the band we want to be," shares Brian. "We took a 'no rules' mentality to songwriting, the songs are as diverse as they've ever been. The first song on the record is called "There's Fear In Letting Go," and that became a huge mantra for us. Yeah, it can be scary letting go of things, but it can also help you take back everything that's yours: which is exactly what we've done on this album."
Leading into some of the high contenders for me on the album "Deep End" really caught my attention. Contrasting to all of the songs before it, we get an anthem out of this track. It was the one that really made me perk my ears and start bobbing my head. I think that one will be very well received by the public and it definitely has the potential for radio play. You can honestly say the same thing for "Closure". Two very catchy and repeatable songs that will be big for them, calling it now.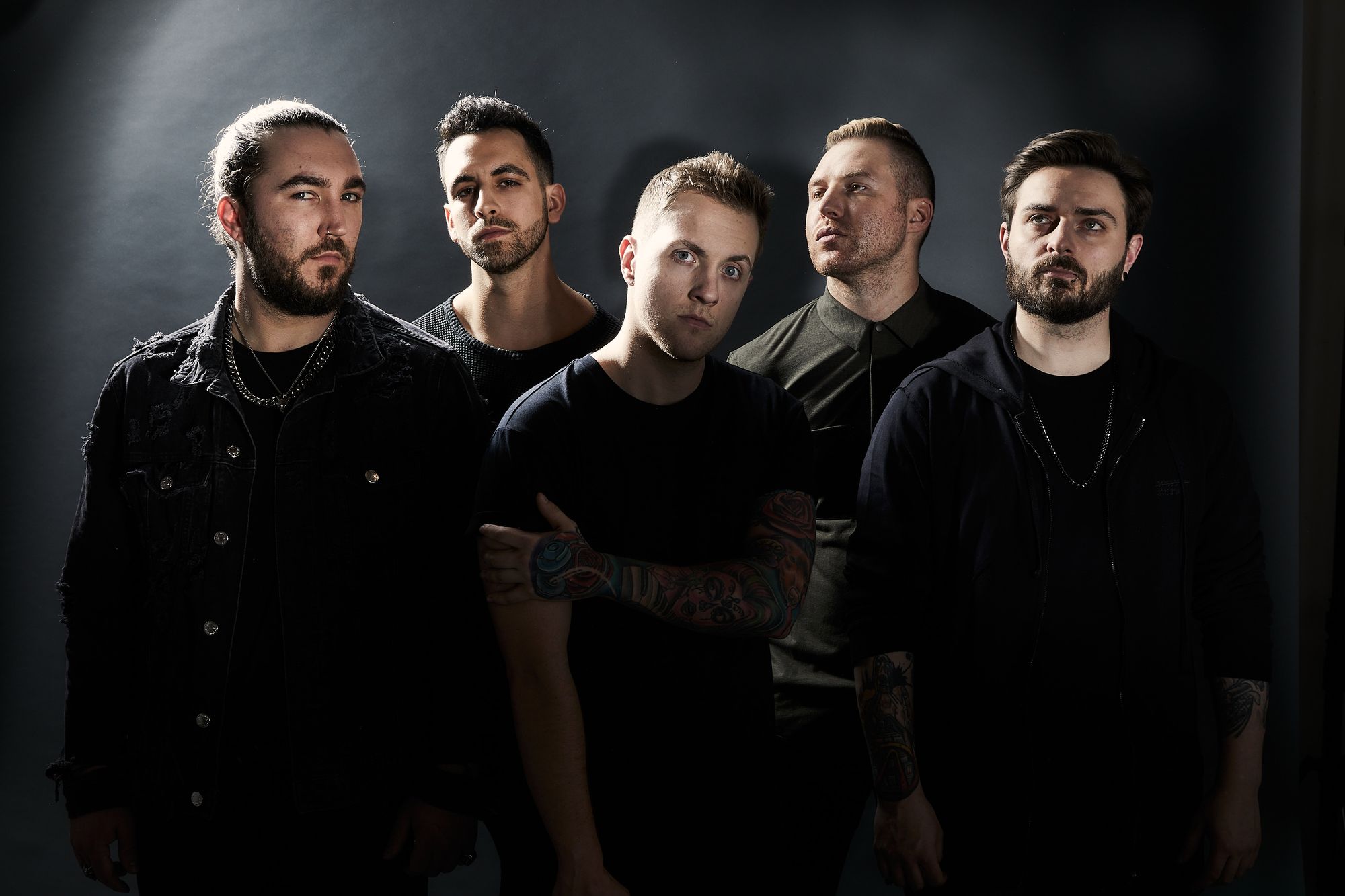 The whole album flows well. I think the collaboration they had with Jon Eberhard on the sound design, riffing, etc. really helped bring this whole tracklist together. And not to mention, they brought back Tyler Smyth to produce the huge sound on this record that takes what they did with Trauma and upped the level by 10. Very incredible work between all parties to bring this to life. I really think this is a monumental piece of work for I Prevail and I'm excited for the rest of the world to hear it as well.
I Prevail explain, "This band was created by us, but for years we had a lot of snakes trying to get their hands in and mess with our process. This time around, we took over and did things the way we wanted. With the help of our label and manager, the recording process has never been this smooth. We've been empowered, and we want to empower our fans to go, 'I can accomplish whatever I want to.' We've gone from day jobs to playing huge shows, we've released our trauma and turned it into TRUE POWER, both personally and musically, so we're out here showing that it's possible.
TRUE POWER drops everywhere on Friday, August 19th via Fearless Records. In the meantime, check out the most recent single from the album, "Bad Things".