Cover photo by Robbie Clark
It's been 4 years and it still hurts. We thought it would be fitting on this day to share some words from the We Came As Romans and the WCAR community to show that Kyle was loved and is missed by many.
Check out the tribute to Kyle on We Came As Roman's To PLant A Seed Anniversary Tour: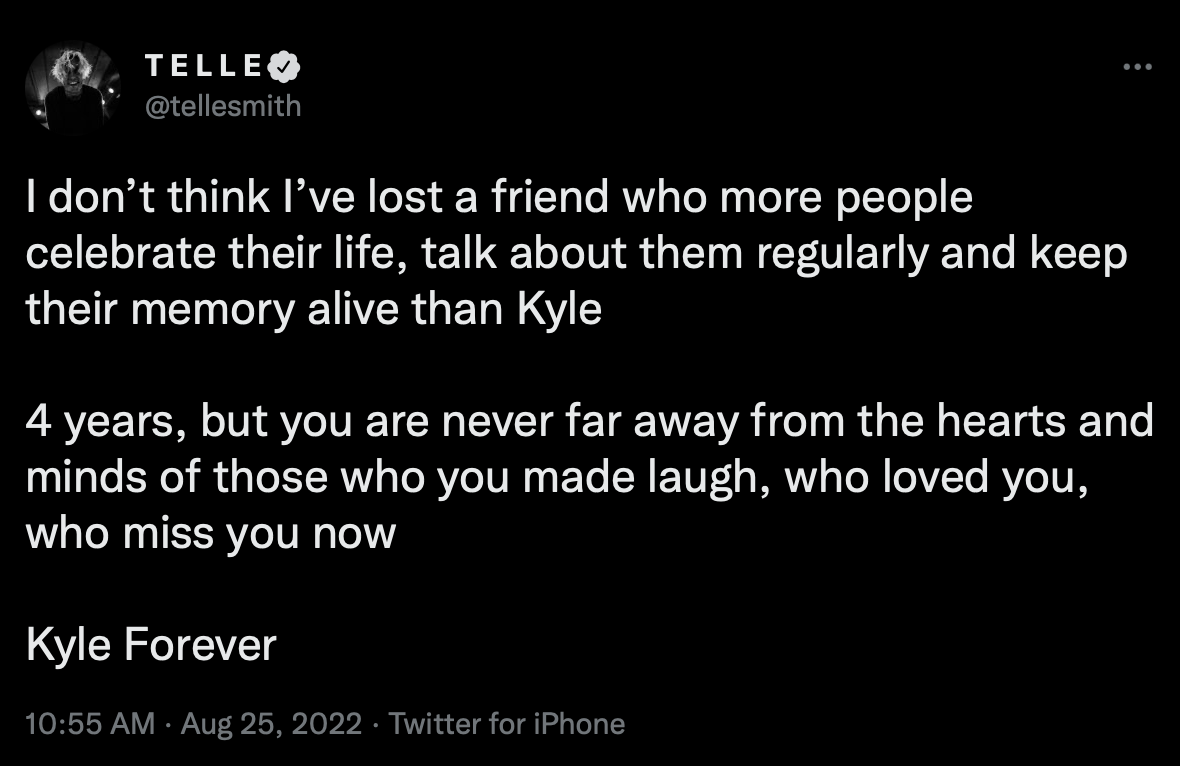 If you want to support the legacy of Kyle, check out The Kyle Pavone Foundation
Miss you always Kyle.
#kyleforever