The 15th edition of UFest in the Phoenix valley was headlined by none other than Godsmack. This was the first time Godsmack has ventured to Phoenix since late 2019. Coming off the release of their latest album back in February, their performance featured their classic hits as well as a handful of songs on the latest album.
However, before Godsmack could take the stage UFest kicked off with The Black Moods, Grey Daze, and The Warning. This was followed up with the dynamic quintet Fozzy and high energy Nothing More providing ample entertainment as the Phoenix amphitheater filled up.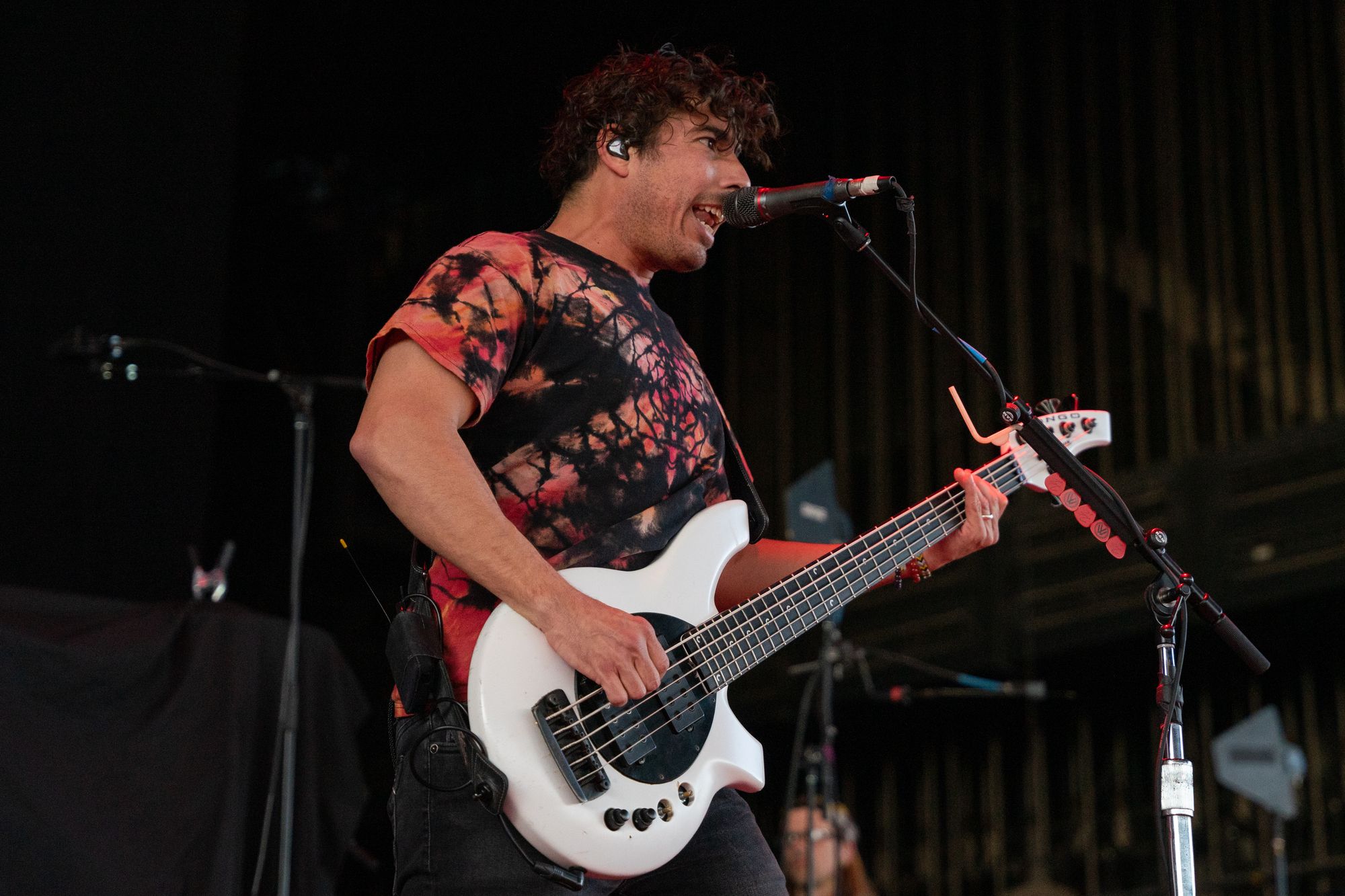 The last hurdle fans had before the iconic band took stage was an energy inducing performance by I Prevail. Unclean vocalist, Eric Vanlerberghe, stated their purpose for performing was the be an appetizer for Godsmack and delivered on their mission. Between the shifting genres in songs to singing in the pit, I Prevail created a captivating performance leaving the nearly 9,200 people in attendance craving more.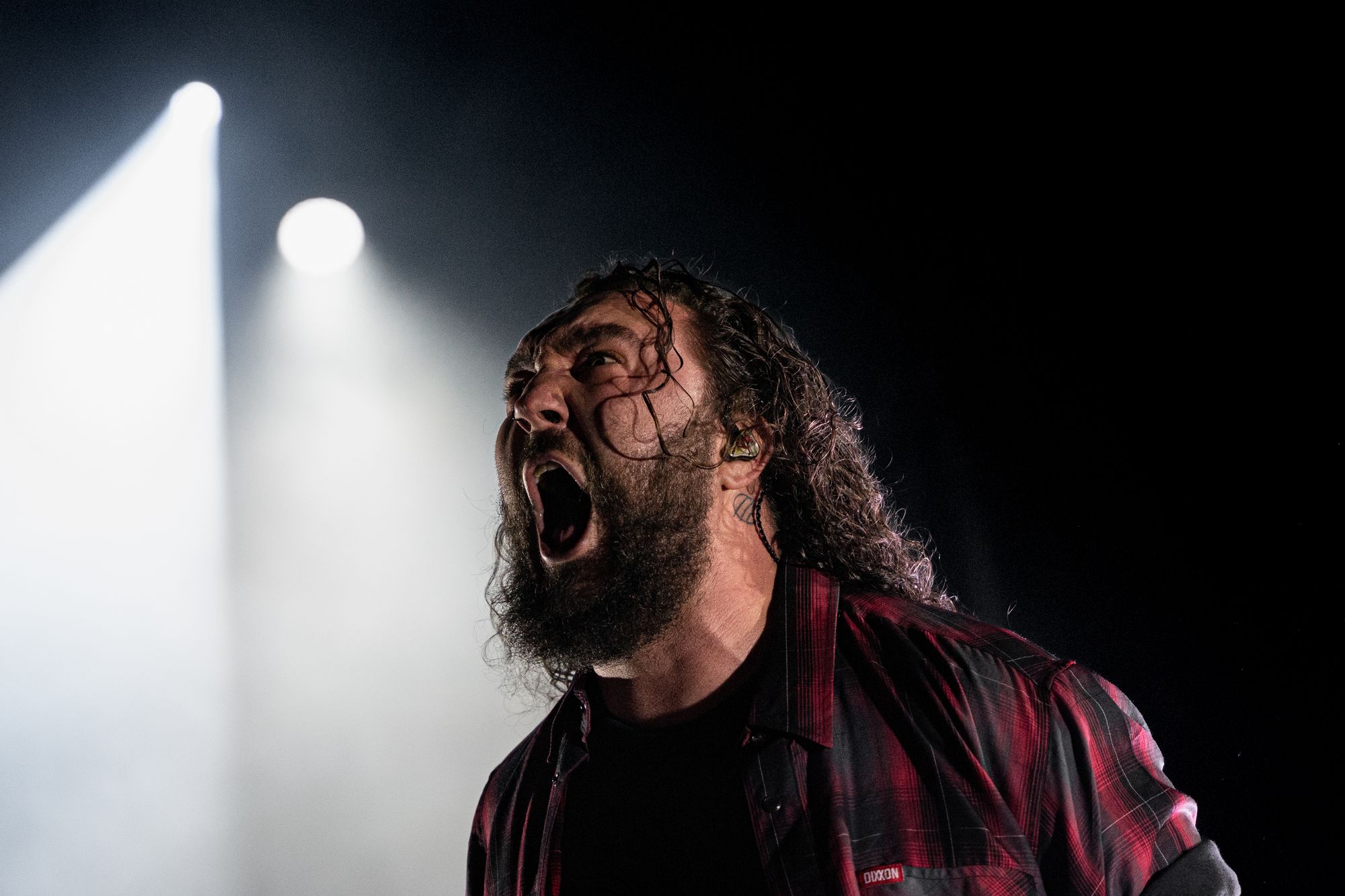 Nearly 7 hours after the attendees were allowed inside Talking Stick Resort Amphitheater, Godsmack took the stage, though not before they were given a proper video introduction by one of the Beastie Boys accompanied by Queen hits. In an instant, the introduction cut out and the nearly 30 year old band emerged to a thunderous roar.
Lead Singer Sully Erna welcomed the group as they kicked off their set with Soul on Fire from their latest album. The swagger embodied by the 4 members and performance displayed is indicative of their 20+ years together as a core. Pyrotechnics lit up the Phoenix stage and tried their best to match the power Godsmack played with, to no avail.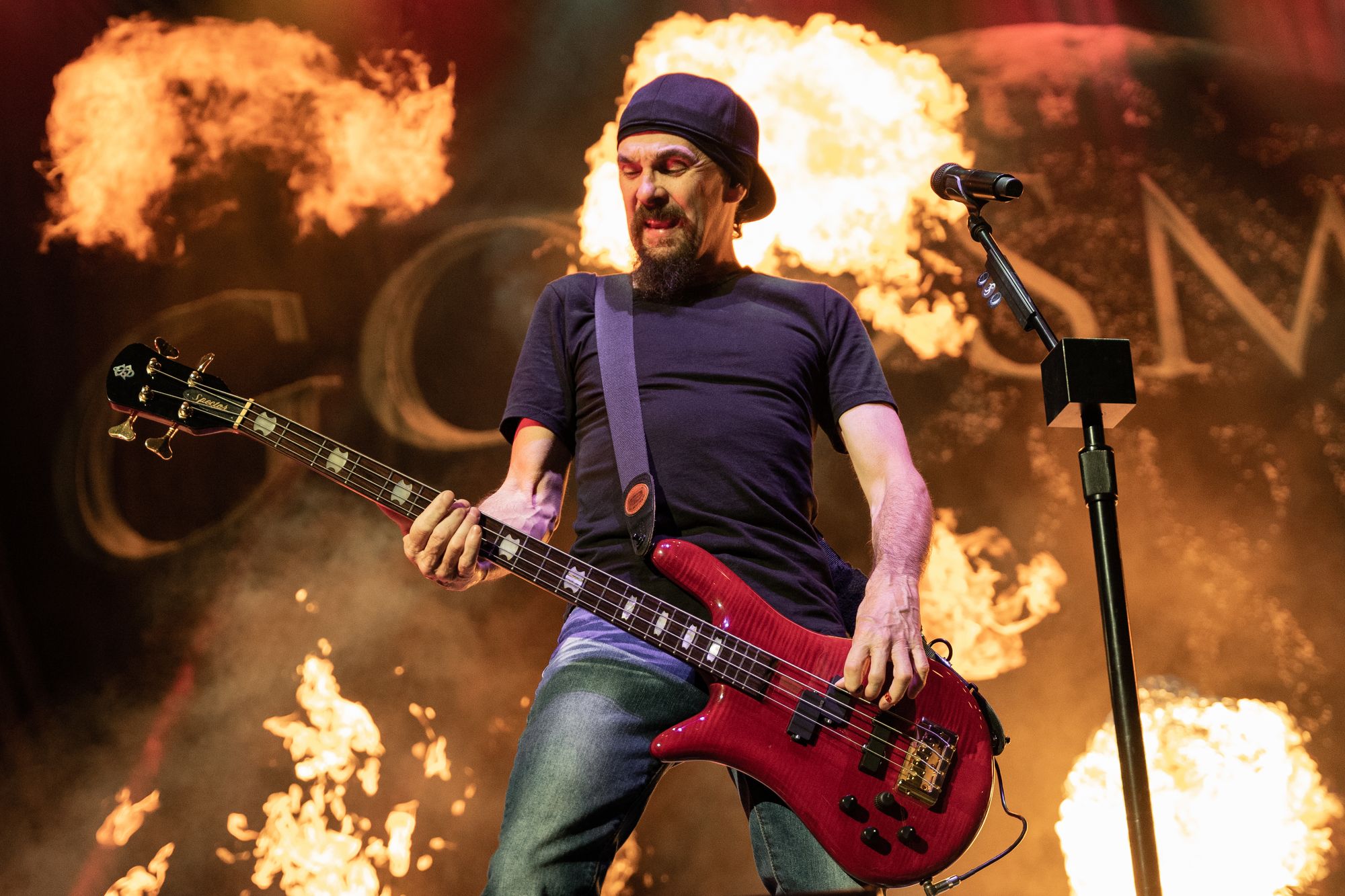 As you can imagine, given their recent release of their 7th album since their self titled in 1998, Godsmack has a massive collection of top hits to choose from. Their setlist was beautifully put together to include sprinkles of the latest release while delivering on the iconic singles.
The pace was slowed for but a moment with a grand piano being introduced to the stage for Under Your Scars as it serenaded the amphitheater. A tribute was given in this moment to the beautiful musicians who have passed away in recent years. Godsmack closed out the evening with a two song encore of their standout Surrender from the recent album and then capped off the night with iconic I Stand Alone to send the venue into the a frenzy before the closure.
Godsmack's first trip to the desert in 4 years gave fans a trip down memory lane with their classics while seeing how they've remained a consistent top performing band over the past 3 decades. This was a professional performance by some of the best to ever hit the genre. Godsmack should be sought out if they come to a city near you and were the perfect headliner for the 15th edition of UFest.