EP Review - Bishop Ivy, LIMBO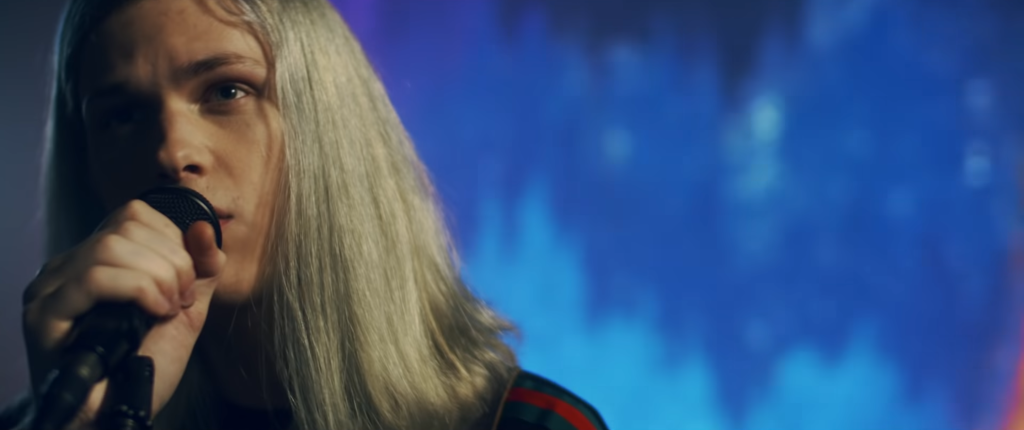 I've been following Bishop Ivy for a quiet awhile now. I first heard the song "15" through a Spotify binge in which I was just looking for some new music to find and alas we are here. In 2020, Bishop dropped a 5 song EP titled: "LIMBO" which I became a huge fan of and have been constantly coming back to over the year in quarantine.
I did some research on him during my listening and found out he was a senior in high school when he wrote the EP. The songs translate to the overwhelming sense of freedom you get once you are about to graduate with a focus on change. Personally, I remember the exact feelings I had when I crossed the stage to get my diploma both in high school and college. A fleeting memory that lasts less than a minute accompanied by a ton of work put in to get to that stage.
Standout songs for me on the EP include "In Spring" which coincides with a feeling of yesterday. The chorus in "Clockwork" just gives me chills in a good way and I really enjoy the whole vibe the song gives off making it one of my go to songs to listen to by him.
All in all, "LIMBO" has a great vibe for someone who is going through change and the feeling of freedom through any kind of situation. It will always be one of my favorites to listen to when I'm needing it.