June 20th is a day I will remember fondly for years to come. With this being my first show officially shot for Coffee & Shugar, excitement was high. After grabbing my media pass & ticket I stood in a jam packed line to get in the doors of the House of Blues. The sweltering Dallas temps outside could not quell the anticipation myself and other concert-goers had. After making into the cold reprieve of the venue I met up with some other amazing local photographers. After swapping settings and catching up it was not long before we were headed for the photo pit.
First up - Anxious. I'll admit I had not heard of these guys prior to this show but they wasted no time introducing themselves to the packed house. The group came out flying with an infectious energy rarely seen from an opening act. I could really tell they we're having an absolute blast. With this being their last stop in North America before heading to Europe they gave it their all. Growing Up Song had me bouncing around the venue snapping pictures.  If you have not heard these gents before be sure to scroll down where you can find the entire Tour set-list curated into a Spotify playlist.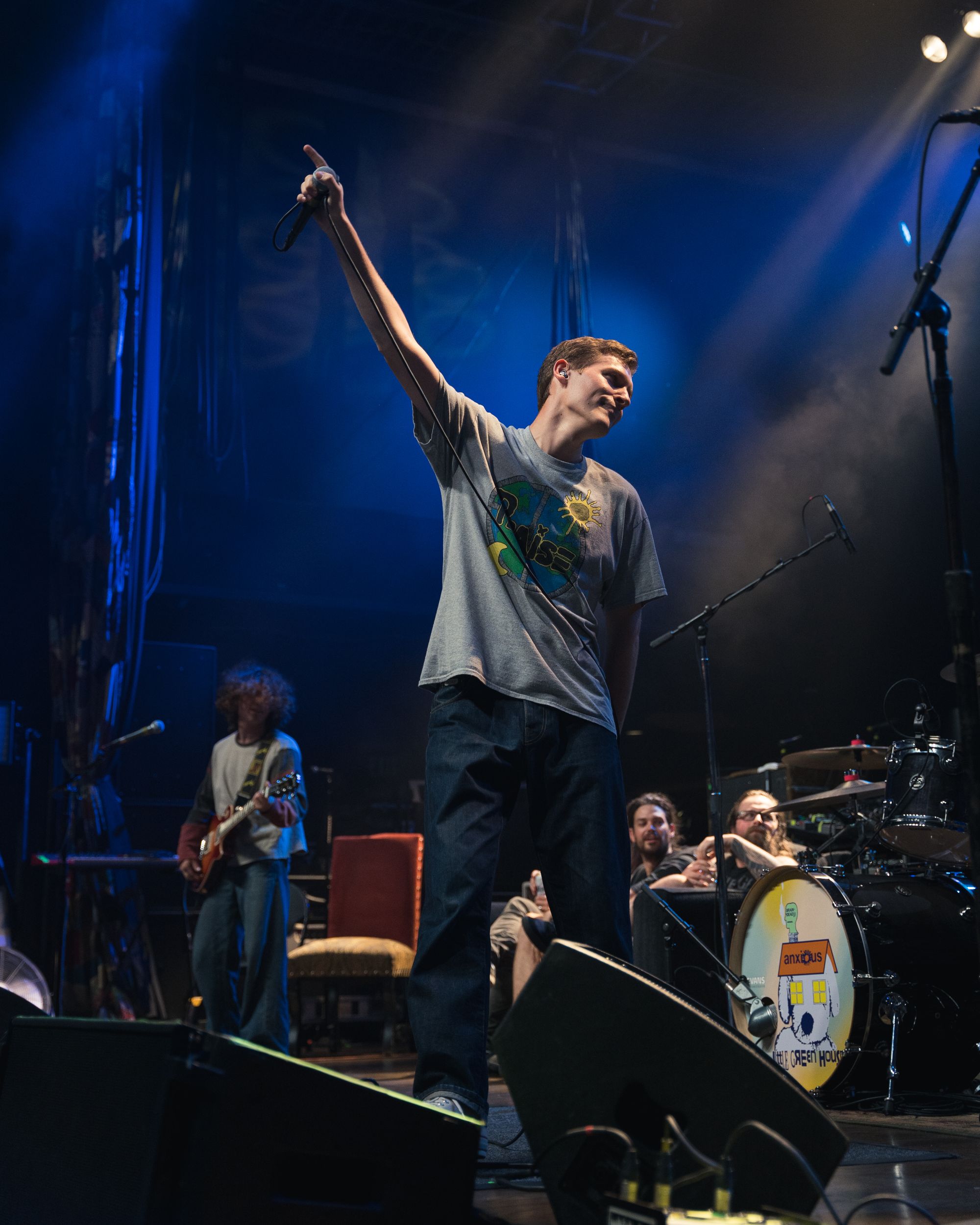 It wasn't long before Thrice took the stage. I have super fond memories of Thrice from my adolescence. Both Vheissu and The Artist in The Ambulance were regulars in my anti-skip CD player back in the early 2000's. Admittedly, I had not kept up with them as much since then, with the exception of Black Honey. Despite all the years Dustin Kensrues's vocals teleported me back in time. Here I was photographing someone I had never met, but whose voice I had listened to so often in my youth. So many tracks played live re-ignited that realization in me. I enjoyed the track Hurricane from the balcony with a friend just taking it all in, cameras off. What an awesome set!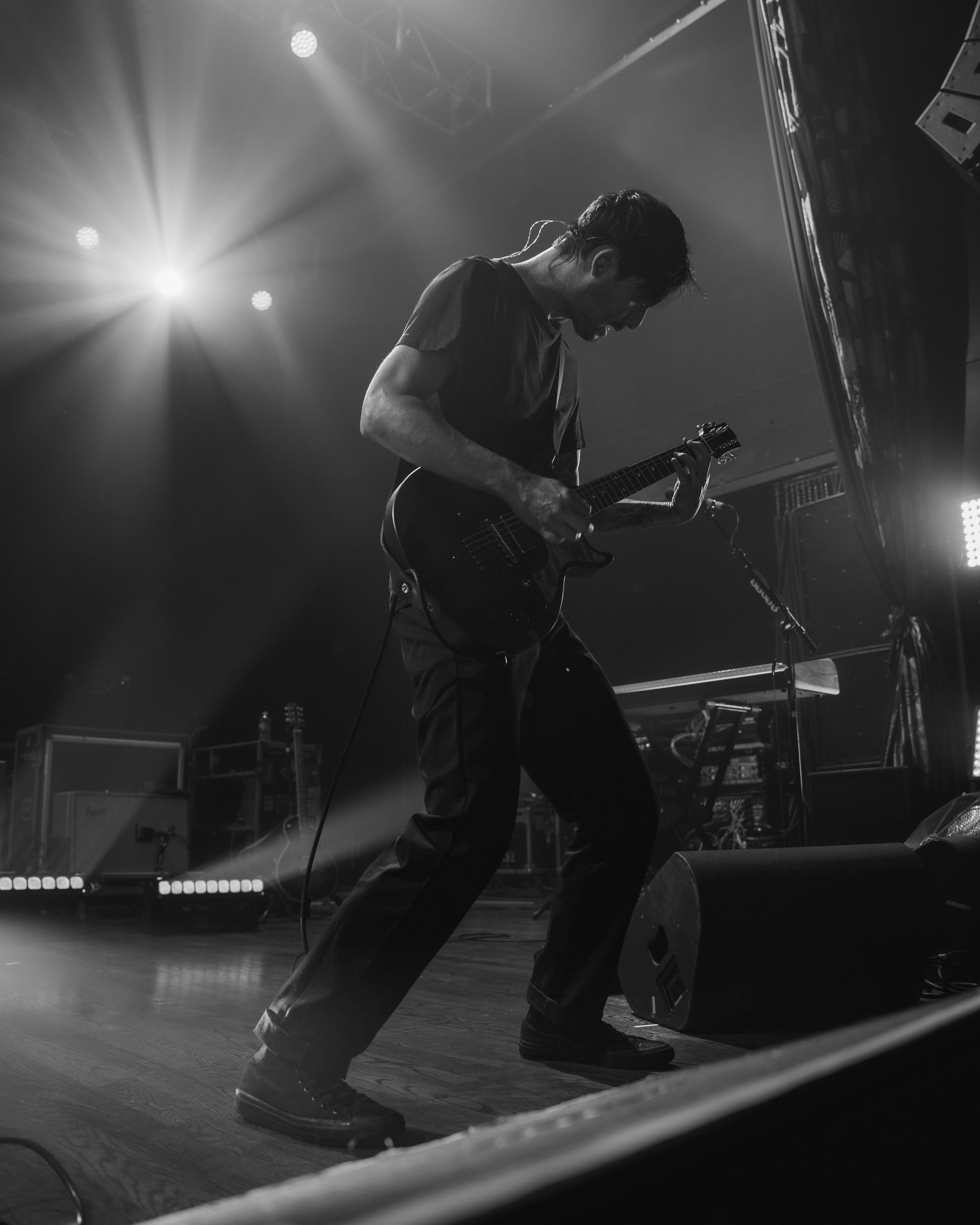 We ended the night with Bayside. In all the eloquent ways to explain this set; all I can say is these guys were just flat out fun. I knew they would be the moment they came out on stage and sat on a couch during Anxious's opening set. Check out guitarist Jack O'Shea grinning from their shenanigans below. Frontman Anthony Raneri & supporting cast commanded the stage and attention of the entire venue. The tracks I've Been Dead All Day and Sick, Sick, Sick were quickly added to my Spotify after this set. No better way to cap the night than with some good old fashioned punk.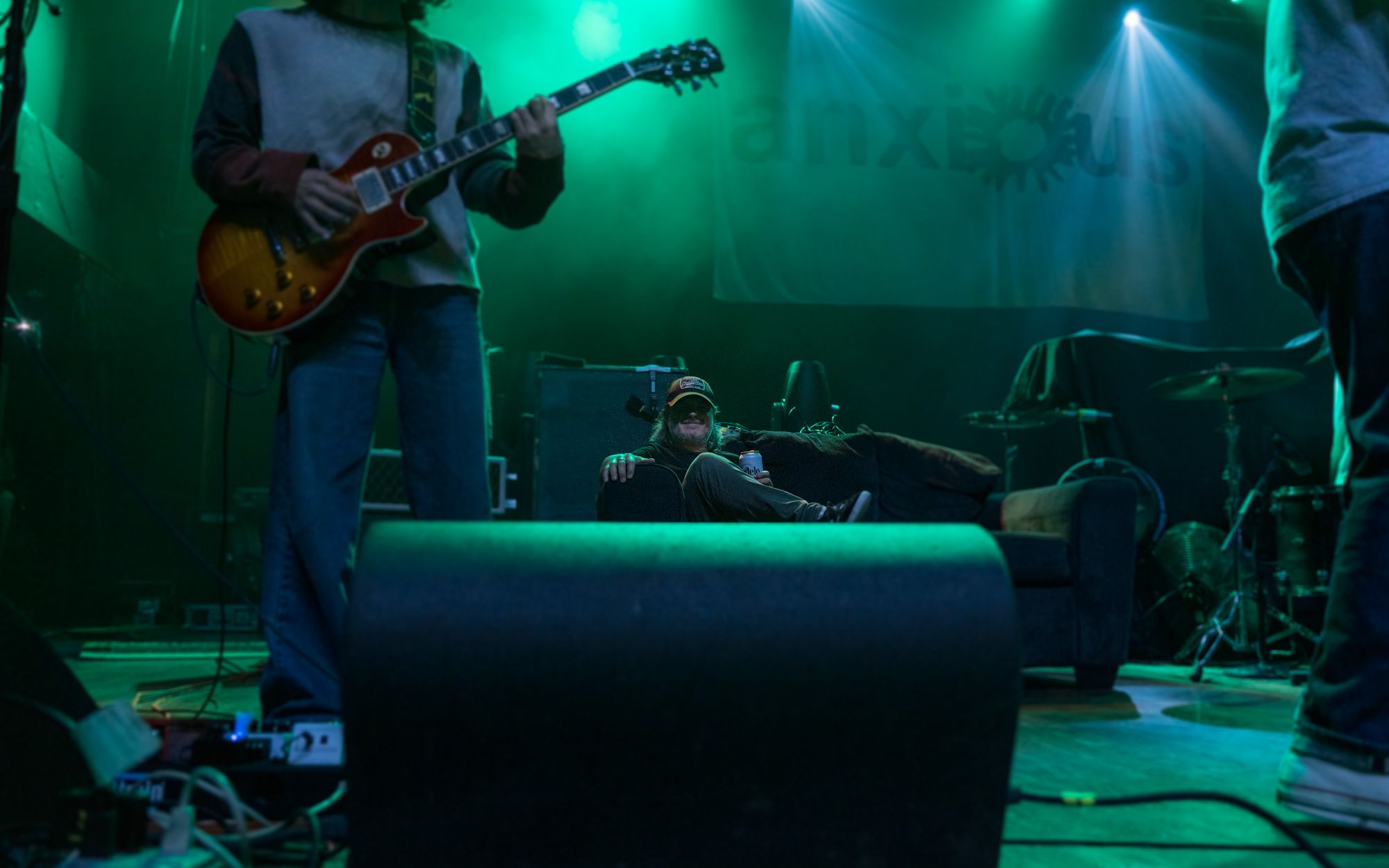 Overall this show was one I will not forget. Good Music, good memories and even better people. Not one of these acts disappointed. I hope I get the privilege to photograph one or all of them again. Check out the curated playlist of all three sets below!