I had just graduated college in 2018 when I first met Cooper Flynn at my buddy Zack Dowling's graduation party right outside of Annapolis, Maryland. It wasn't till years later that I learned Cooper played drums in a band called Brothers Clair.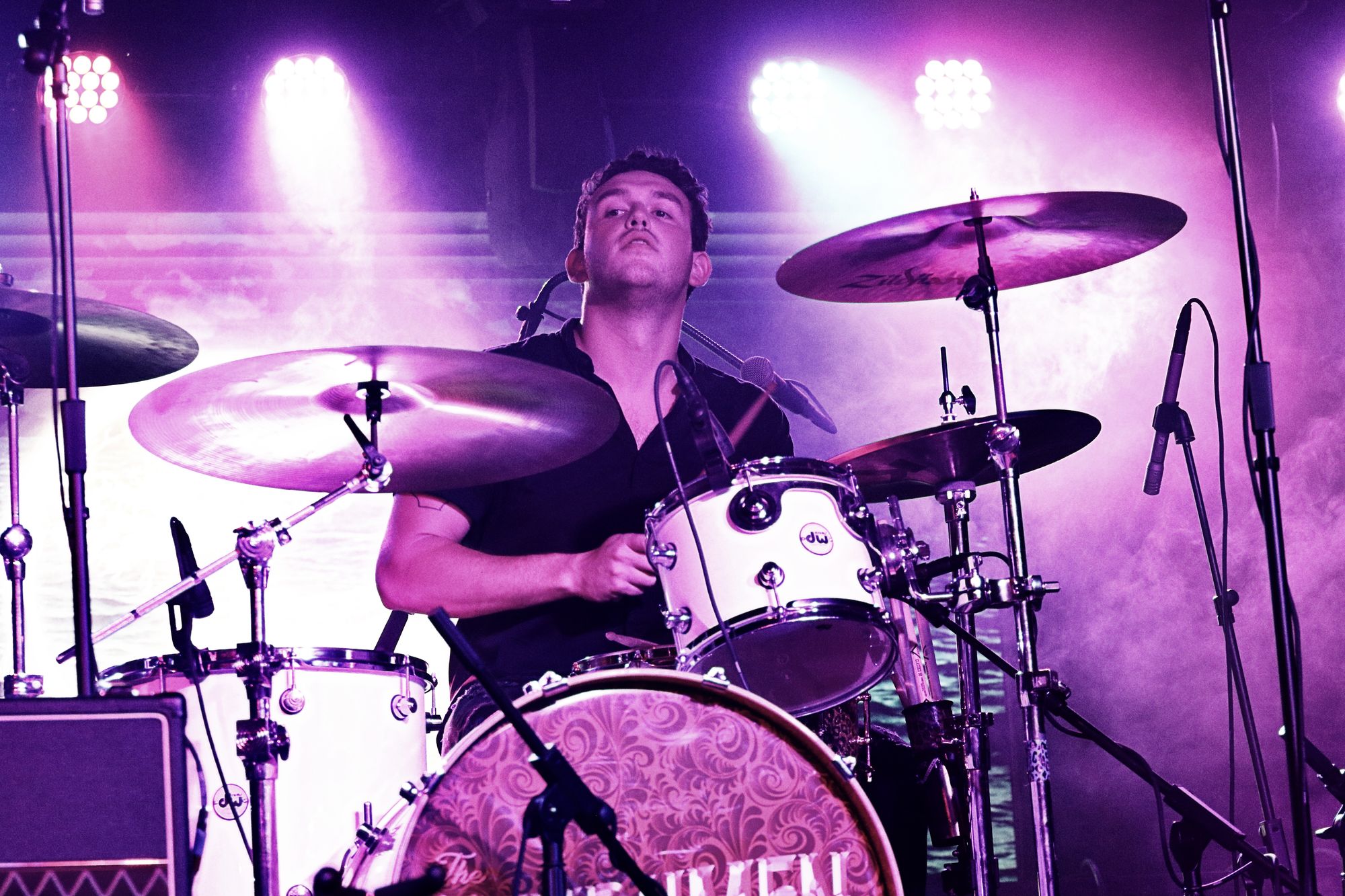 I messaged Cooper a little while ago and we texted back and forth about the band and then I went on a dive of their music on Spotify. The Baltimore based band have songs written from the heart and a good sense of rhythm. The chords to the beginning of "Northern Sun" draw you in immediately and "If There's Time" has been a constant song I keep in my rotation.
The band also has a great live presence and I'm looking forward to the day that I'll be able to see them live. They will be playing live in Bethlehem, Pennsylvania at the Launch Music Conference & Festival. If you're in the area I highly suggest you check them out!