Broadtree, Breath of Fresh Air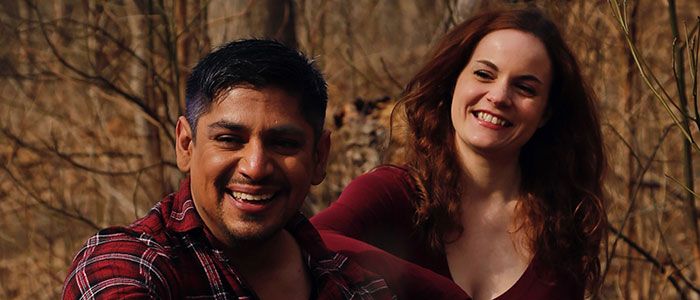 On September 10th, 2021, the country duo Broadtree are dropping their new single, "Breath of Fresh Air" to signify the end of summer and a feeling of looking forward to the future.
In the past, I shared their song "Home Is Where The Heart Aches" off their album, "Feeling Bad. Feeling Better". I love networking with musicians and when they messaged us on our Instagram I was intrigued by their sound.
Their new single tells the tale of how the COVID pandemic effected each and every one of us. I love how the song transitions through the phases of how quarantine felt to where we all are now in terms of feeling more hopeful and positive about the days that lie ahead.