Trees in Deep Ellum, Dallas, Texas was the place to be on a Friday night for the Big Team Battle Tour featuring headliner Bodysnatcher with support from AngelMaker, Paleface Swiss, Distant, and local opener I Am Destruction. Fans of heavy music showed up in droves, creating a charged atmosphere of anticipation and excitement.
Kicking off the night was I Am Destruction, a local band that set the tone for the evening with a blistering set of death metal. Despite being a relatively unknown band, they quickly won over the crowd with their intense energy and crushing riffs.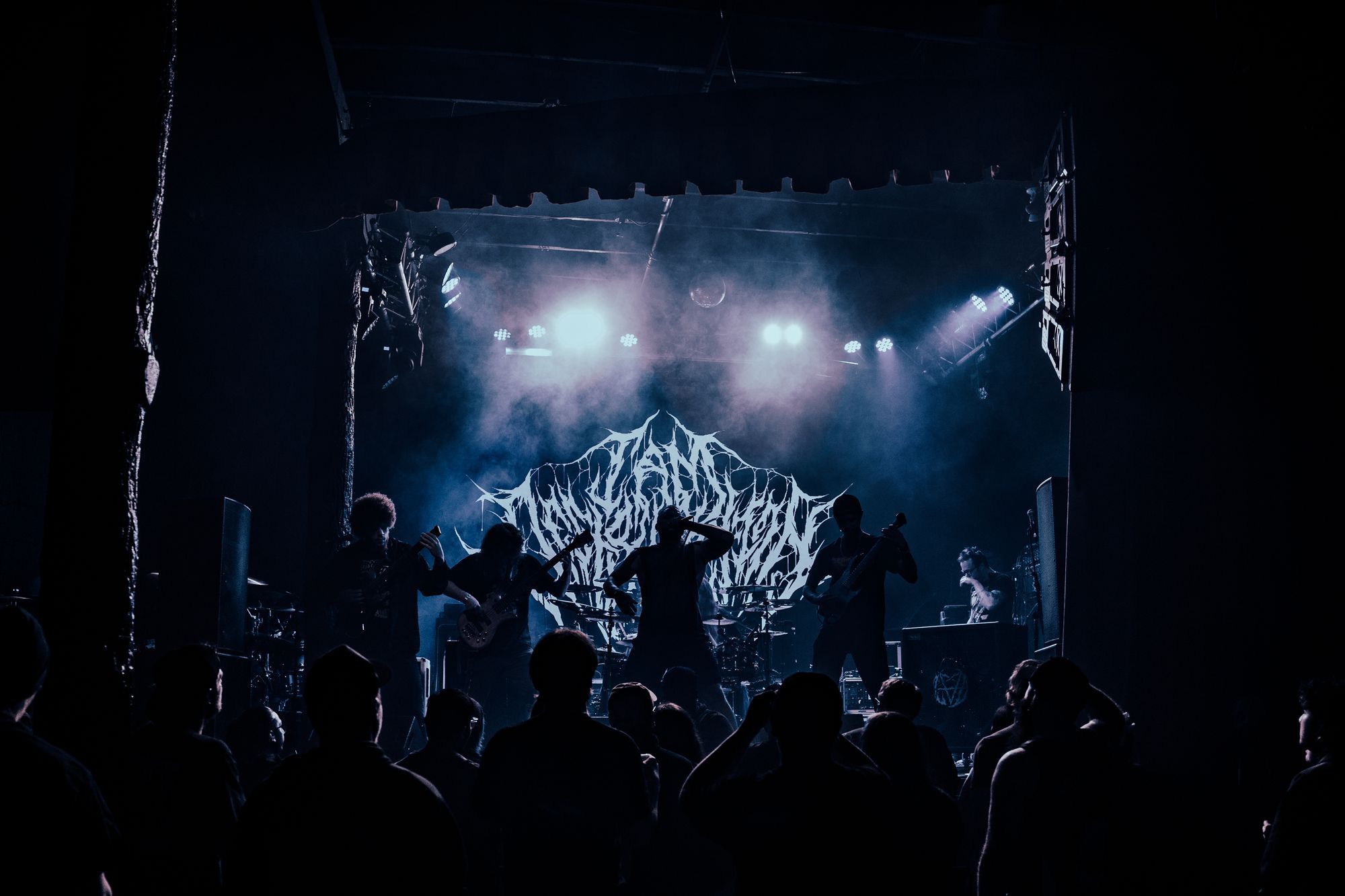 Next up was Distant, a band that traveled all the way from the Netherlands to join the tour. They brought a unique blend of hardcore and death metal, with catchy breakdowns and complex guitar work that kept the crowd moving.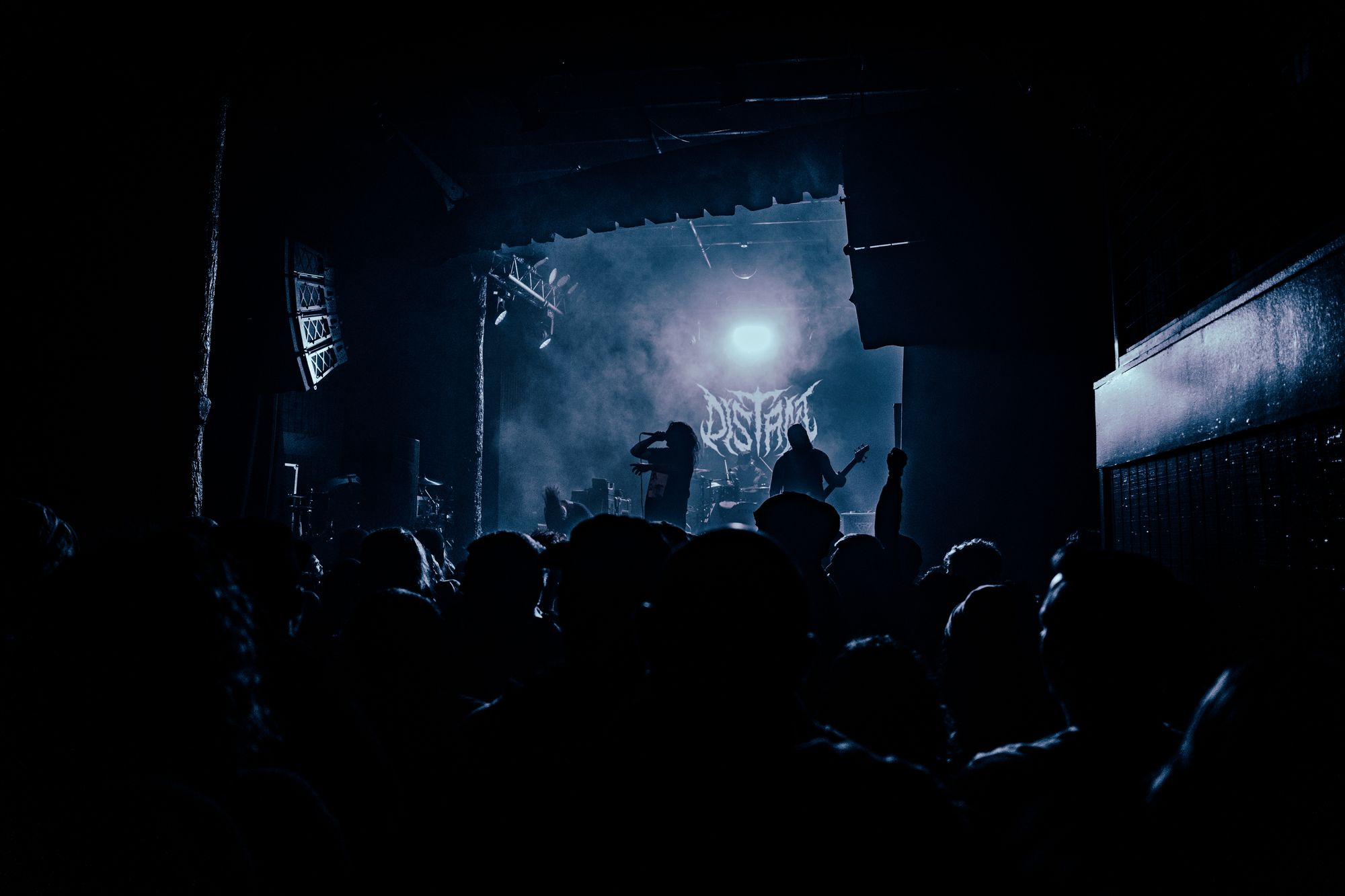 Paleface Swiss, hailing from Switzerland, were up next and brought their signature blend of deathcore and hip-hop to the stage. The crowd went wild for their high-energy performance, with the band jumping around and interacting with the fans throughout their set.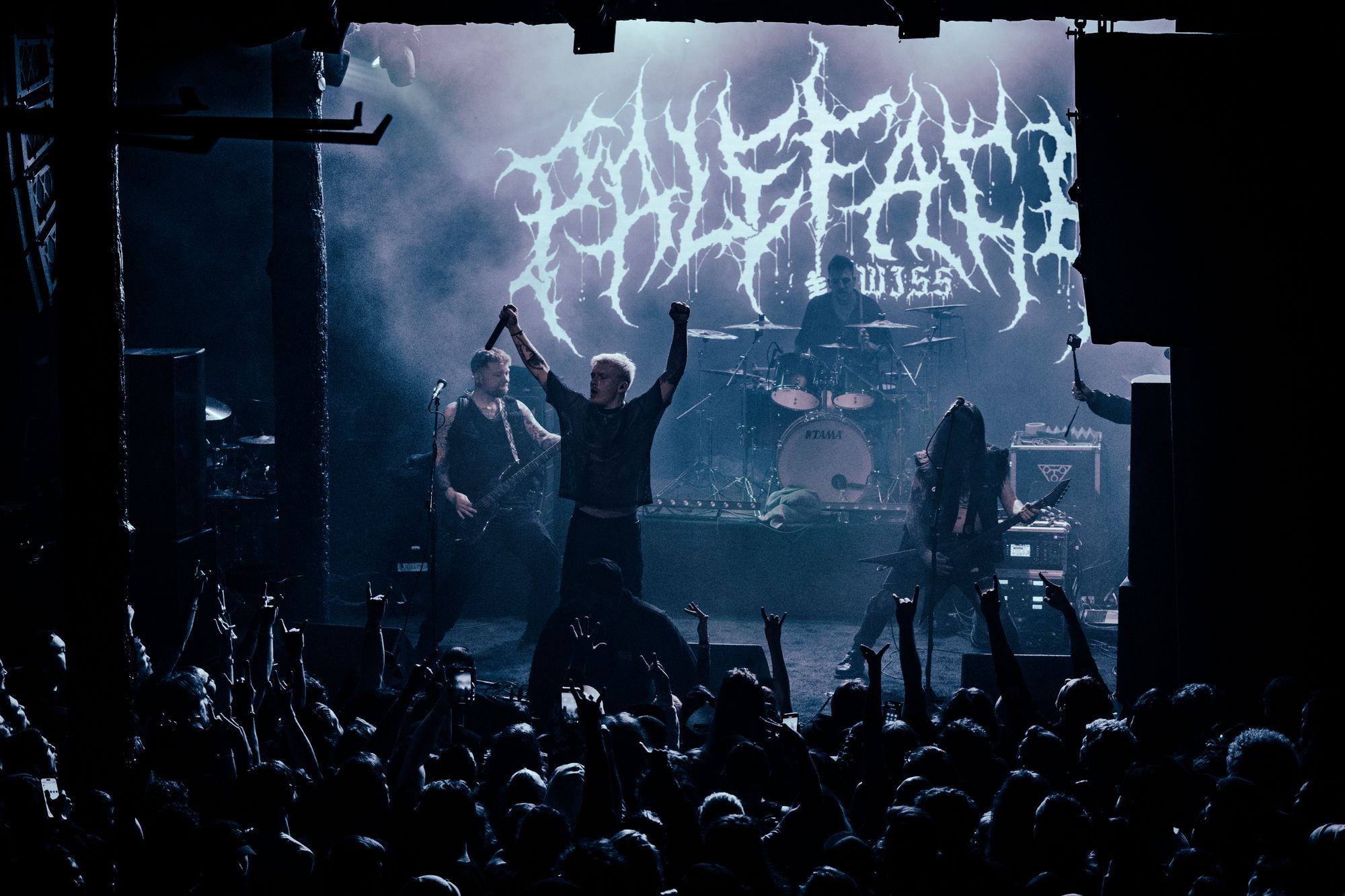 AngelMaker took the stage next, and the Canadian deathcore band wasted no time unleashing their powerful sound on the audience. The crowd was particularly receptive to the band's catchy choruses and crushing breakdowns, with mosh pits forming all across the floor.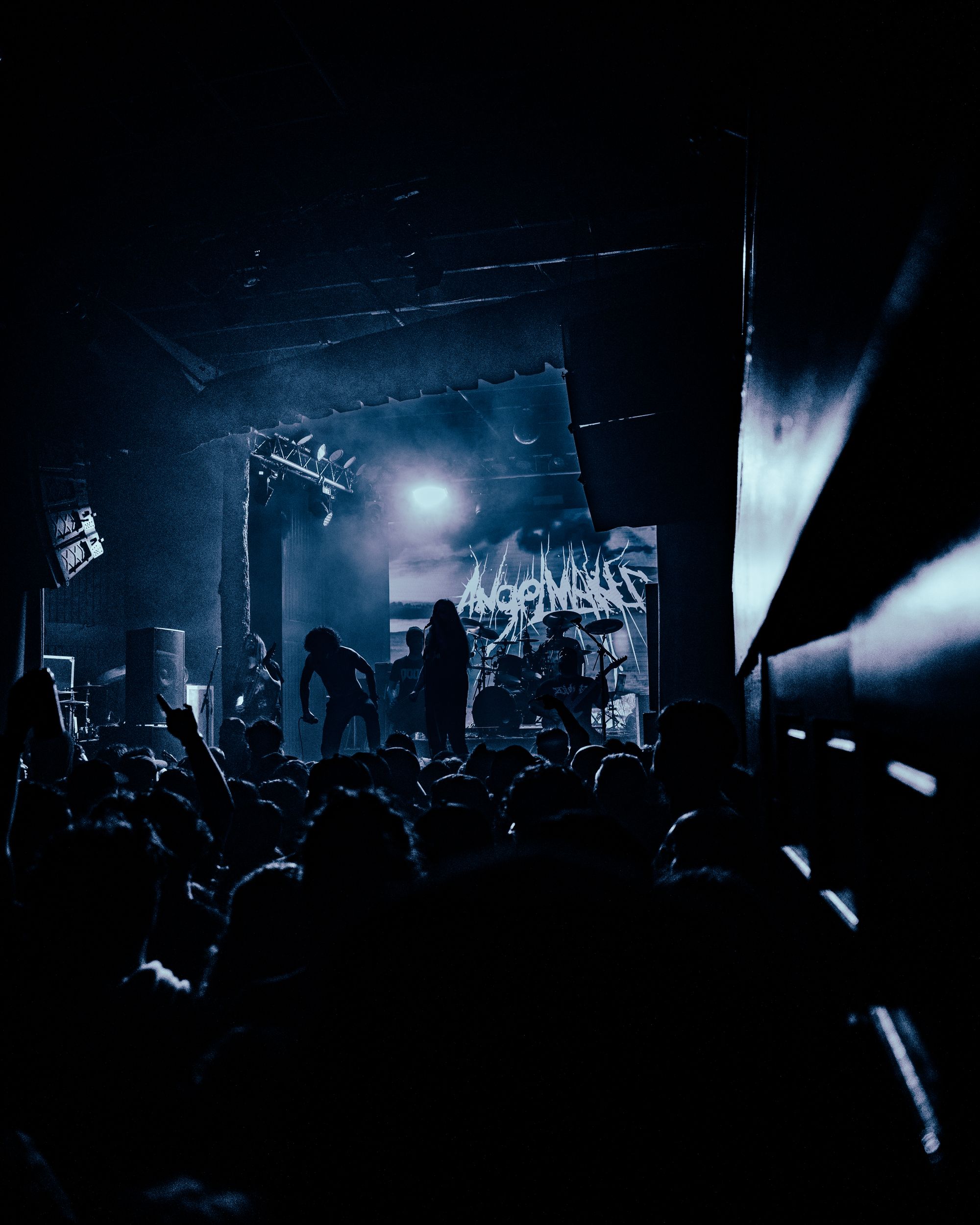 Finally, it was time for the headliner, Bodysnatcher, to take the stage. The Florida-based deathcore band immediately launched into their set with a ferocity that left no doubt as to why they were the main event. The crowd responded with an outpouring of energy, with fans crowd-surfing and moshing throughout the set.
Bodysnatcher played a mix of old and new material, with highlights including "Break the Cycle" and "Dead Rabbit." The band's performance was tight and polished, with each member delivering a flawless performance that showed off their technical prowess.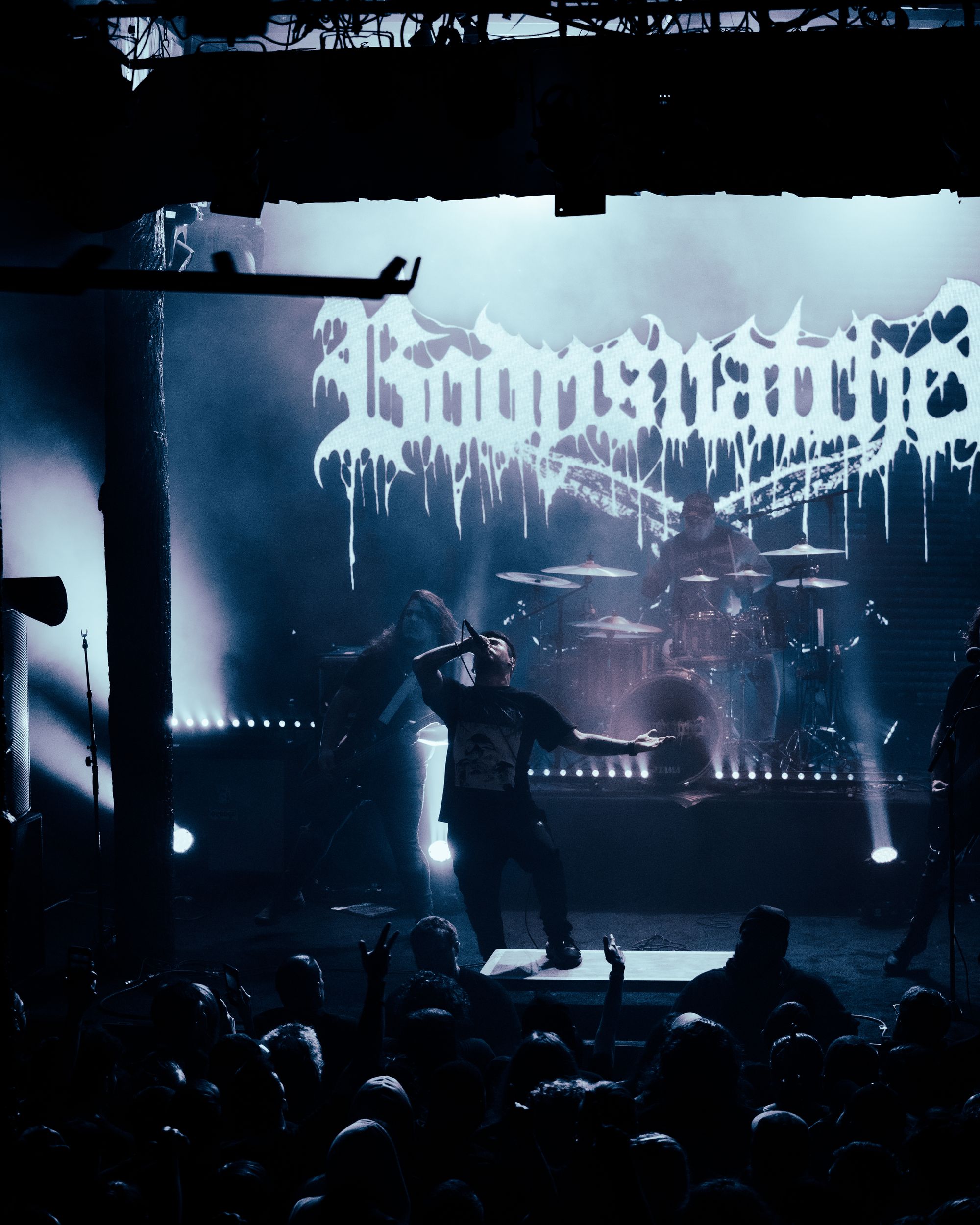 Overall, the Big Team Battle Tour was a night to remember for fans of heavy music. Each band brought their own unique style to the stage, creating a diverse and unforgettable experience for everyone in attendance. If you're a fan of deathcore or hardcore music, this tour is not to be missed.