Blessthefall celebrate their anniversary of 10 year infamous album 'Hallow Bodies' with a triumphant return to the stage. It has been many years since we have heard from the group however they wasted little time with their stop in Dallas proving the comeback is worth witnessing. The Granada Theater filled in quickly and begin to hum with anticipation.
First up - Dragged Under. While relative new comers to the scene they exude energy of longer tenured groups. They had absolutley zero issue priming the crowd which is often a tall task for openers. Vocalist Tony Cappocchi came out sporting a cowboy hat which incited instant addoration among the Dallas natives. Antics aside they just plain ripped musically. Blurring the line between pop-punk, hardcore and metal they bring something for everyone to enjoy across their set. Standout tracks for me were 'Chealsea' and 'Hypochondria'.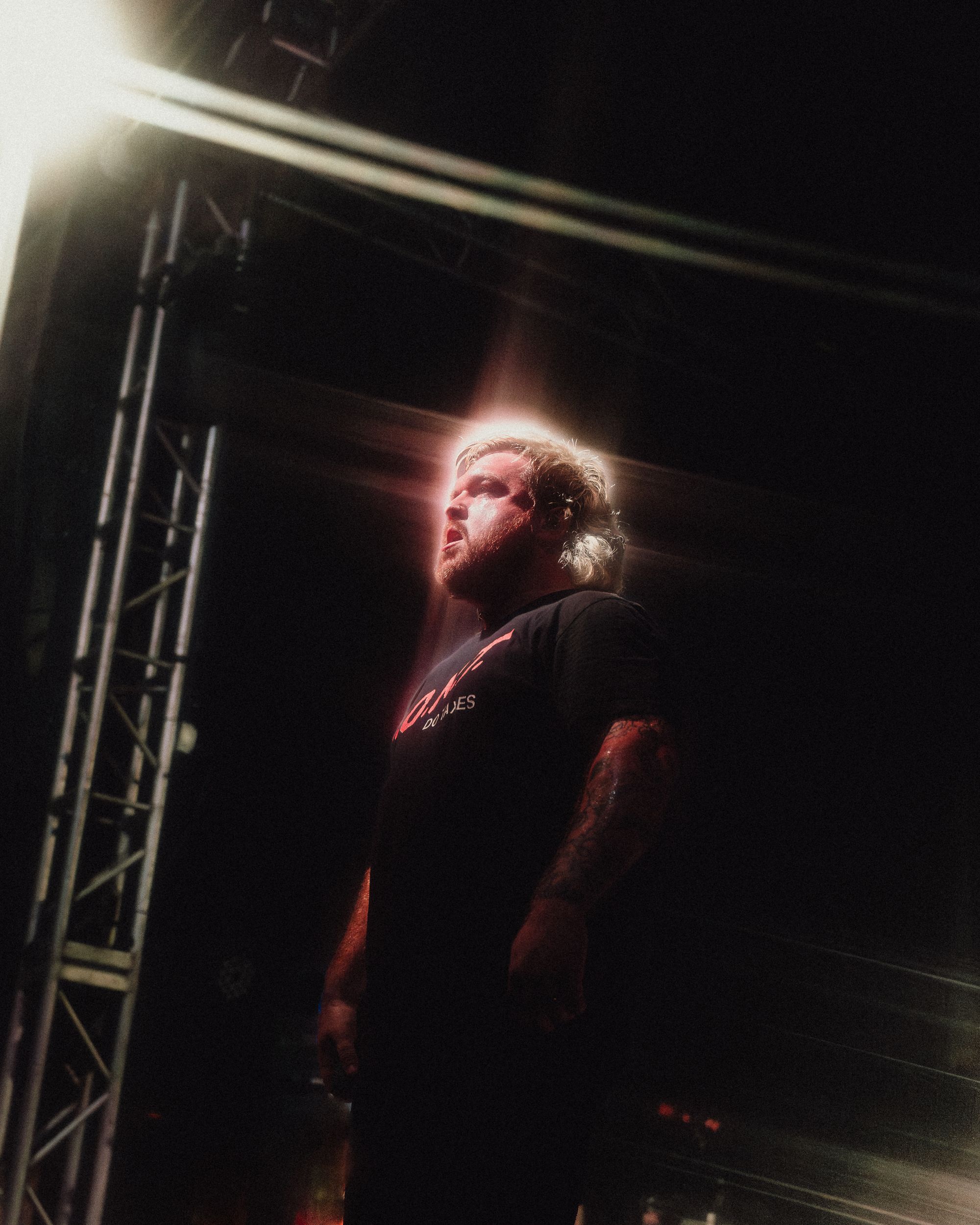 Kingdom Of Giants followed suit, delivering a new but familar preformance we have come to love about the group. Following some roster changes and newer single release its evident they on the continued up and up. Having seen them a number of times I knew they would rip. Frontman Dana Willax is always a catalyst for the crowds urging them to get invloved and live in the moment. The Granada Theater is a true Theater setting missing only the rows of seats. Because of this the venue sports short concrete walls between each level of the floor. Despite this odd structural feature Dana urged the crowd to create mini circle pits on each level of the steps and even joined in himself at one point standing atop one and screaming to the delight of all spectators. The new track "Wasted Space" is as good live as I could have hoped for. Anything played from their infamous 'Passenger' album got me hyped and moving despite needing to take photos.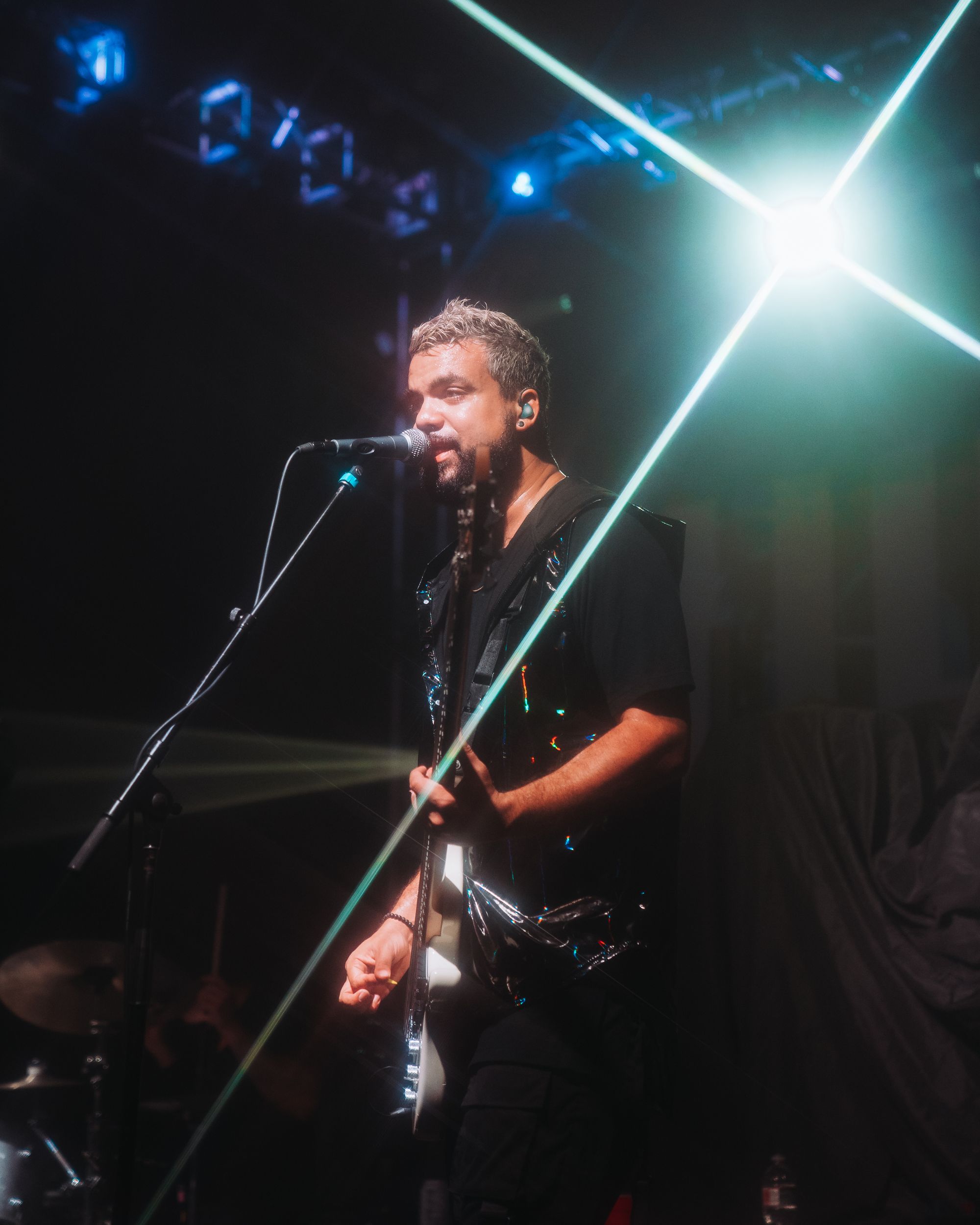 And then there was Caskets, bringing a slightly different flavor to the mix with their atmospheric soundscapes and emotive melodies. Their performance was a captivating journey through their music, and they managed to strike a balance between heaviness and introspection that was truly impressive. This is my second time seeing Caskets in Texas and I think they have really grown since the last time. Their latest album 'Reflections' played live was so awesome to see. Vocalist Matt Flood got everyone involved especially when reciting the opening to the banger 'Guiding Light'. Guitarist Craig Robinson also really pushed the groups energy to the next level providing fill cleans and great screams, even passing off his guitar at one point to put in a full energy screaming breackdown. I really am looking forward to watching this group continue to push and evolve as they really have something special already. Standout live tracks were 'Lost in Echoes', 'More Than Misery' and of course 'Glass Heart'.
Of course, the main event was blessthefall celebrating a decade of Hollow Bodies. After the incredible opening acts, the anticipation in the air was palpable. The moment the lights dimmed and the band hit the stage, the venue erupted into cheers and screams. The concert itself was a rollercoaster of emotions and nostalgia. As blessthefall played through the album, the crowd went wild with every recognizable riff and lyric. The energy was unreal, and you could see the genuine excitement on the band members' faces as they took in the crowd's reaction. Frontman Beau Bokan sounds just as good as he had all those years ago. Over a blistering 16 track setlist the group never faltered. Beau stopped a few times to thank the roaring crowd for all their energy and lamented on just how cool the entire tour has been and how Dallas was already special.
What really stood out was the camaraderie between the bands. It was clear that they were all having a blast on stage, and there was a sense of mutual respect and friendship that added an extra layer of positivity to the night. Anthony Cappocchi of Dragged Under even guest spotted on 'Youngbloods' with Beau mid set. It felt like a celebration not just of Hollow Bodies, but of the entire post-hardcore and metalcore community.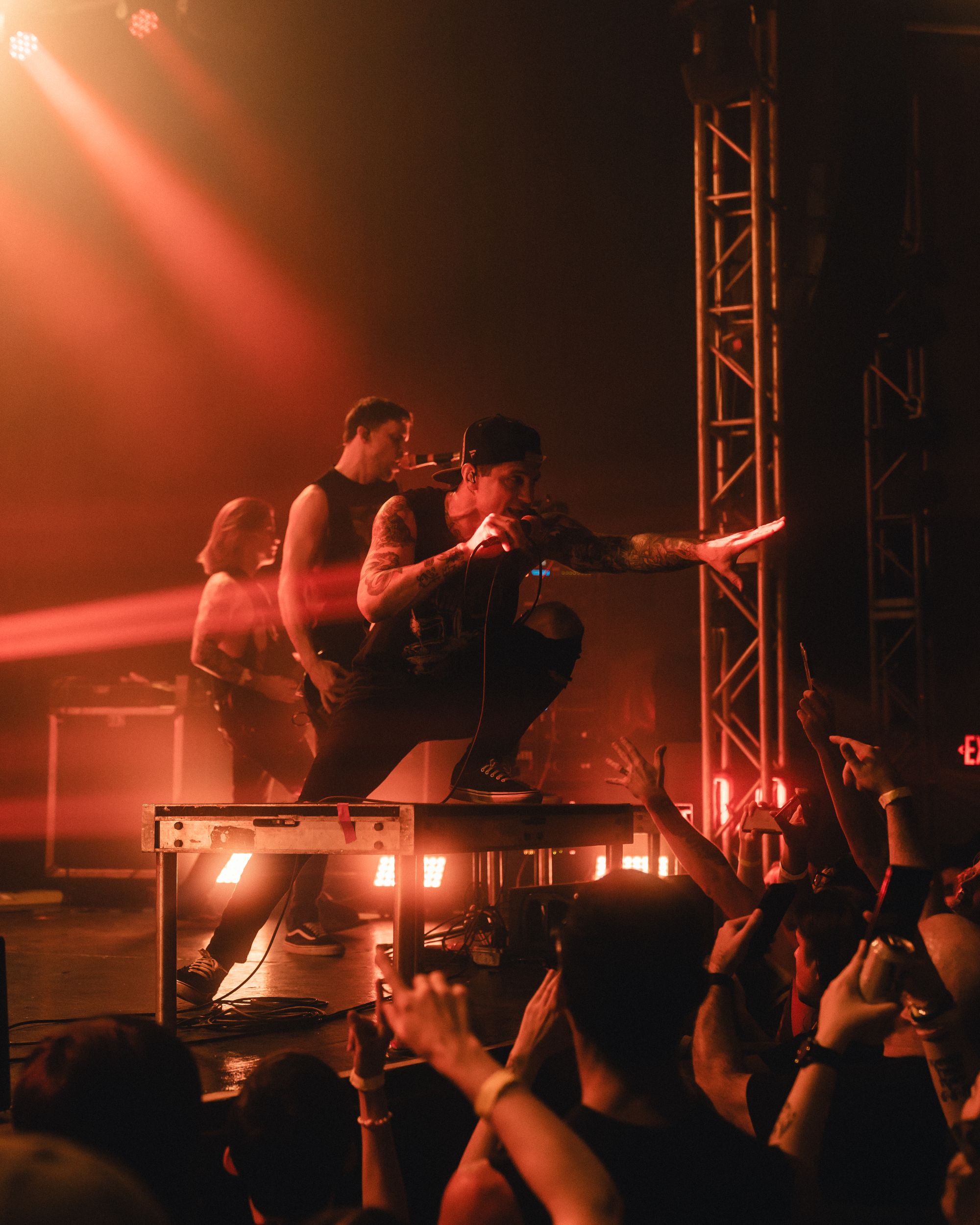 Blessthefall ripped up the stage as if they had never left. Truly and impressive feat. Amid the astonding setlist a few of my many standout tracks were 'Hollow Bodies', 'WakeThe Dead', You Wear a Crown But You're No King' and the pennacle of Bless songs - 'Hey Baby, Here's That Song You Wanted'. Buea and crew saved 'Hey Baby' for the closing track and it really just catapaulted the entire venue into a frenzy as many clearly loved that song with every fiber of their being, myself inlcuded.
Blessthefall is back and I can only hope this is just the new begining of more to come. If you have ever jammed to them back in the day you would certainly get more than your moneys worth checking them out live today. Incredible night.