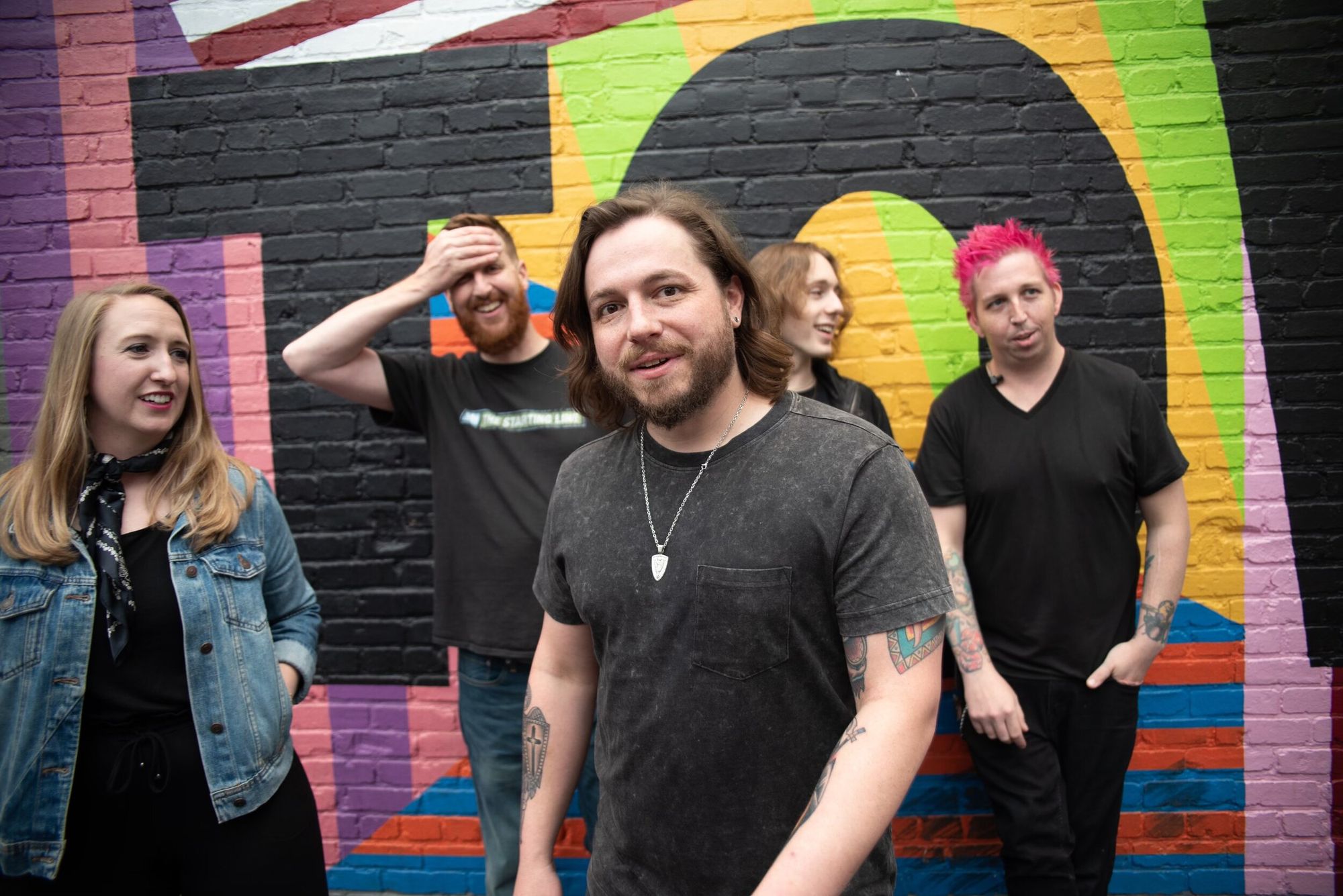 We have an exciting release for you that we were happy to get a sneak peek at.
Ben DeHan brings a mix of that pop/punk-rock style of sound to his music. I enjoy the direction he is taking it. If you listen to the songs he has available, you can hear this continued theme. Upbeat & positive vibes all day. Check out the video for "Oxon Hill" Below. I loved the flow of this one and how he infuses the acoustic guitar into the track. I'd say it reminds me a lot of something Blink-182/Angels & Airwaves would release.
The new single "Comeback Kid" is another great example of how Ben is keeping it real with his sound. I couldn't help but continue to nod my head when I was listening to it. I loved how from verse to chorus, he kept you engaged - almost as if you didn't know what was going to come next. In essence, he keeps his theme in play here and I'm here for it.
While jamming this exciting new single, I found myself wanting to playback the chorus. It's one of those that hits you emotionally and I think that's how you know he nailed it with this one. Production-wise, it sounds really good to the ears whether you have earbuds in or if you're playing it out loud on a speaker. It's full of sound and crisp instruments. If you're in the market for some new tunes, definitely give this one a spin.
Check it out below!
Now with the upcoming release of "Comeback Kid," Ben and Lauren will be joined by the full band on The Comeback Kid Tour extending from June 24 through September 1 with 60 performance dates across North America; beginning along the East Coast, then heading west before returning to the Washington, D.C. region in time for their wedding on September 23. After a brief honeymoon, the couple plans to return to the road for yet another tour in the Fall supporting his 2022 EP.
Catch Ben and the band on tour in a city near you! Click here for tickets!