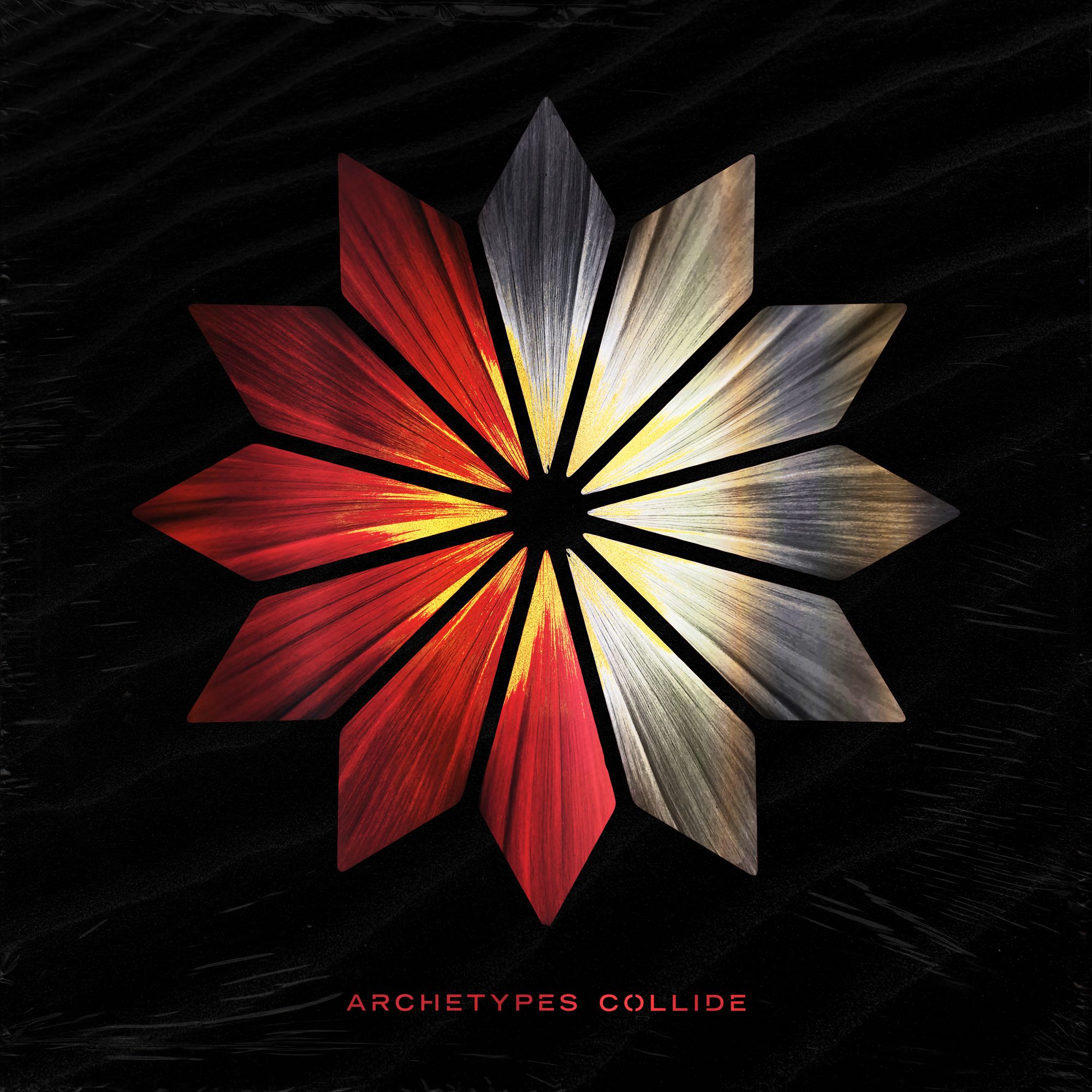 Archetypes Collide is set to drop their first full-length self-titled album on March 31st via Fearless Records. With the announcement, we get a brand new single, 'What If I Fall'. Watch the official music video for it below:
We have been following them for quite some time now. With two appearances on the podcast and many release articles, we couldn't be more excited about the success they have seen over the last few years. It is 100% deserved and we hope you are as excited as we are for the new album. Whether you want to call it biased or not, we think they are the next breakthrough band that you wish you had heard a long time ago. If you missed their after hours version of 'My Own Device' check it out below:
With the current climate of rock and core music, there are no boundaries to what people will resonate with. It seems as if it just needs to strike a chord with someone and you captured their ear. Take Sleep Token and Catch Your Breath for example. Both have garnered well over a million new monthly listeners in the last 3 weeks for doing things differently and creating ear-catching music. Music hits people differently, and I have no doubt that 'What If I Fall' will do that for many who hear it.
Pre-save the new album and listen to 'What If I Fall' everywhere here: https://found.ee/archcollide