Archetypes Collide sign to Fearless Records and release new single "Undertow"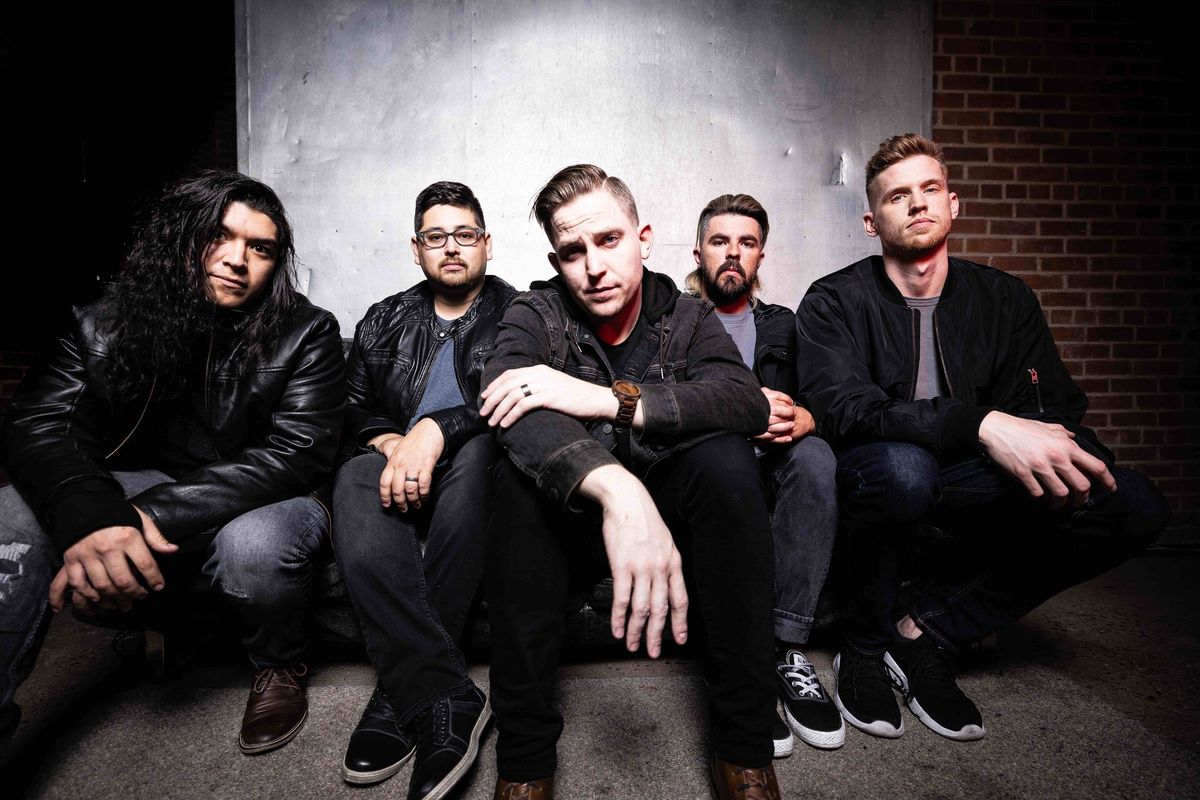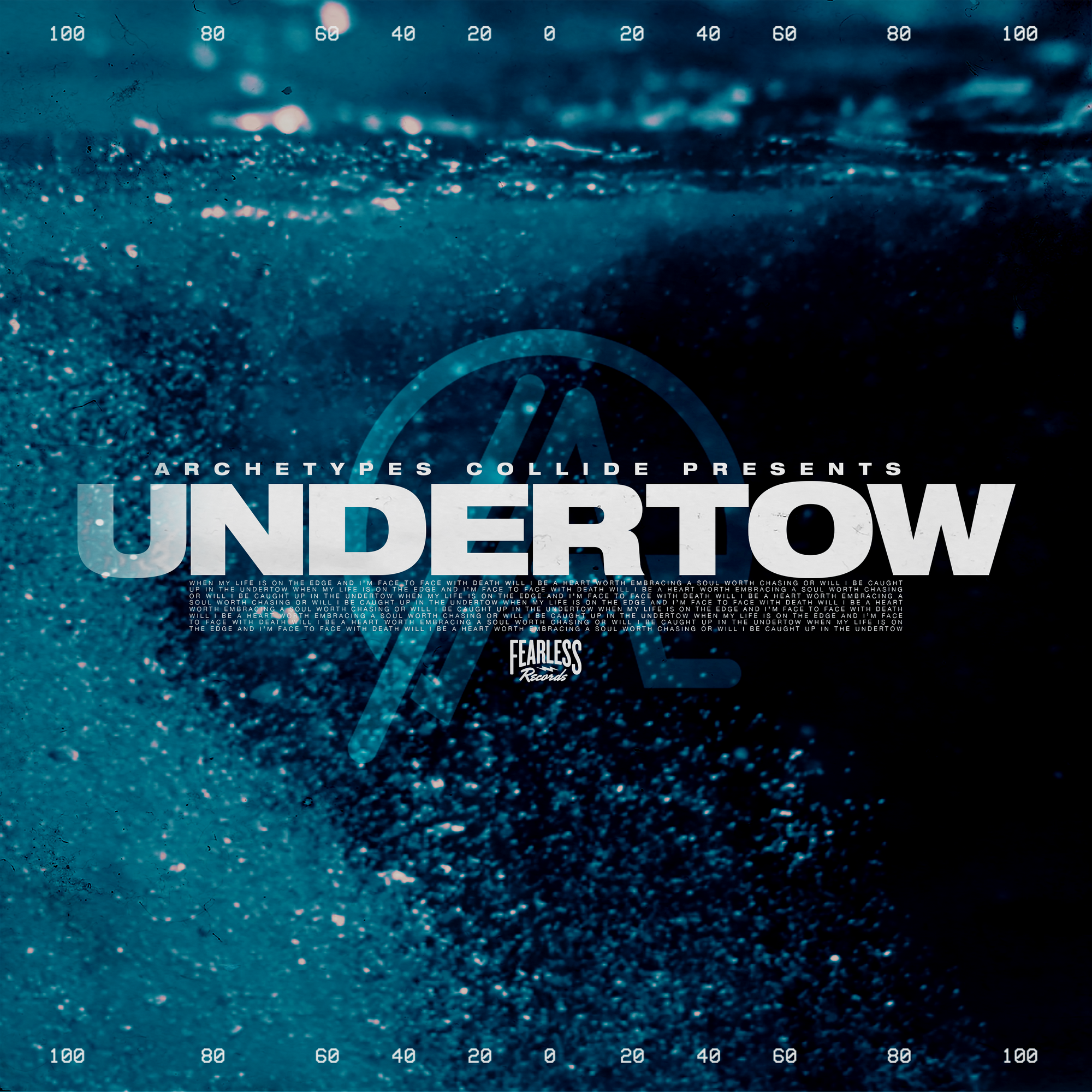 We have been telling everyone for the last couple of years that Archetypes Collide will be the next big thing in the post-hardcore scene. Today marks a day where their musical journey continues to prosper as they have officially signed to Fearless Records. Along with this announcement, they have released a brand-new single, "Undertow". You can watch the video below:
Since 2014, these guys have continued to evolve and push their own boundaries. If you ever listened to their Foundations EP, you could tell that "We Sing Praise" to "Undertow" is a drastic and significant change in overall sound, production, and writing style. Working with Nick Ingram and Oshie Bichar (of Beartooth), these guys have taken it to the next level in terms of how serious they are about their music.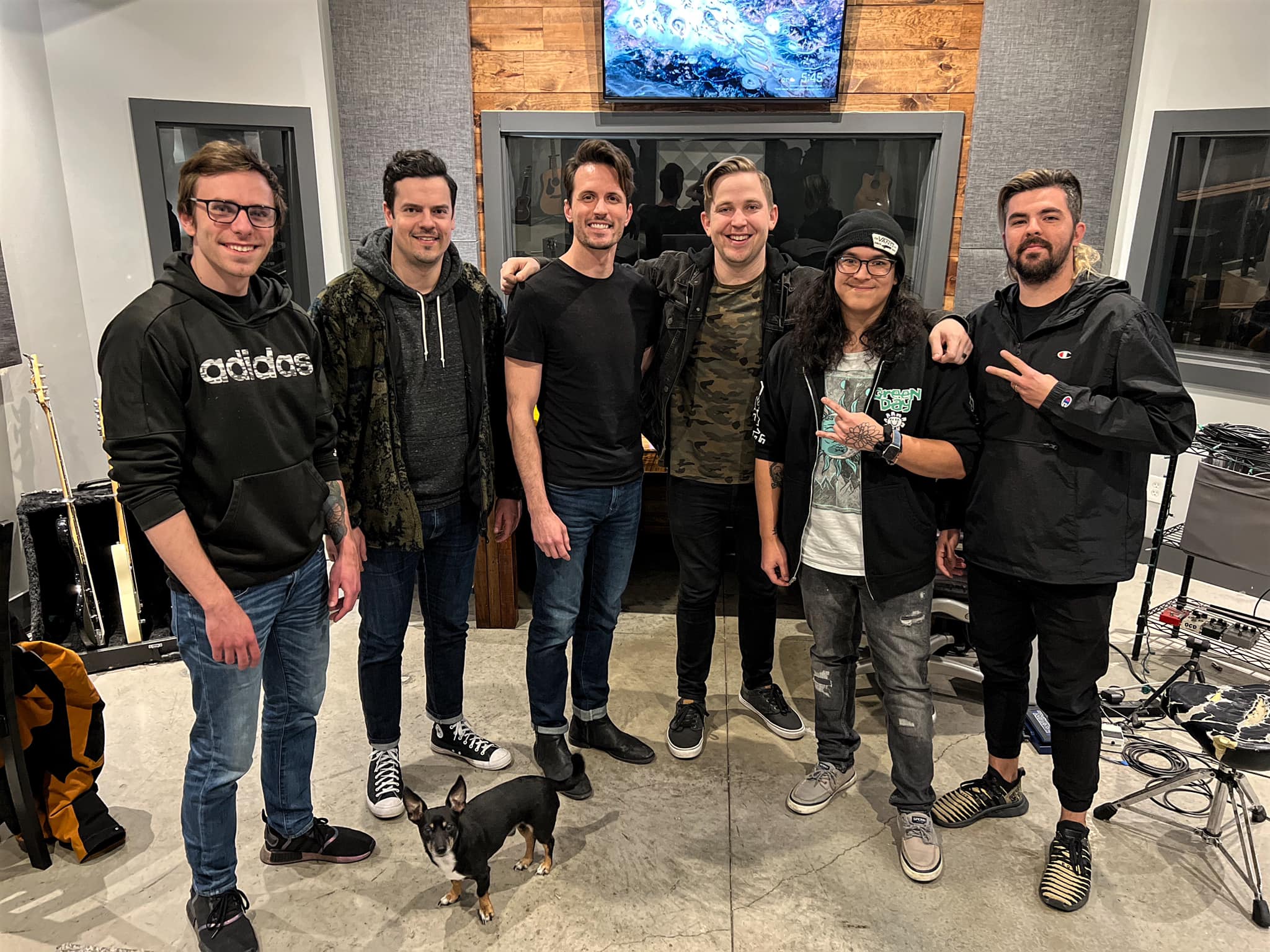 It has been quite the ride watching their come-up and we are so proud of the work they have put in to get here. While we have loved every song from beginning to now, we think "Undertow" is going to take them to new heights in this next chapter of their success. Fearless Records gained some true talent today and we can't wait to watch as the world witnesses the triumph of Archetypes Collide.
Congrats Kyle, Tyler, Brandon, Jared, and Ky. You've earned this.
---