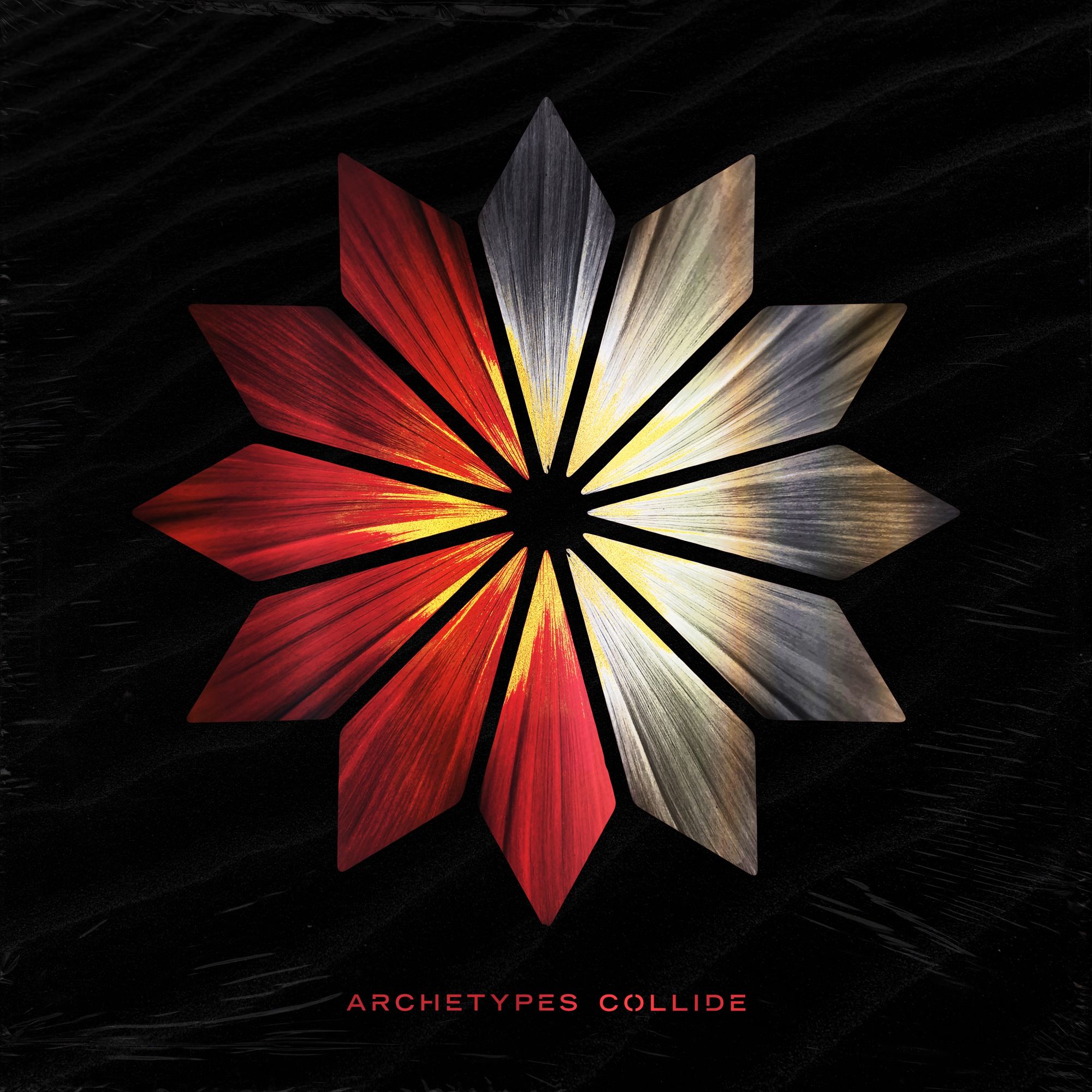 Archetypes Collide is set to drop their debut album this Friday, March 31st. Being a long-time follower of them and their music, I felt it would be fun to do a podcast-style album review going through it track by track. Justin brings an unbiased opinion to the fold and I add some personal context from my years of watching them come up. Watch the review below:
Archetypes Collide hits the road with Beartooth, Trivium, and Malevolence this summer for a 6-week tour across the US. See the dates below and get tickets HERE.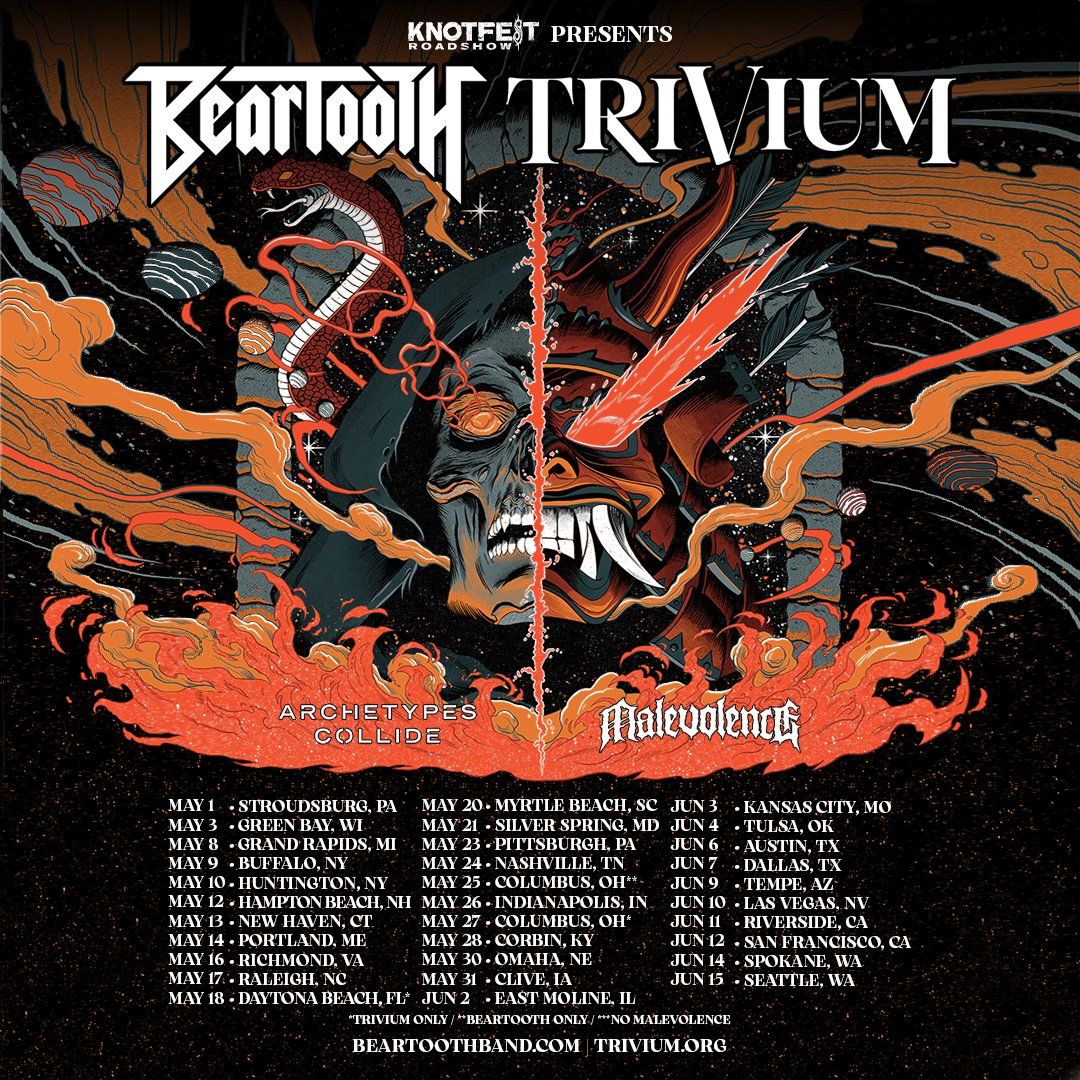 Congrats to Kyle, Tyler, Brandon, Jared, and Ky on their debut album release and everyone in the camp (Oshie Bichar, Tom Gutches, Nick Ingram, Landon Tewers, and Jeff Dunne) that helped bring it together. It's been a long-time coming and we can't wait to see what it does for you in the future.
James' rating: 9/10
Justin's rating: 8/10