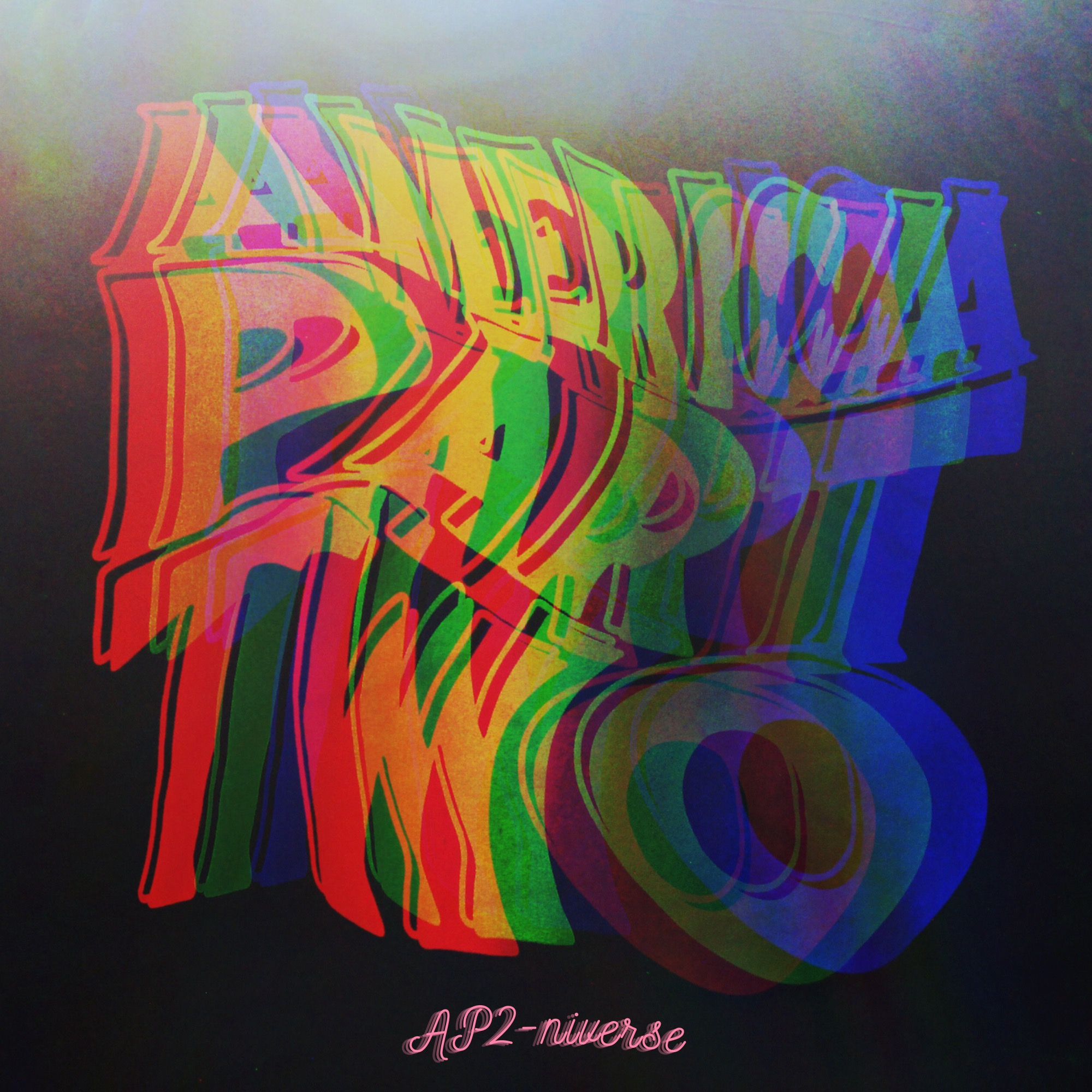 A grunge based New Jersey band that caught our eye. I remember when I was a kid hearing "Rumble" by Link Wray on vinyl through my parents and to hear this electrifying cover that puts a spin on it I've never heard before is honestly really cool.
I dig hearing new music and to throw it back to the grunge era makes it even cooler. I grew up listening to 90's grunge and it'll always have a special place in my heart due to the fact that it was the beginning of my own musical discovery without my parents' influence.
That being said, I've always been a huge fan of grunge music in general. That genre is something I'll always come back to and hearing a new, refreshing sound released in this day and age makes me feel like starting a band myself. "You Are All (...Splatter)" is the lead single off their EP "AP2-niverse" and I'll be honest with you it's a banger.
This 3-piece definitely will catch traction. I'm personally excited because their east-coasters meaning if they go on tour, there's a likeliness I'll be able to see them live for a show or two.
The whole EP keeps you engaged and I think listeners are going to LOVE it. Big ups to the guys in America Part Two on this release. Coffee & Shugar approved!
America Part Two is a feeling. A pure, unabashed, unjudged, primal release. It is being tuned in to the source energy of the Universe as society crumbles before your eyes. It is living in the carcass of an empire; watching mushrooms grow out of the nutrient-deficient pile of rubble that once was the United States, and knowing that We The People are meant for so much more. It is loose, intense rock music for those dancing on the razor's edge. Alex Fabio, Fred Rainville, and Sam "s3mi" Weingarten released the first AP2 album 'Price Of A Nation' on March 12th, 2021 via Revival Recordings. The New Jersey trio has since gone independent, and on March 8th, 2022, released a cover of Link Wray's radio-banned 1958 smash "Rumble". This 21st-century interpretation of the tune was captured live on the soundboard at House Of Independence (Asbury Park, NJ) and post mixed/mastered by rising producer, and fellow garden state resident, Doug Gallo.