All Honesty, 33 Years & Sleepless Reimagined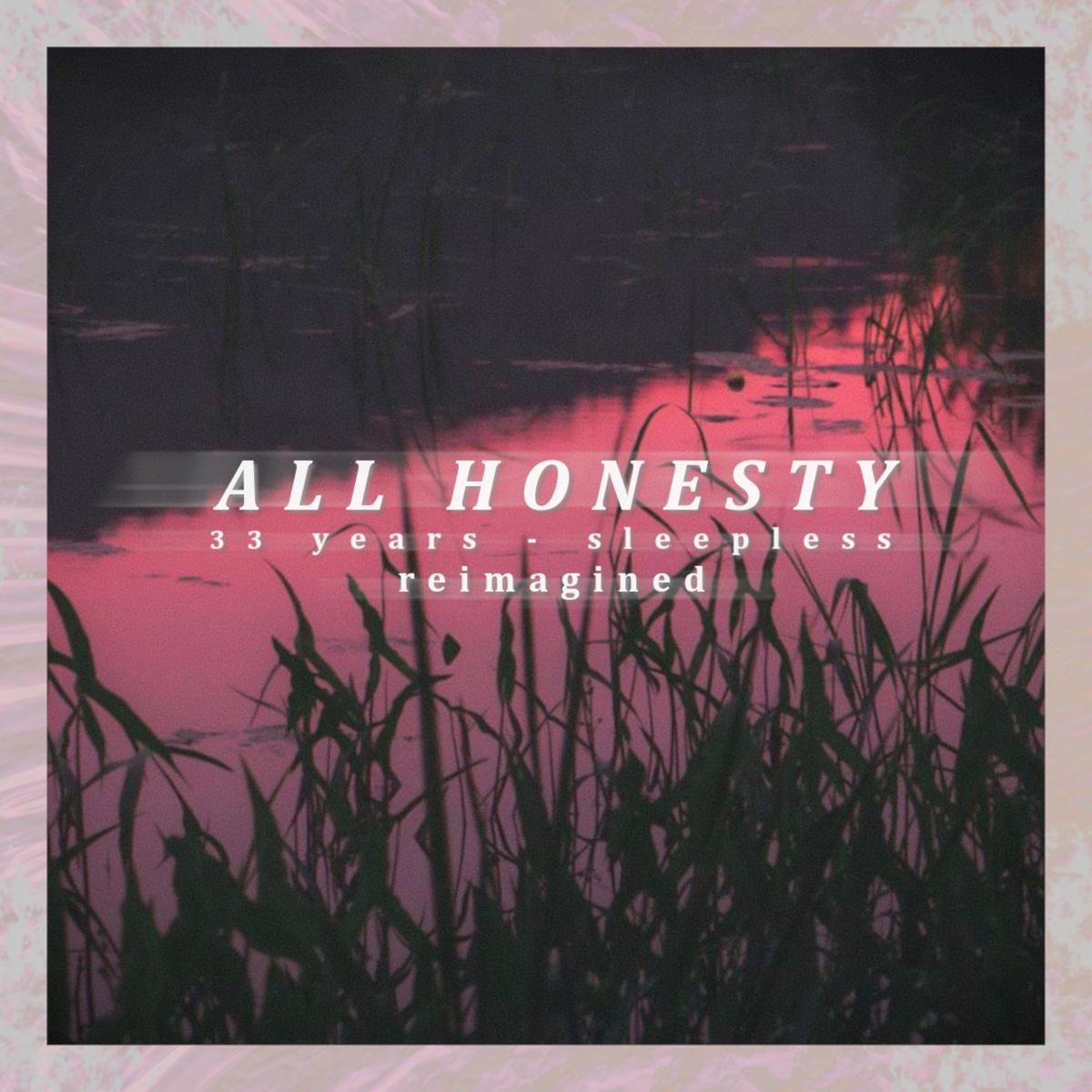 As if you couldn't get enough of the pop punk we share on our socials, we have another one for you. We've interviewed them on the podcast and they hinted at something new that was coming, and we have been graced with some new(ish) tunes.
Our Canadian friends in All Honesty recently released 2 of their tracks reimagined, and they are phenomenal. "33 Years" is one of my favorite songs off their EP so you know I was listening to that one first. Beautifully put together and the acoustics sounded so crisp. "Sleepless" was the other one they did and it also turned out so well. I'm a sucker for some solid chilled out rock songs and I think All Honesty hit the buck on this one.
Besure to give it a listen below!
Follow them HERE.