Alexisonfire is BACK and they do not let you down on their newest album, 'Otherness'.
It has been 13 years of mostly silence from the whimsical voices of Alexisonfire. Not only did they come back in the most surprising way, but they also started jumping on a bunch of festivals like Lollapalooza, Aftershock, So What, and Furnace Face. The hype behind them is REAL and people are stoked about it. One of those I was lucky to attend and cover press for, but we will get to that in just a bit. Let's jump into this new smacker of an album, Otherness.
"A continuous thread through the fabric of Alexisonfire is the state of otherness. Otherness drew us all to spaces where a band like this could be formed. We attract the type of individuals that have all felt the sensation of being strange or unique. Perceived or otherwise, otherness has followed us through childhood, adolescence, and into our adult lives. It drives our tastes and proclivities. It bonds us with ourselves and others. And make no mistake, even at our most domestic and mundane moments, we are true outliers." - ALEXISONFIRE – OthernessMission Statement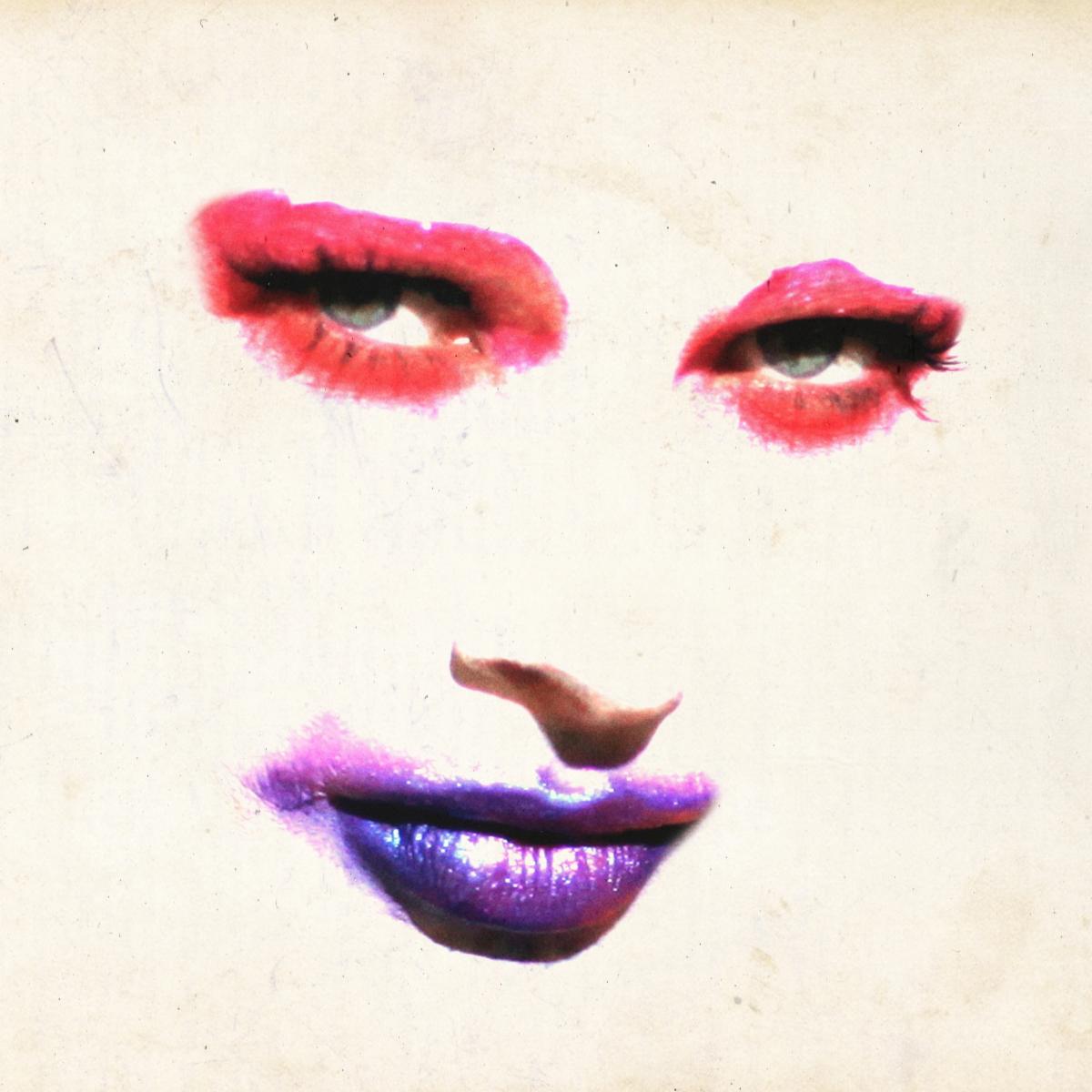 Prior to the album, we got a few singles to get everyone pumped. Those were "Sweet Dreams of Otherness", "Reverse the Curse", and "San Soleil". If I am being honest here, I was not part of the early days of Alexisonfire. I had heard them, listened a few times, and that was about it. I went into this album after seeing them live, so that was a cool perspective to build off of because they absolutely killed it at So What! Fest. After hearing the singles, seeing them live, and building the anticipation, I was ready to hear these new songs.
Dallas Green's engaging croon; the urgent attitude of Wade MacNeil; the heavy bellow of George Pettit; all anchored by a mix of vulnerability, confidence, iconoclasm, and celebratory recklessness. As every Alexisonfire song persistently expands and contracts, bassist Chris Steele and drummer Jordan Hastings remain impossibly tight, locked into unrelenting swinging grooves.

Of course, Dallas Green gives us that beautiful singing voice we know and love from City and Colour. Throughout the whole album, it is mixed and intertwined with George Pettit's heavy vocals creating such a great balance. Each track has a uniqueness behind it, and they didn't hold back pulling you in from each angle. The heaviness vs soft dreamy sounds is a great contrast of sound that I feel needs to be handled delicately or it will be delivered poorly, and Alexisonfire DELIVERED. Check out the video for "Sweet Dreams of Otherness".
"As much as we love playing the old songs, we don't want to be a nostalgia act. The only reason to come back is if we feel we still have something to say," Pettit insists. "We spent so much time on the road thinking that if we stopped, people would lose interest. But when we went away, it only got bigger. We all carved new paths for ourselves, so coming back to Alexisonfire is a purely enjoyable creative venture. Something special happens when we get in a room together."
I didn't find myself trying to hurry up and get to the next song like I sometimes do when listening to other albums. With Otherness, I felt as if they didn't bore you with the same elements over and over, but kept surprising you with new ones. In 13 years, you'd like to think they have been thinking about what new music in 2022 would sound like in comparison to their earlier albums. With these new songs, I believe they achieved what they wanted and it has been well-received by the listeners. Let alone their stage performance - holy shit they were incredible. Check out some shots from So What! Fest below.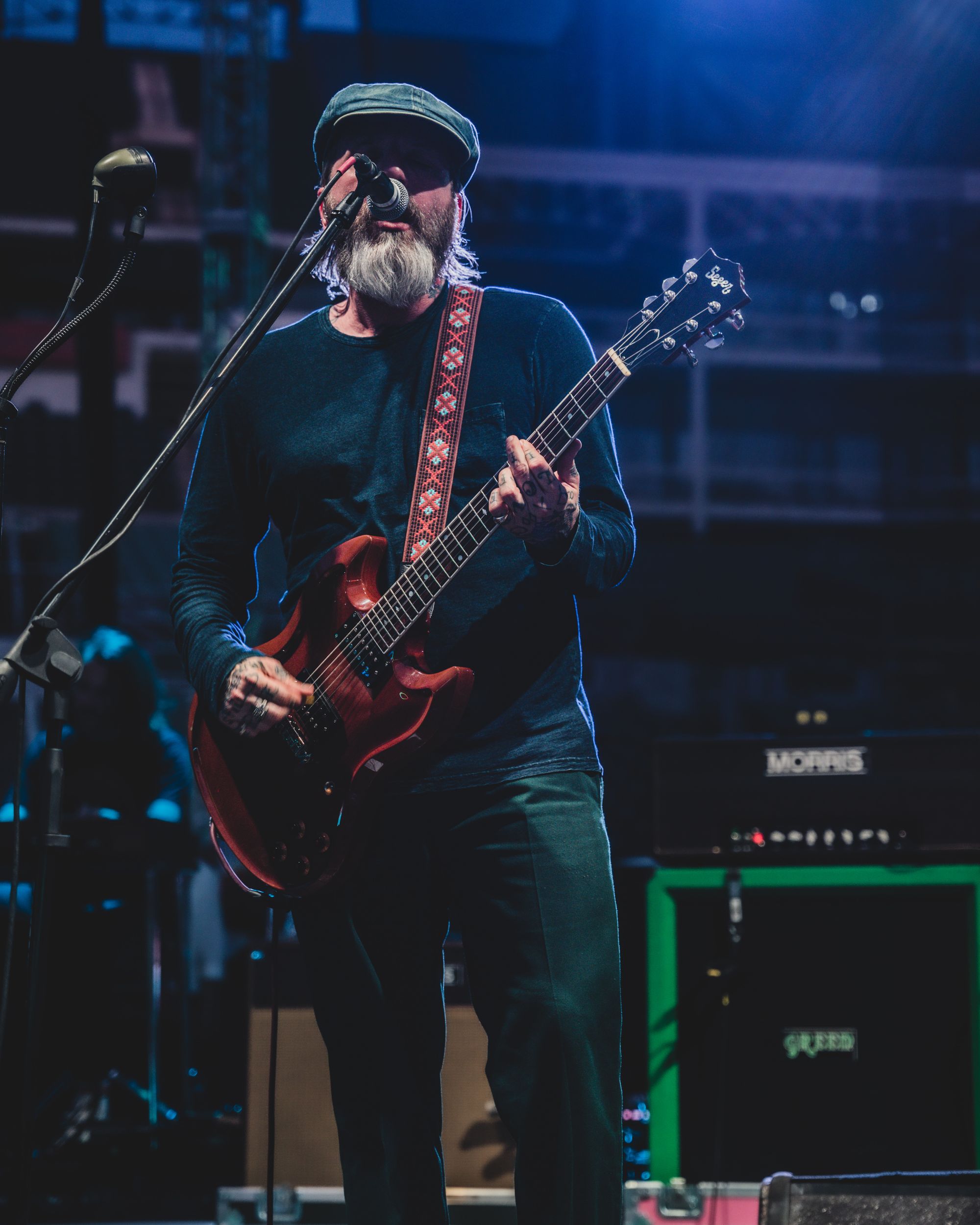 "The biggest difference is the space we are all in. We were all really thrilled to make a record, and it was such a respite from what was going on in the world. It felt like life could be beautiful," MacNeil says. "We were supportive of one another. Everyone was in such a good mood.
Otherness sets a tone for Alexisonfire and we are all here for it. My absolute favorite track on the album has to be "Mistaken Information". I feel we get that eloquent voice of Dallas that we all love and the melodic tone of the music that keeps you listening. I don't think I've heard a song quite like it in a long time and I've found myself playing it on repeat in the last few days. All around, this album is 11/10 all the way through. Stoked for their continued success. Give the album a listen below and be sure to catch them on tour this year.
Alexisonfire 2022 tour dates:
3/18 Santiago, Chile @ Lollapalooza Chile
3/20 Curitiba, Brazil @ CWB Hall
3/21 Curitiba, Brazil @ CWB Hall
3/23 Rio de Janeiro, Brazil @ Vivo Rio w/ A Day To Remember
3/24 São Paulo, Brazil @ Audio w/ A Day To Remember
3/26 São Paulo, Brazil @ Lollapalooza Brasil
3/27 Buenos Aires, Argentina @ Teatro Flores
5/19 Nashville, TN @ Marathon Music Works
5/20 Atlanta, GA @ The Eastern
5/21 Daytona Beach, FL @ Welcome to Rockville
5/23 New Orleans, LA @ House of Blues
5/25 San Antonio, TX @ Paper Tiger
5/27 Houston, TX @ White Oak Music Hall
5/29 Dallas, TX @ So What Music Festival
6/3 Leeds, UK @ Slam Dunk Festival
6/4 Hatfield, UK @ Slam Dunk Festival
7/13 Ottawa, ON @ Bluesfest
7/14 Montreal, QC @ M Telus
7/21 Boston, MA @ Roadrunner
7/22 Silver Spring, MD @ The Fillmore Silver Spring
7/23 New York, NY @ The Rooftop at Pier 17
9/23-25 Birmingham, AL @ Furnace Fest
9/14 Cleveland, OH @ House of Blues
9/15 Detroit, MI @ The Fillmore
10/4 Los Angeles, CA @ Hollywood Palladium
10/5 San Francisco, CA @ The Warfield Theatre
10/6 Sacramento, CA @ Aftershock
10/8 San Diego, CA @ SOMA
10/9 Anaheim, CA @ House of Blues