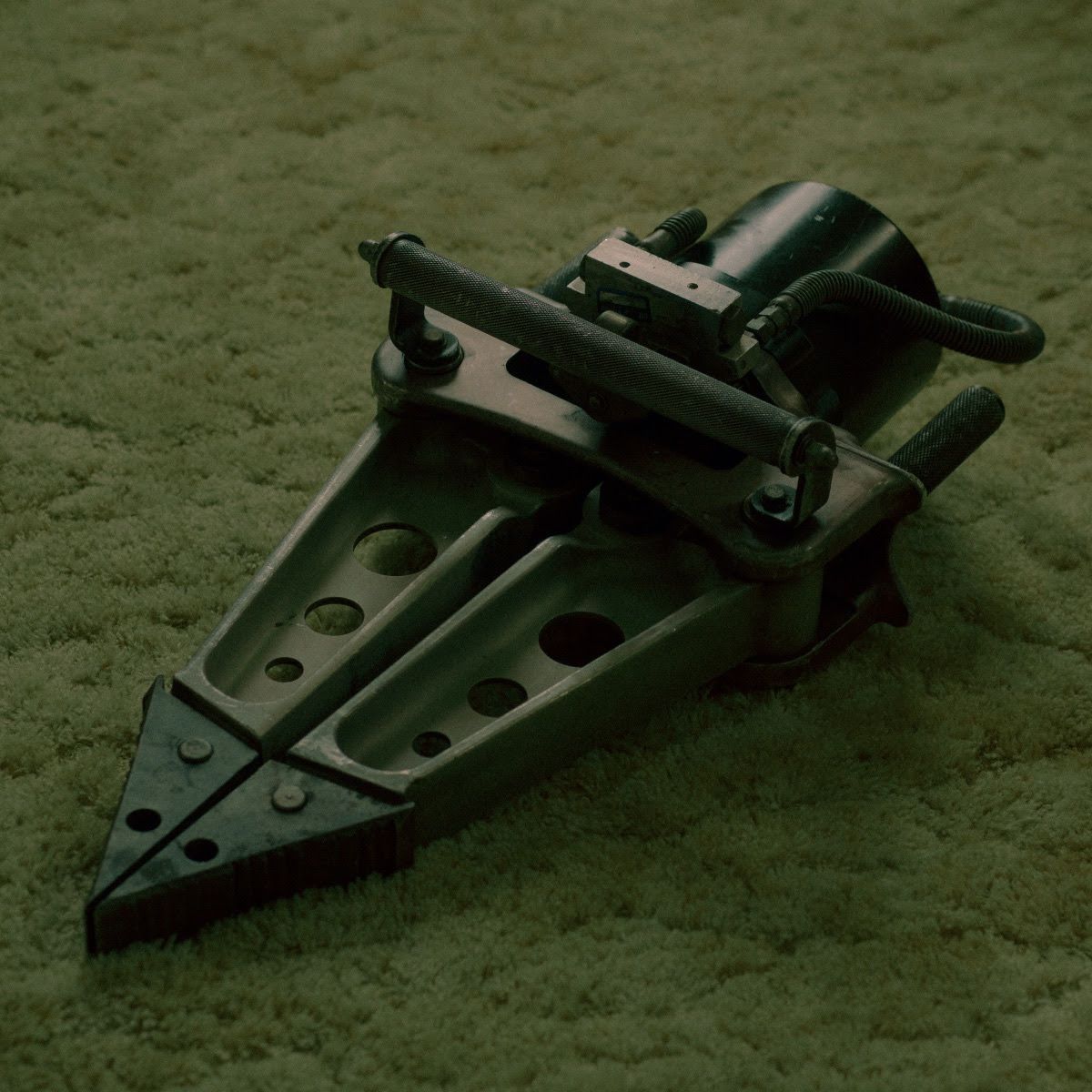 It has been 7 years since we were last graced with a full-length album from the San Diego trio Peirce The Veil. While PTV fans are certainly used to waiting, the lead up to the groups fourth album "Jaws Of Life" has garnered a tremendous amount of anticipation. I am happy to report "Jaws Of Life" was absolutely worth the wait.
Kicking things off with the first track "Death Of An Executioner" which has an infectious bouncy rhythm, synth, and echoing Vic vocals. "Pass the Nirvana" oozes grit that we have not seen from Pierce The Veil to date.
"Even When I'm Not With You" is a bit of a turn in the track listing. Featuring a more unique use of post-effect buzzing, claps & interesting vocal melody. Not a traditional PTV track but a welcome addition, nonetheless.
"Emergency Contact" is an immediate balancing track that feels much closer to an early 2000's pop-punk home. Frontman Vic Fuentes shared the following about the track...
"There's so much desperation underlying the lyrics of this song," said Fuentes. "It talks about a relationship where one person is ready to take things to the next level while the other is still unsure. One person is begging the other to either move forward or to let them out because being stuck in the middle is torture."
"I wrote this song in Seattle at Mike Herrera from MXPX's home studio," said singer-guitarist Vic Fuentes. "He let me live there for a couple of months while working on the record. I love writing in Seattle because it gives me all of the Nineties grunge-rock vibes. Plus, it rains all the time, and I love the rain."
"Flawless Execution" and "Shared Trauma" show a bit of Twenty One Pilots vibes which is to be expected with producer Paul Meany who has worked with the duo. While these tracks can be linked to a similar tone they still radiate a genuine PTV feeling. Album titled track "The Jaws Of Life" is an all-encompassing proof of Peirce The Veilscommitment to trying new things and not just succeeding at them but exceeding expectations. The final track "12 Fractures" featuring Chloe Moriondo is an exceptional slow melodic pop track.
From pop-punk riffage to great slower interludes with amazing post effects Peirce The Viel has undoubtedly taken a step forward with "The Jaws Of Life" album. While we may be in an emo revival period PTV proved here quick nostalgia cash was never the goal. This album is a bold, mature & amazing addition to the trio's discography.
Forget the emo-only phase - Pierce The Veil is back and here to stay.