Album Review - Hands Like Houses, Self-Titled EP (Hunnypot)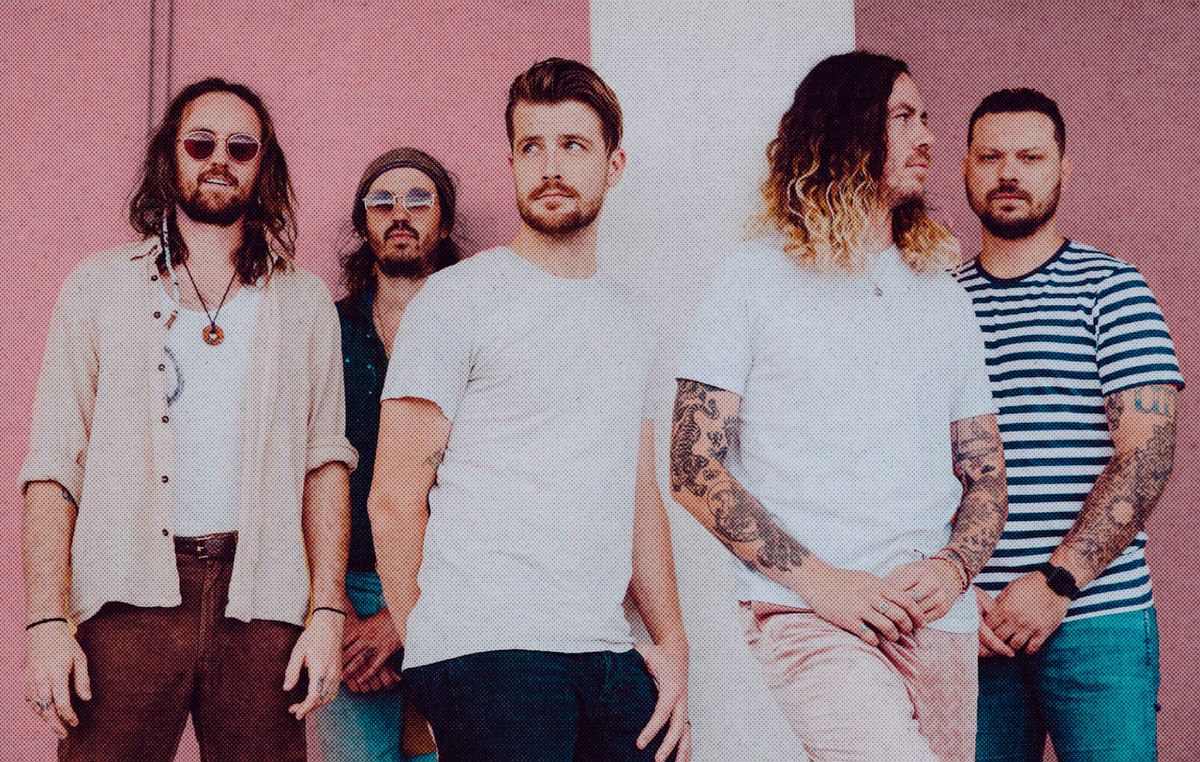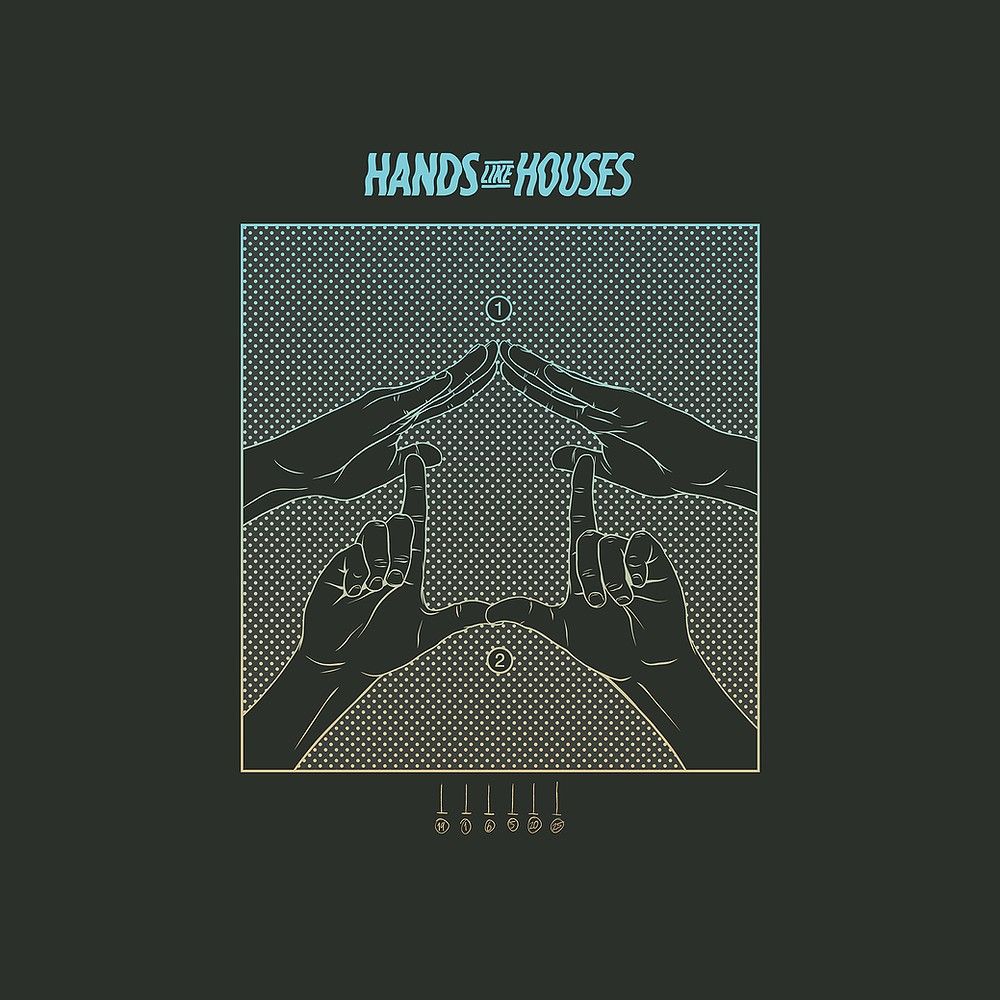 I have been a fan of Hand Like Houses for a hot minute now and they've always been a band I've always enjoyed listening to. They are everything you want in a hardcore band but without the screams.  It took me a while to get used to their unique sound, but in the end really digging their style. I'm excited to get the opportunity to review their new self-titled EP. I know based off the singles that is was going to be a new type of sound and so I wasn't surprised that it was going to slap.
First, I would just like to say that I'm sad it was only an EP because every song was so good. They took it in a new direction that gave it a poppy feel while still keeping their roots. Trenton Woodley has a very unique and memorable voice and what he did on this EP was nothing short of fantastic. These are songs I can see being heard on the radio, especially "Dangerous". It's catchy pop-rock for sure but still keeps that Hands Like Houses signature heaviness we all love. It's also very technically sound with many different elements going on throughout each track. You can tell they didn't sleep on any of these songs because they are all jam packed with incredibly big sounds and I really enjoyed the vibe that each gave off individually. It's unlike anything else they have put out in the past but I'm definitely down with it.
CHECK OUT THE REST OF THE ARTICLE AT HUNNYPOT UNLIMITED